Sonia and Eric were such an awesome couple that we asked them to answer a few questions about their wedding so that we could share it!! Here is what they said!!
When was your Wedding?
August 19th
What made you choose your wedding date?
We wanted to have a summer wedding that also coincided with a day of good luck on the Indian calendar.
What was the weather like, and was it what you hoped for? How did it impact your day?
It was a bright and beautiful sunny summer day with the expected August humidity.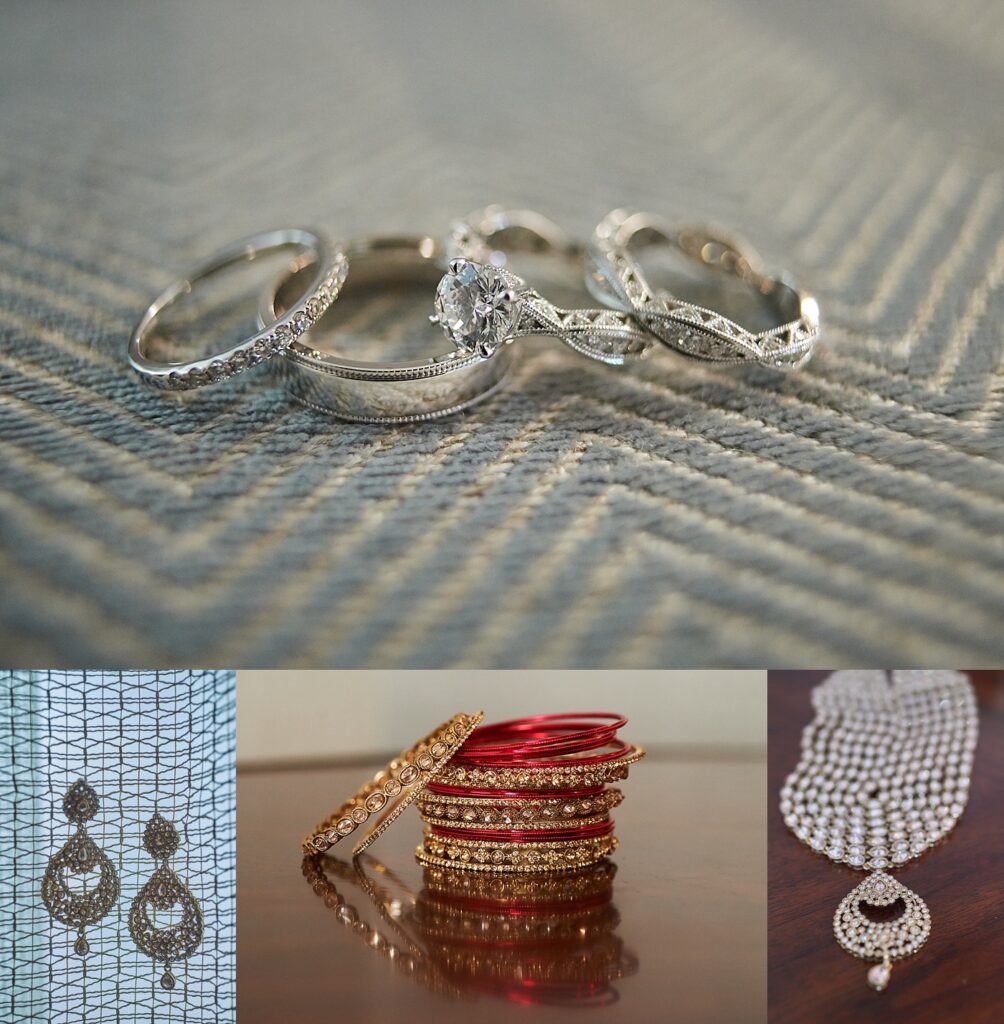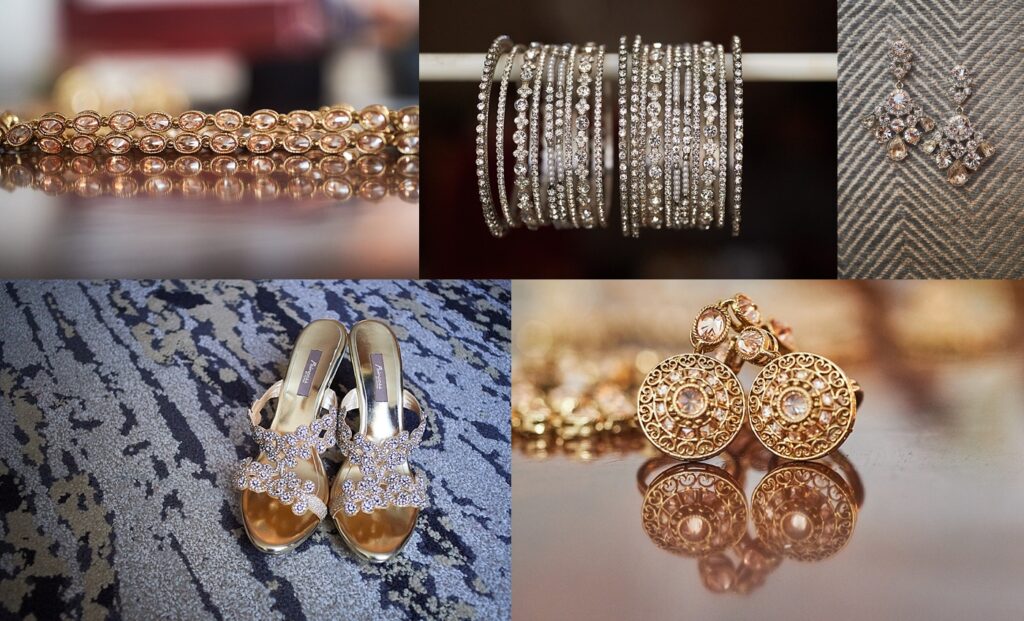 Besides the "getting married" part, what was the most vivid memory of the wedding day? (for both of you)
Our first look and first dance together as a married couple.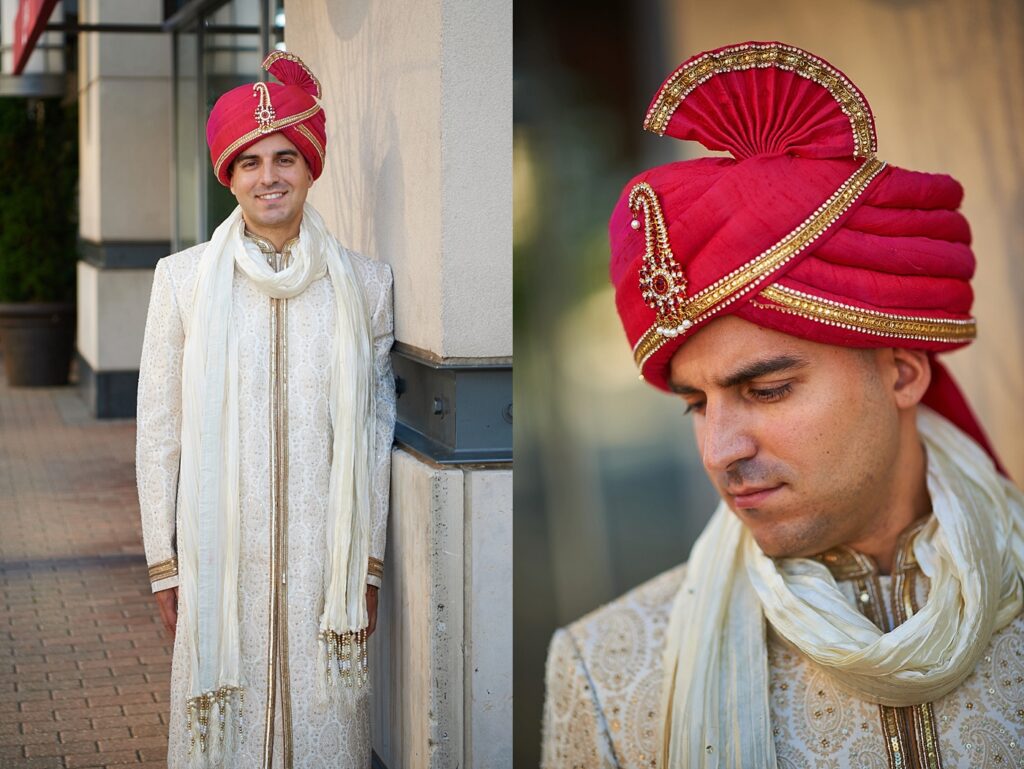 What was the total guest count? Why did you pick the number of guests you did? Was it hard to get to that number?
We had about 400 guests. We both come from very big families and we wanted all of our loved ones to share our special day with us.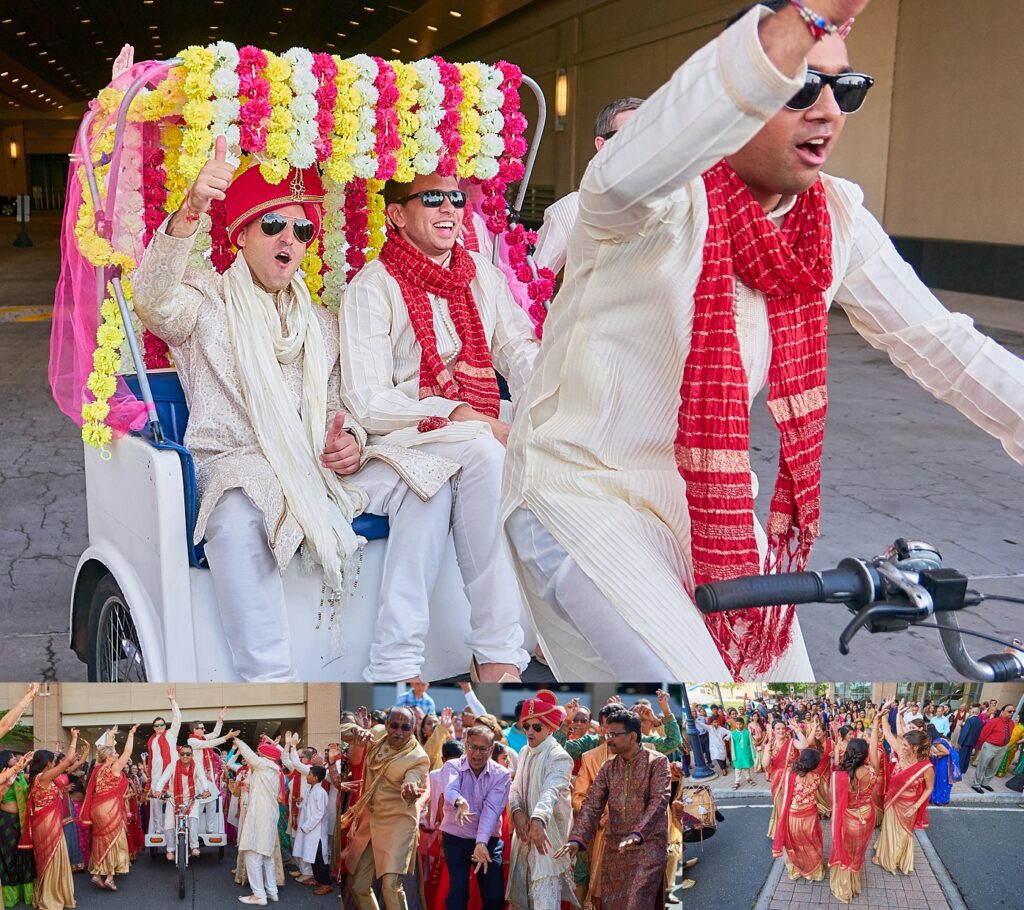 Where did you have your Ceremony?
Grand Ballroom Hartford Downtown Marriott.
What do you remember most about the Ceremony?
The beginning of the ceremony where we put flower garlands around each other symbolizing the start of the ceremony. Walking around the fire as part of a traditional Indian wedding ritual.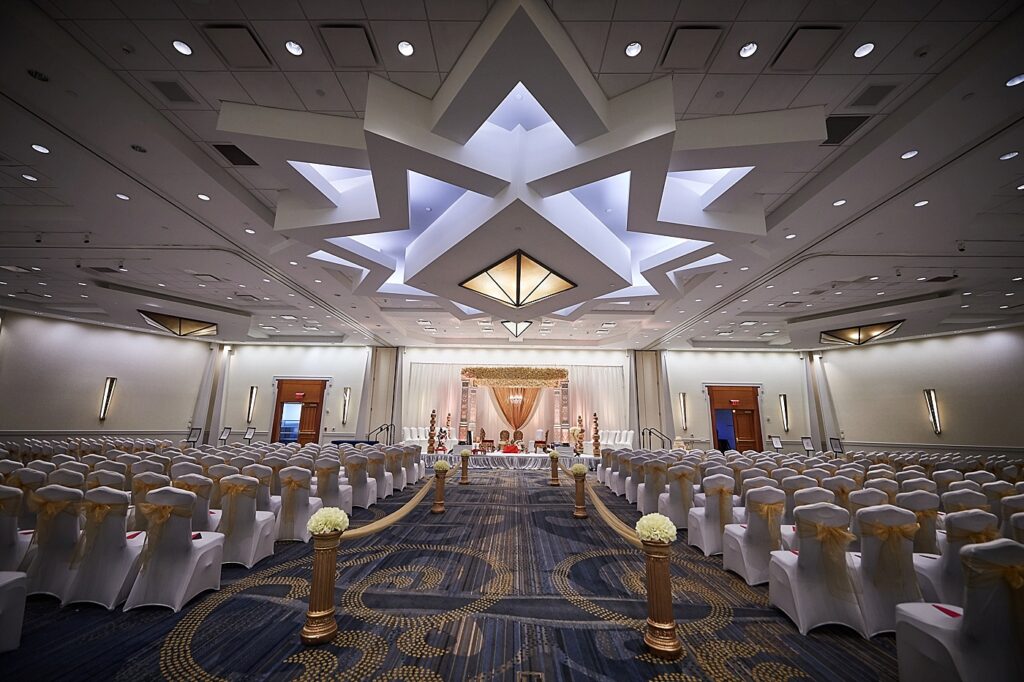 What was the most memorable part of your photography experience with Veils and Cufflinks? (From engagement all the way through)
Jerome getting Eric's crying nephew to look into the camera and smile. We absolutely love those pictures of him. We had a blast taking pictures in City Hall with our wedding party and close family members.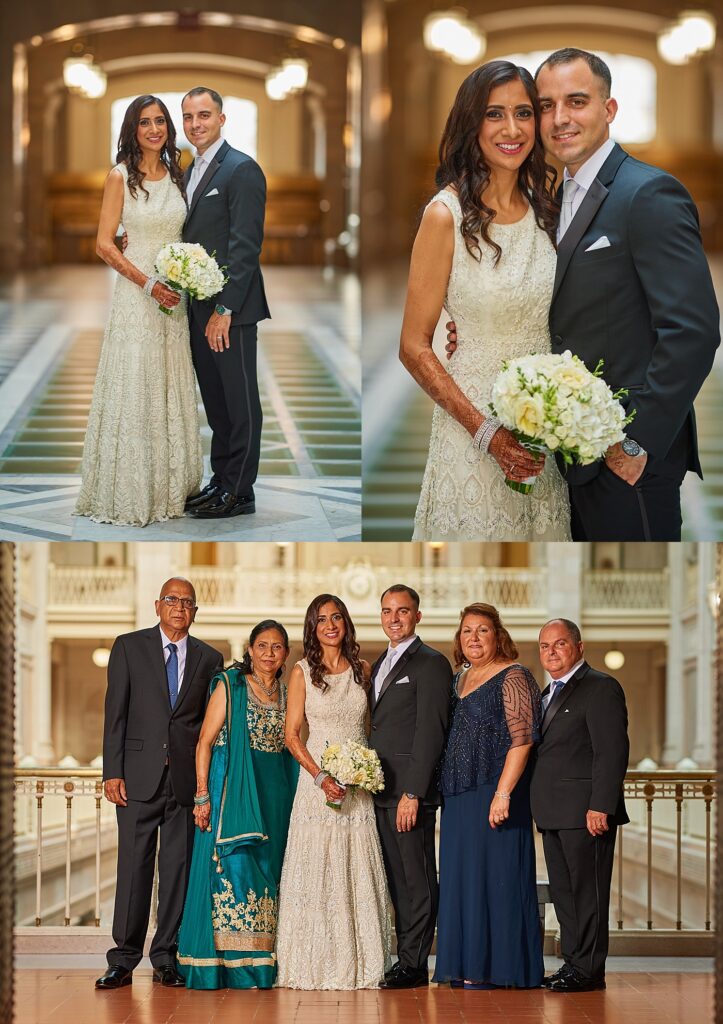 What ended up being your favorite photo/moment?
Standing in the window sill at City Hall.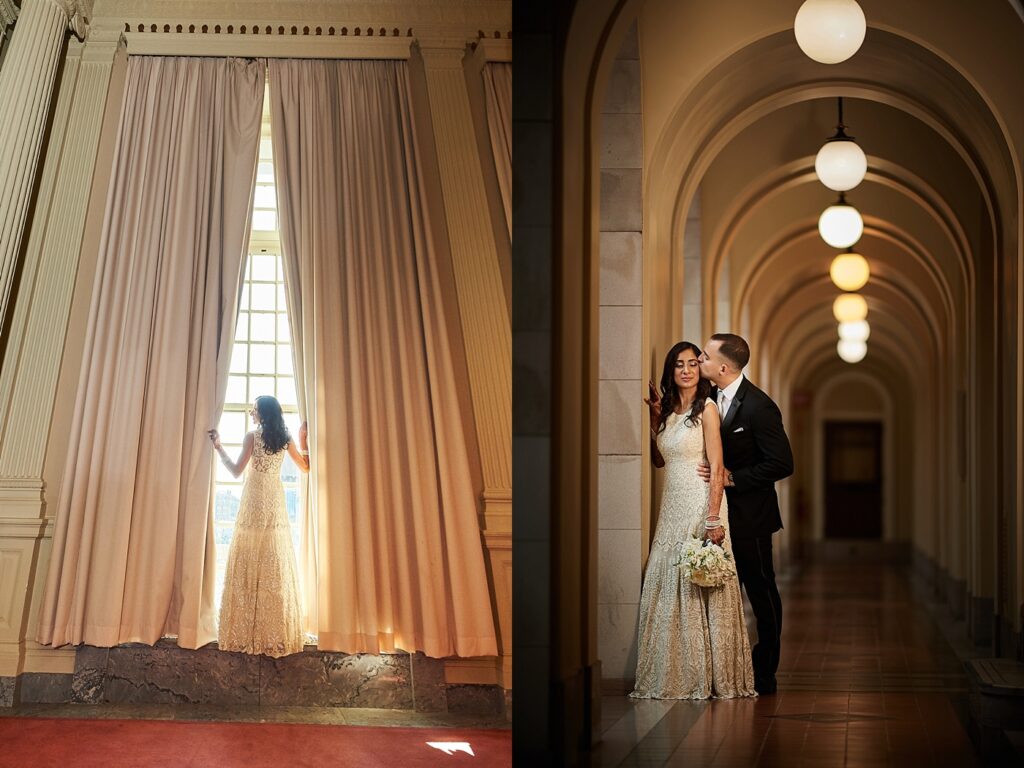 Where was the Reception held?
Grand Ballroom Hartford Downtown Marriott.
What made your reception personalized to your own unique vision and expectations?
The colors and details were what we always envisioned. For our wedding gifts to our guests we gave out an ohm candle holder, the symbol is special to us.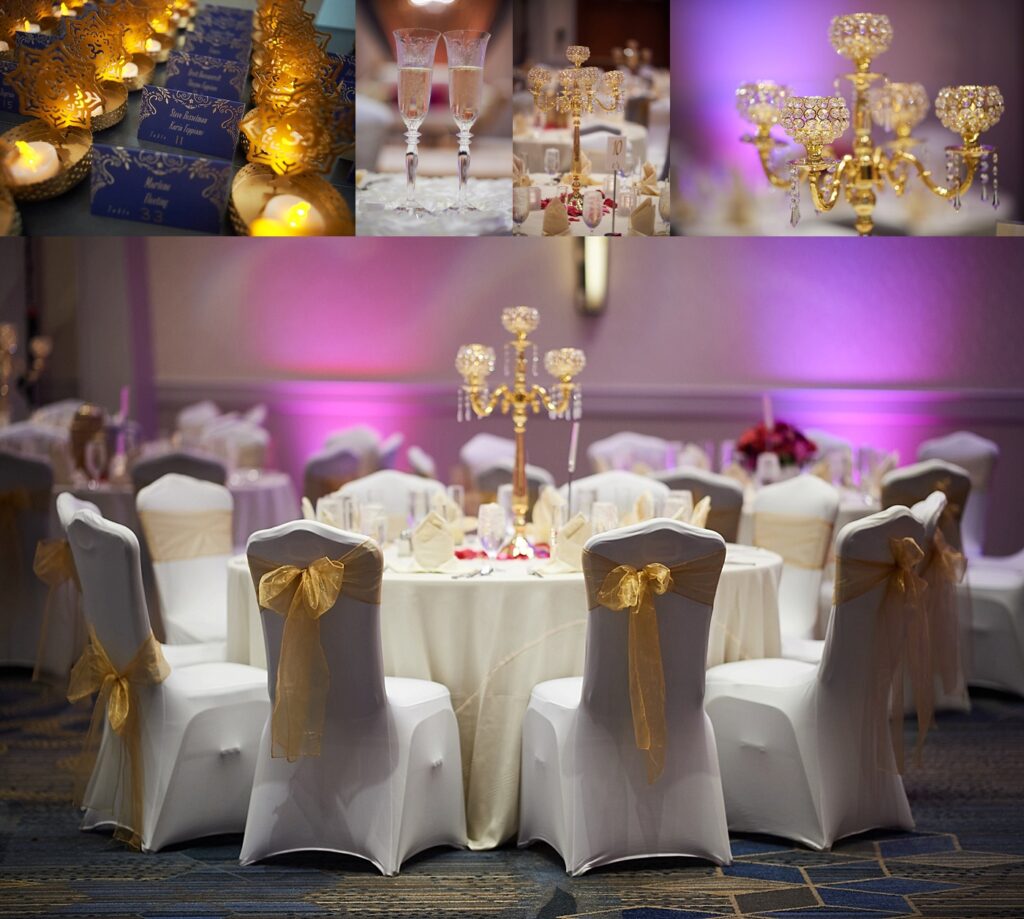 What part of the day do you wish you could do all over again and why?
The whole thing! Especially the great time we had dancing the night away with family and friends.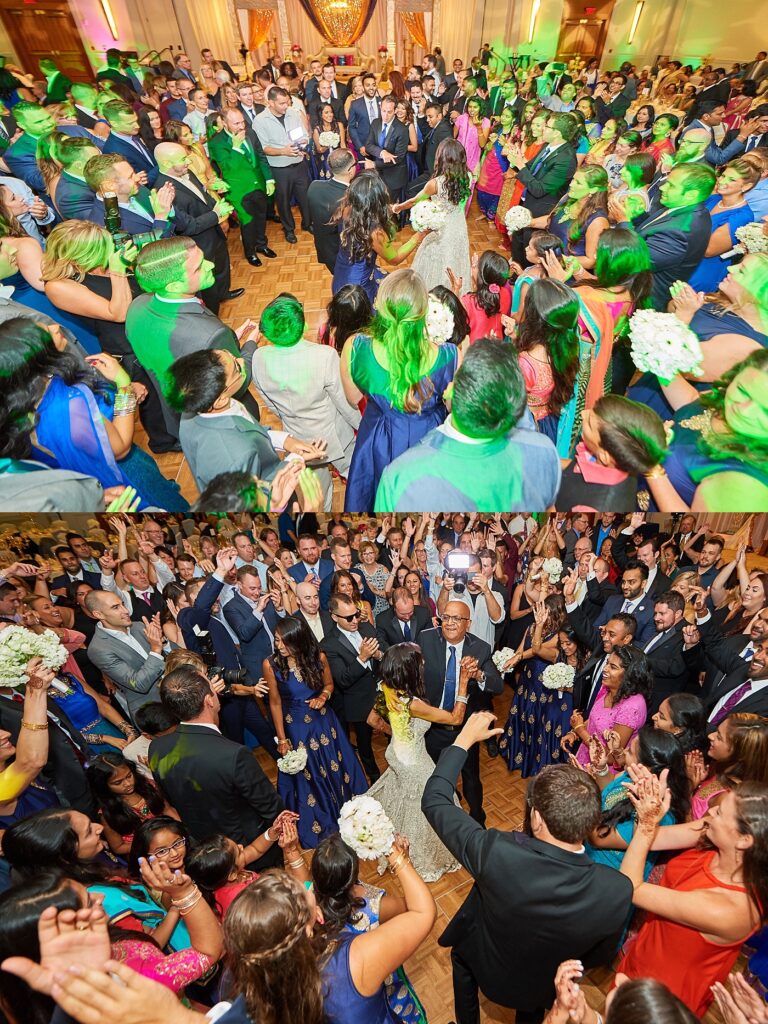 What was the funniest thing that your remember happening?
Sonia dancing on a chair with all of her bridesmaids to "Party in the U.S.A" by Miley Cyrus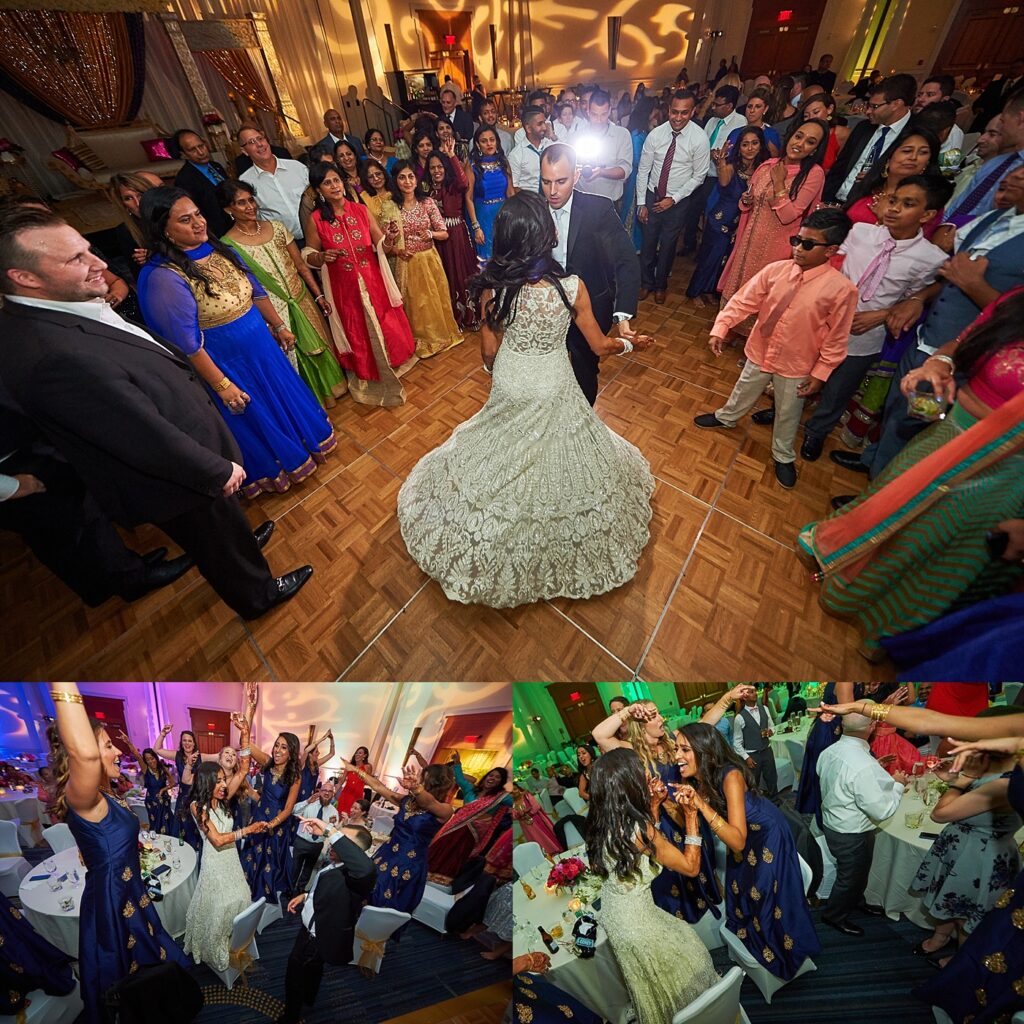 Any advice to offer new couples who are planning their own wedding?
Enjoy the moments and try not to stress out because it will be one of the greatest times of your life. Wine also helps!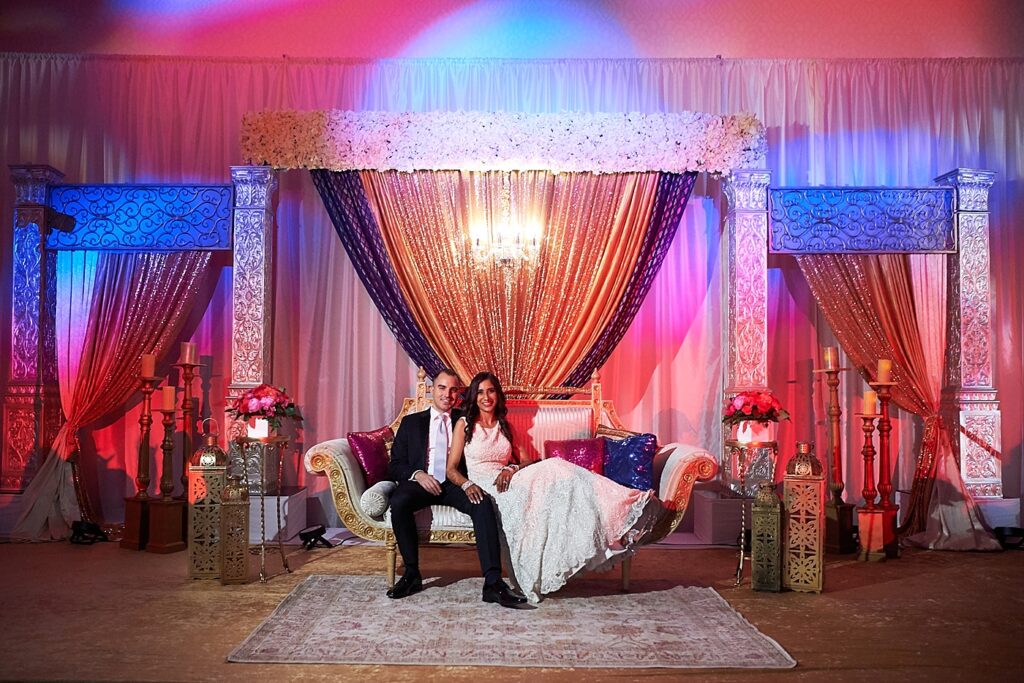 List some of the designers of your attire from wedding day. (dress designer, suits, ties, shoes, etc) We would like to place these next to some details shots of all these.
Who did your hair?
Tonya Valentin from Salon Naomi
Who did your makeup?
Naomi Martinez from Salon Naomi
Who was the florist?
Red and Black Roses, New Britain CT
Who was the videographer?
JF3 Productions
Who was the entertainment?
Rishi Bawa and Rajan Patel from SILK EVENTS
Where was the dress purchased and what made the dress stand out as "THE ONE"?
Sia Sarees in Vadodara, India for the ceremony dress. Shaker's Sarees for the reception gown.
Where did the guys get their suits/tuxes?
Oscar's Tux in West Hartford, CT
Where did you get your rings?
Manfred Gerstung
Where did you take your honeymoon? And how did you like it?
We took a Celebrity Cruise out of Rome to Southern Italy and Greece. We then spent a few days on the Amalfi Coast and Capri. It was fantastic. The sights were breathtaking. The food was incredible and we can't wait to make another trip back that way!