Let's get started designing your wedding book!
So you are ready to get your wedding book going!   The finishing touch to your wedding photos lies in the final presentation of the images, and a beautiful shoot beautifully preserved is a joy forever.   As daunting as this task seems to be, we will help you through the process each step of the way.  Now that the wedding has passed it is time to put all those memories into a permanent heirloom product to share with the families for the rest of your lives.
Your package has included with it a 10″x10″ 60 Photo Press Printed Book like the one shown here on the right.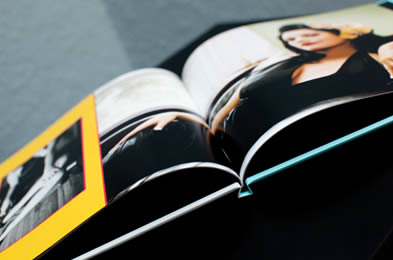 This casual book can come with a black leather cover or photo cover protecting the flexible dry printed paper pages inside.
*****If your gallery has expired, you will need to first pay to extend the online archive of your gallery for at least 1 year.  This online gallery is the system by which you select your photos for our design team to work on.  Click here do so so now.
The next step is choosing your favorite photos.  You can select all 60 that you have included in your package or just pick some of your favorites and let us pick the rest to tell your story.  Picking only 60 is VERY hard, and honestly most couples choose to add either 20 or 40 more to their book to help tell a better story.   You can add 20 extra photos for only $300 or 40 extra photos for $450 (60 photos can also be added for $600).   Remember your book should tell a story and the more photos you can possibly add, the more thorough your photo story will be and it's memories well preserved.
---
An overwhelming majority of our clients have opted to purchase the more elegant Leather Photographic Paper Album after their wedding, so the options for you to trade your book for an album are as follows.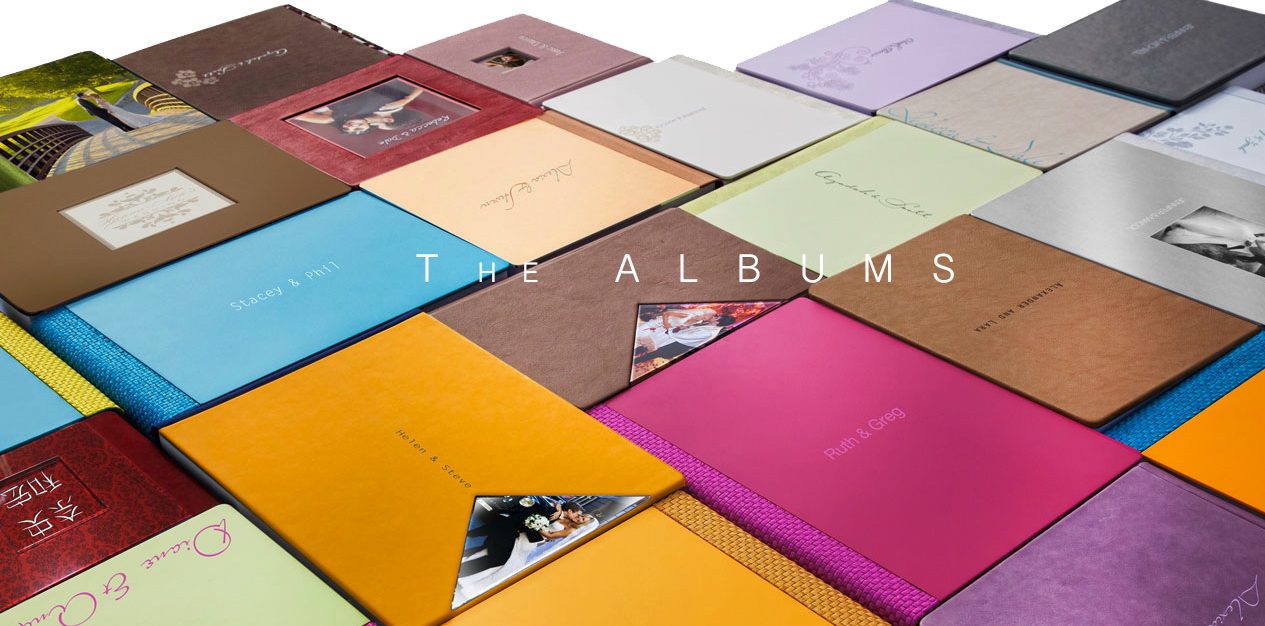 Trading your 60 photo book for a 60 photo luxury album costs only $650.  Our luxury Kodak™ Paper albums can easily accommodate similar additional add-on photos.  Each page is a chemical processed photographic print on Kodak 140 yr Archival Paper.  You can add 20 additional photos for $300, 40 additional photos for $475, and 60 additional photos for $650.   Albums are pure luxury in their form and feel, and will provide you decades of drool-worthy viewing.  All of our albums regardless of cover material have semi rigid seamless page spreads.
---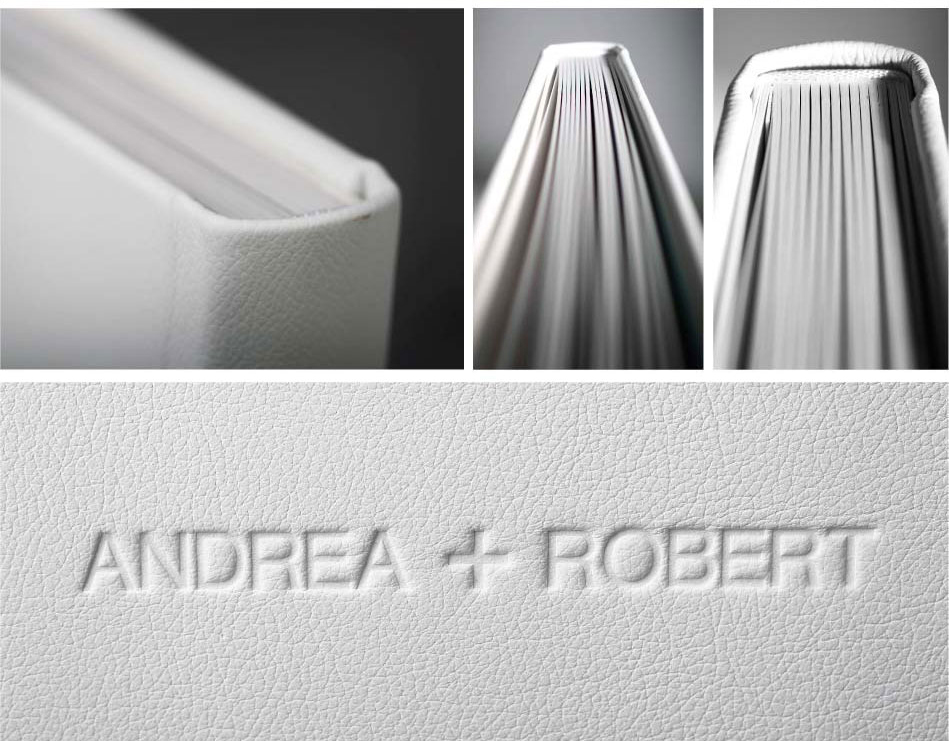 Once you choose one of the options below we will forward you the directions and instructions on how you can begin the selection process of your photos.
Wedding Book Options
Album with 60 extra Photos $1,300.00 USD
Album with 40 extra Photos $1,125.00 USD
Album with 20 extra Photos $950.00 USD
Book to Album (no extra photos) $650.00 USD
Just add 60 extra Photos $600.00 USD
Just add 40 extra Photos $450.00 USD
Just add 20 extra Photos $300.00 USD
If you are choosing to keep the basic book that was included in your package price, then send an email here for the next steps.