Anytime I have the opportunity to photograph a military member's wedding, I take it as one of the highest privileges I get to perform.  What if both the bride and the groom serve?  Well….  lets just say twice as nice is not nearly enough gratitude.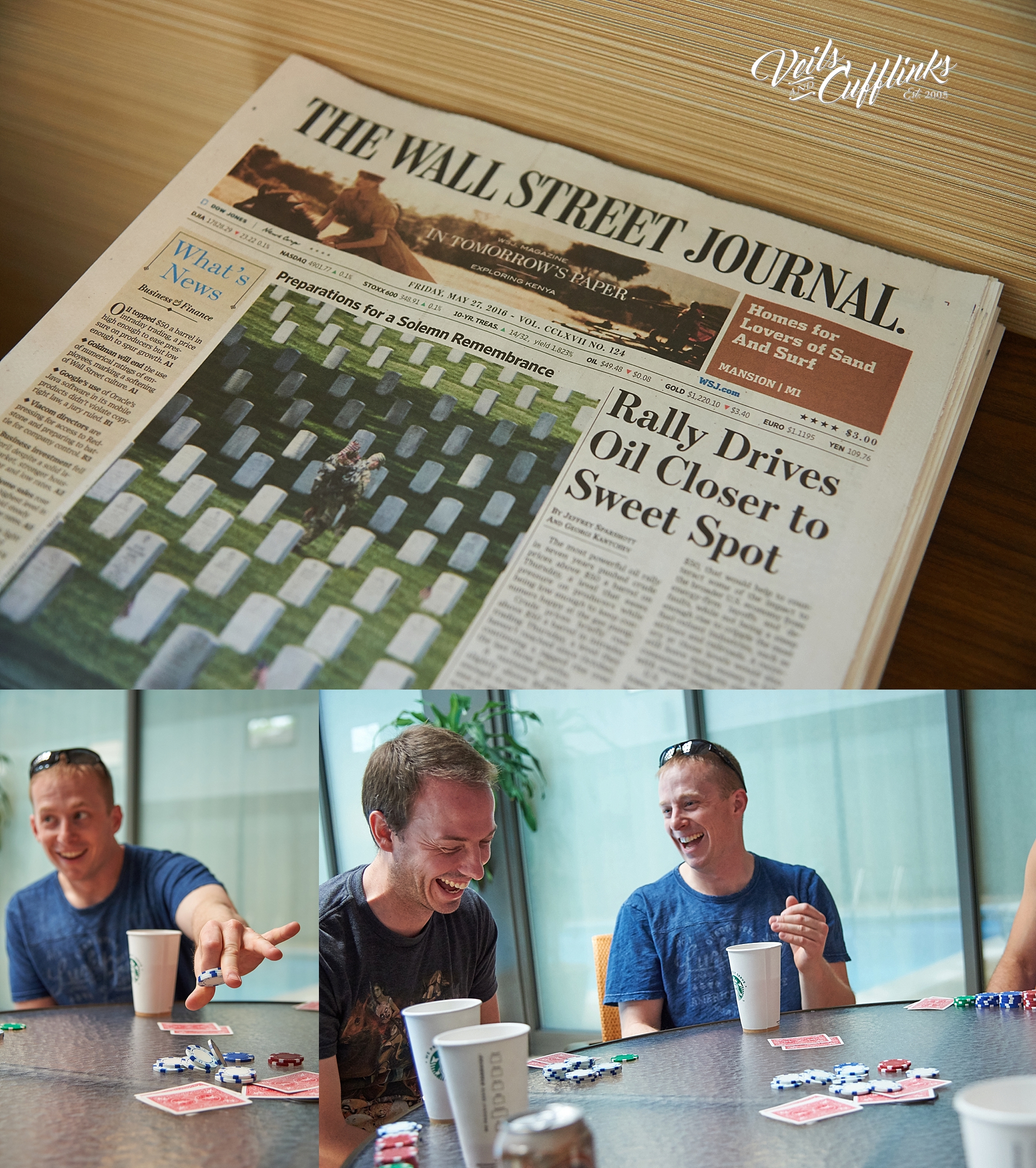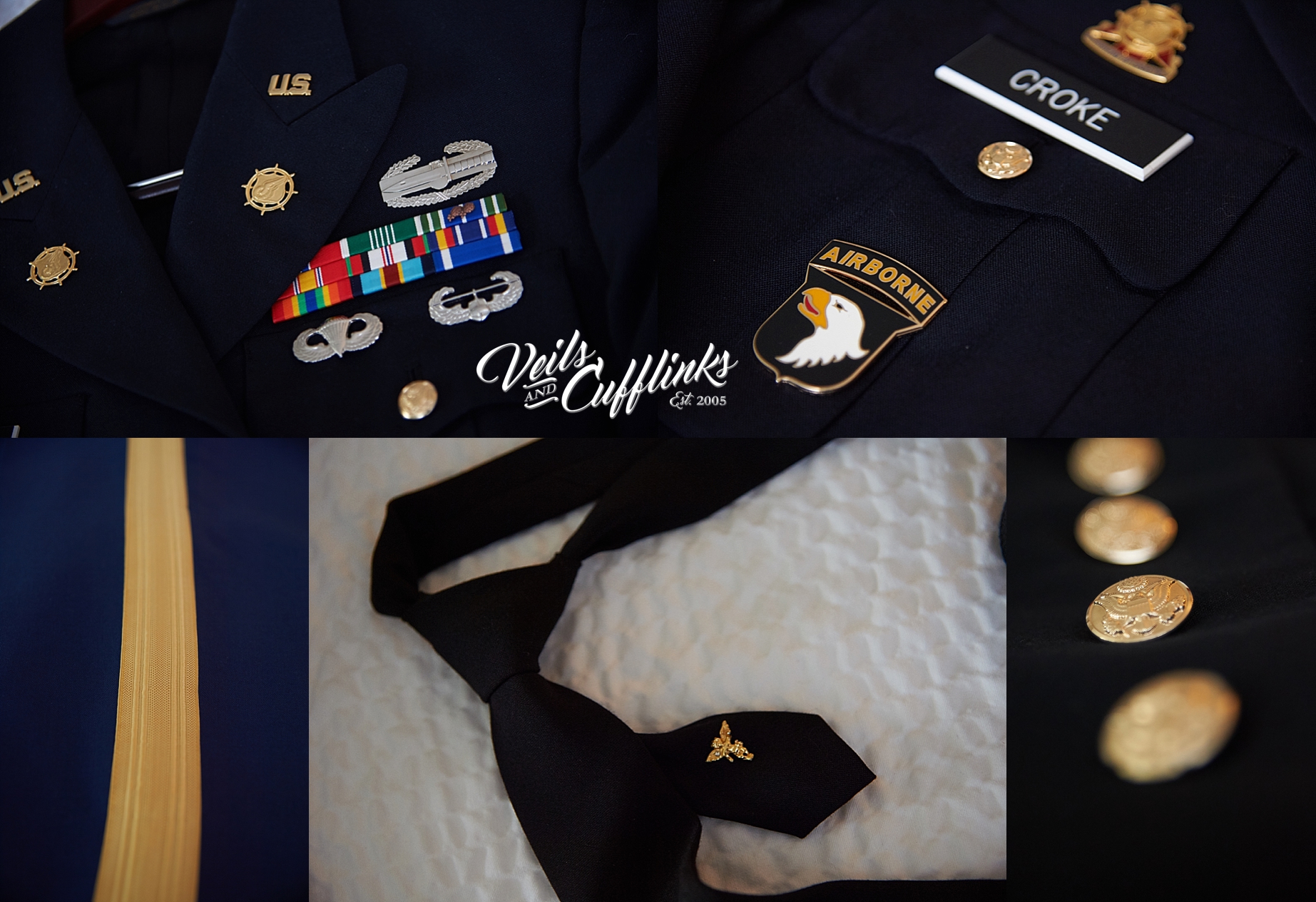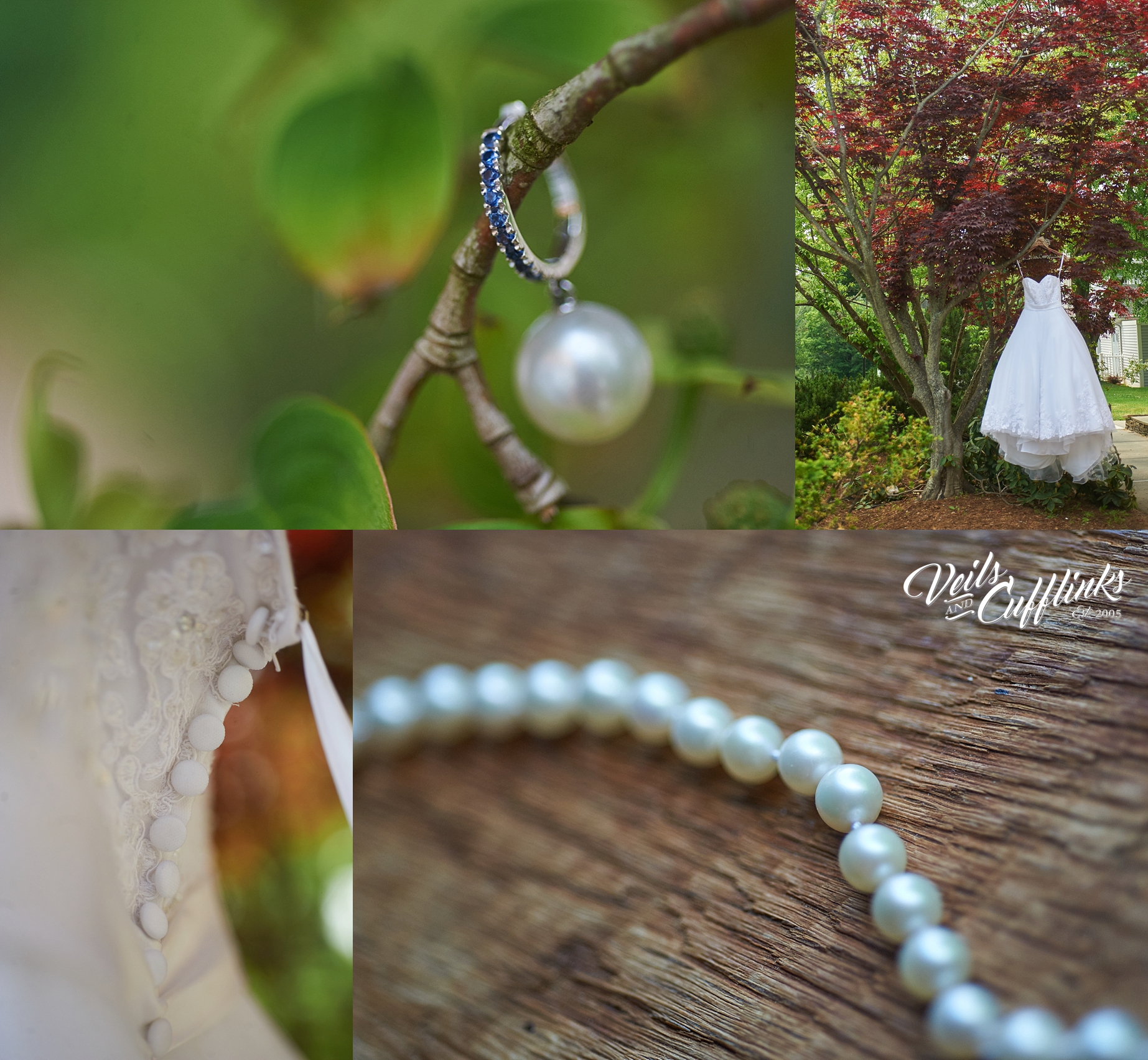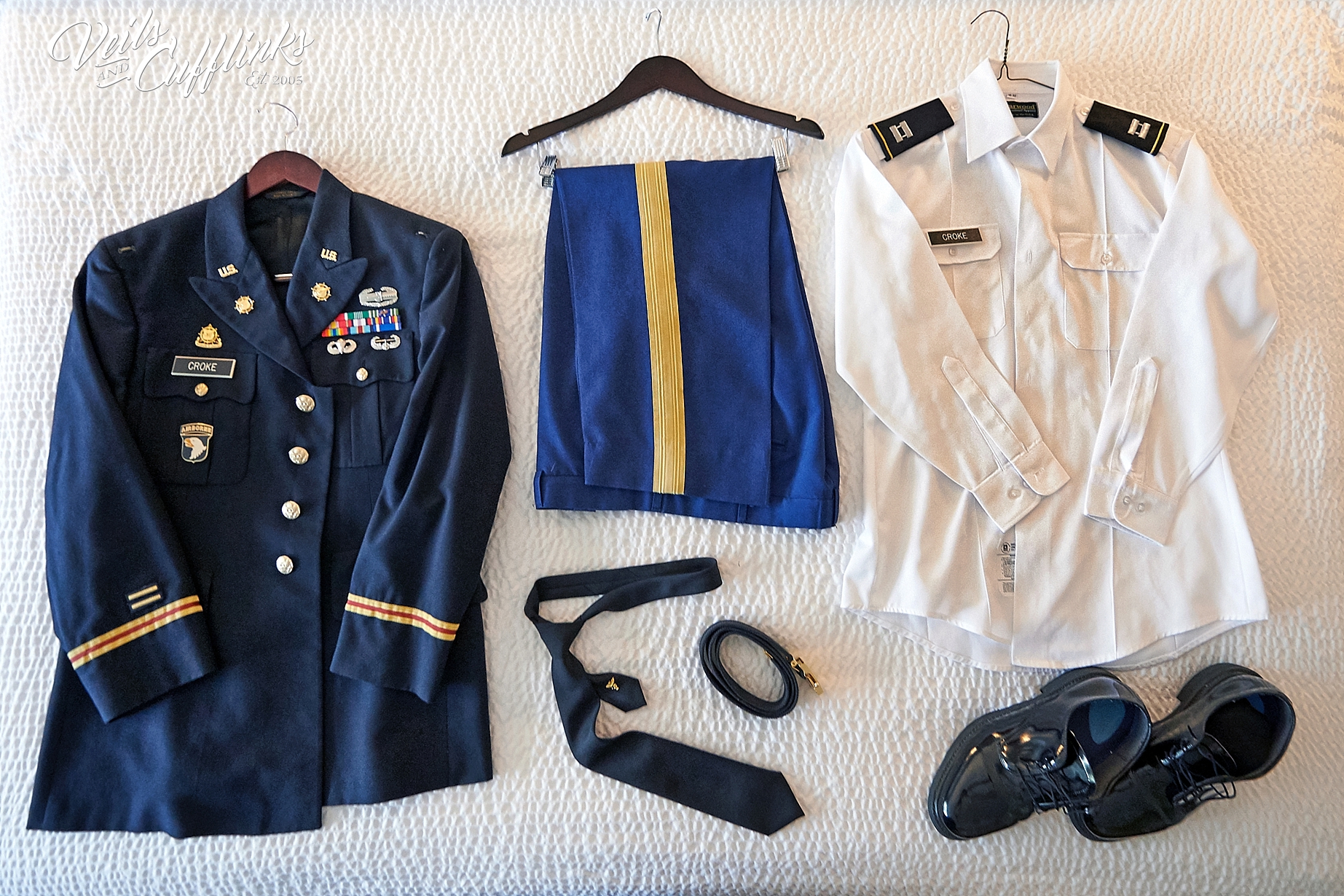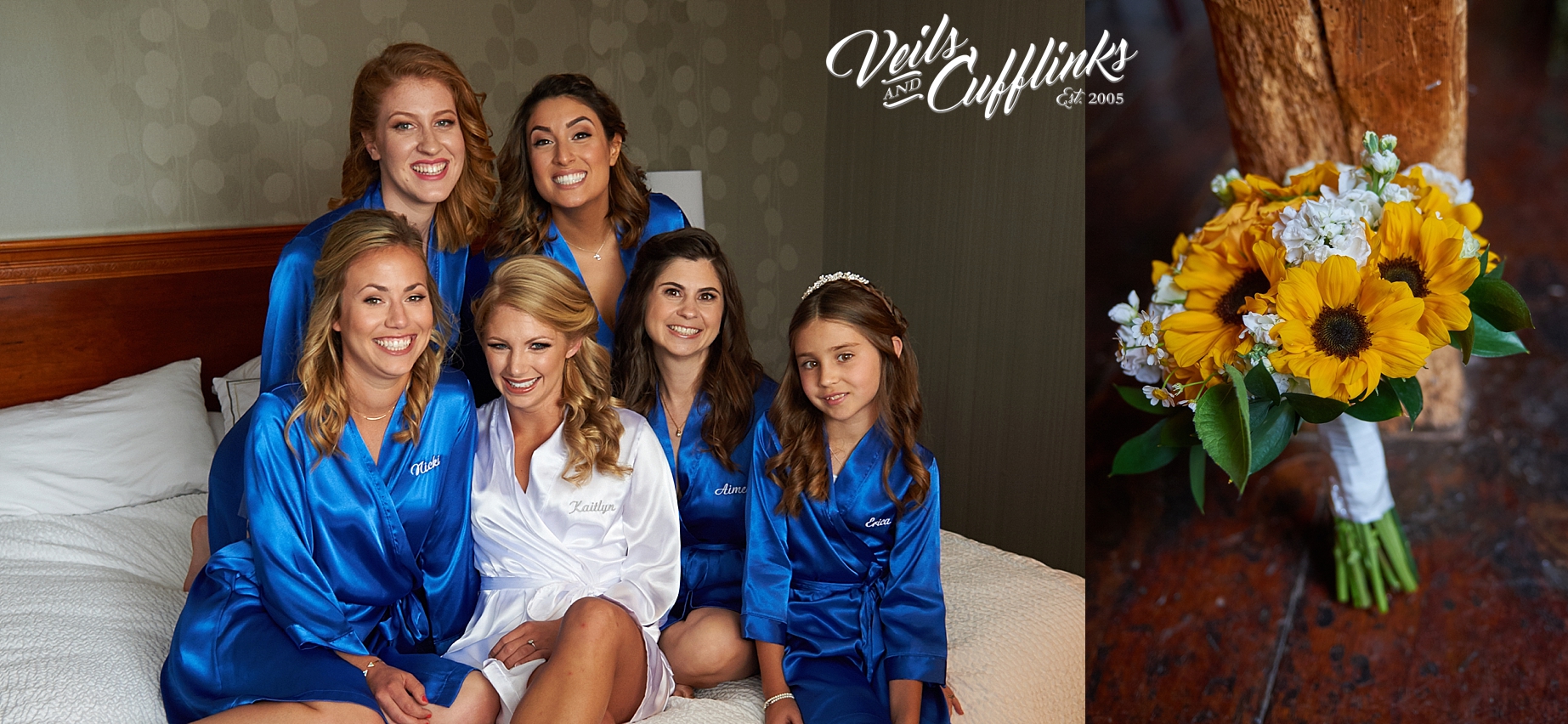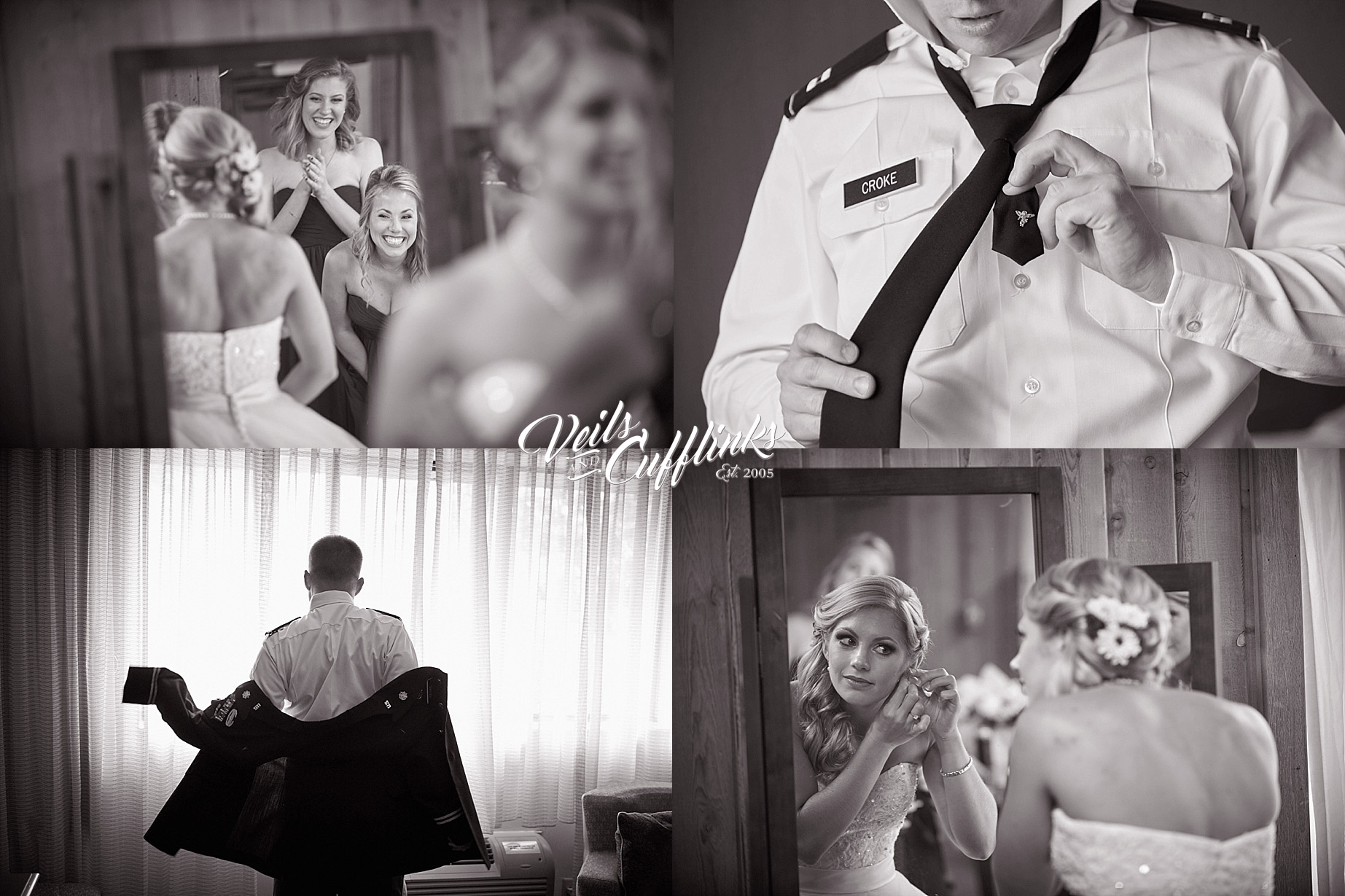 Kaitlyn and Brenden chose to be married at the incomparable Barns at Wesleyan Hills, in Middletown CT.  Photographing a wedding at the Barns is such a cool experience.  Each time I get to shoot someone's nuptials there,  I am amazed at how they transformed the classic New England Barn to match their individual style and taste.   I know the team at CT Wedding Group  works hard to provide a unique experience for each couple but they really help each others' vision come to life.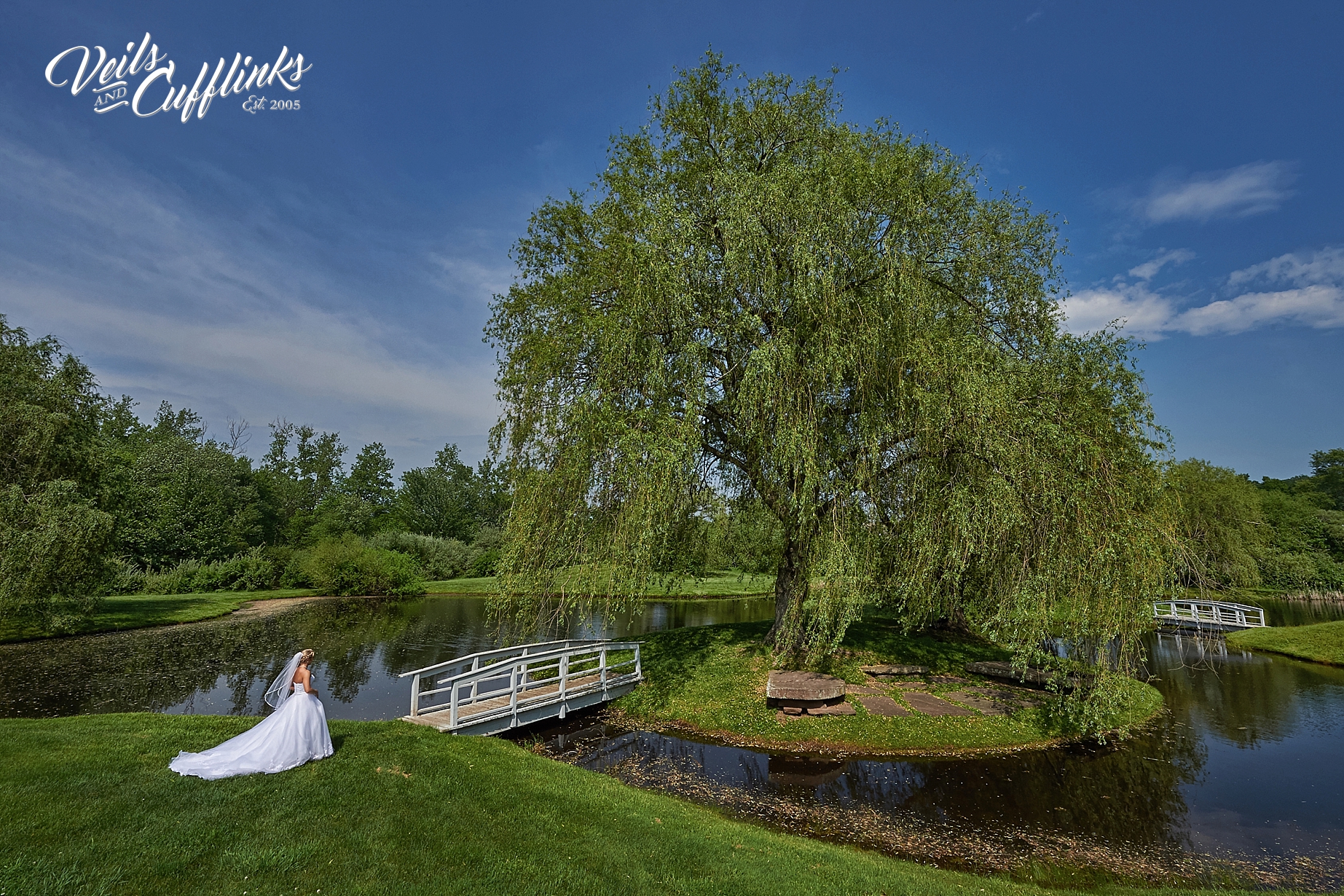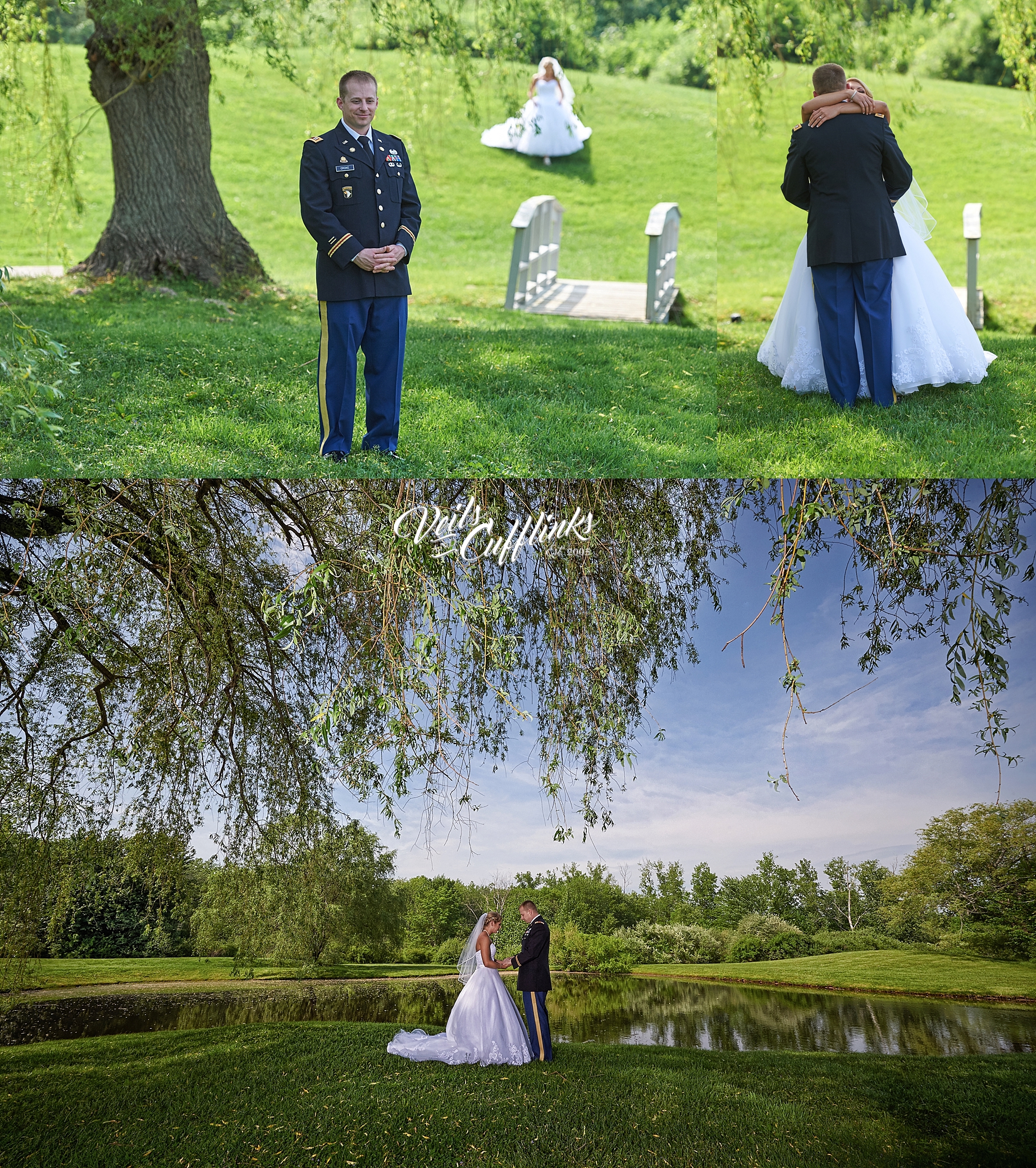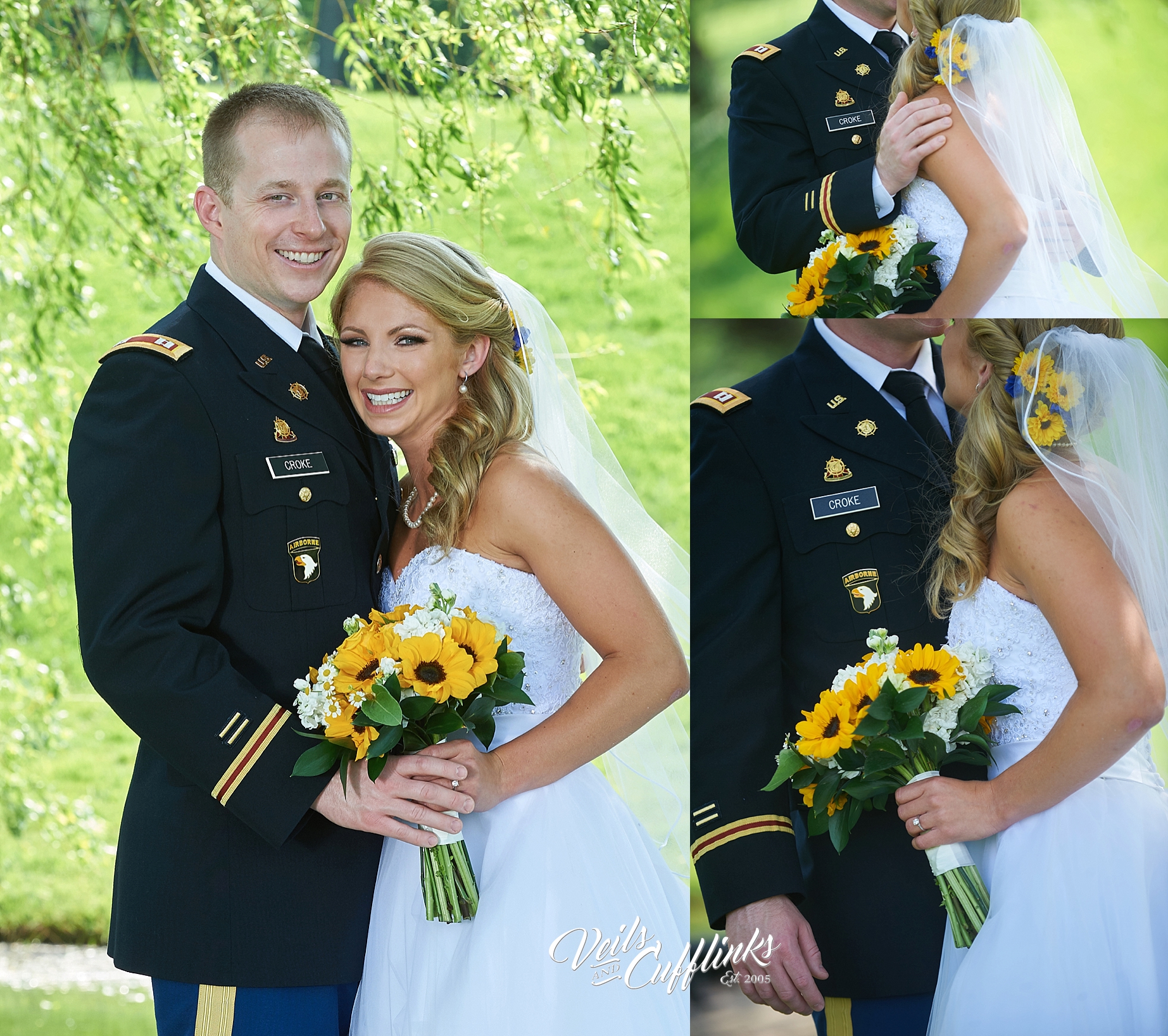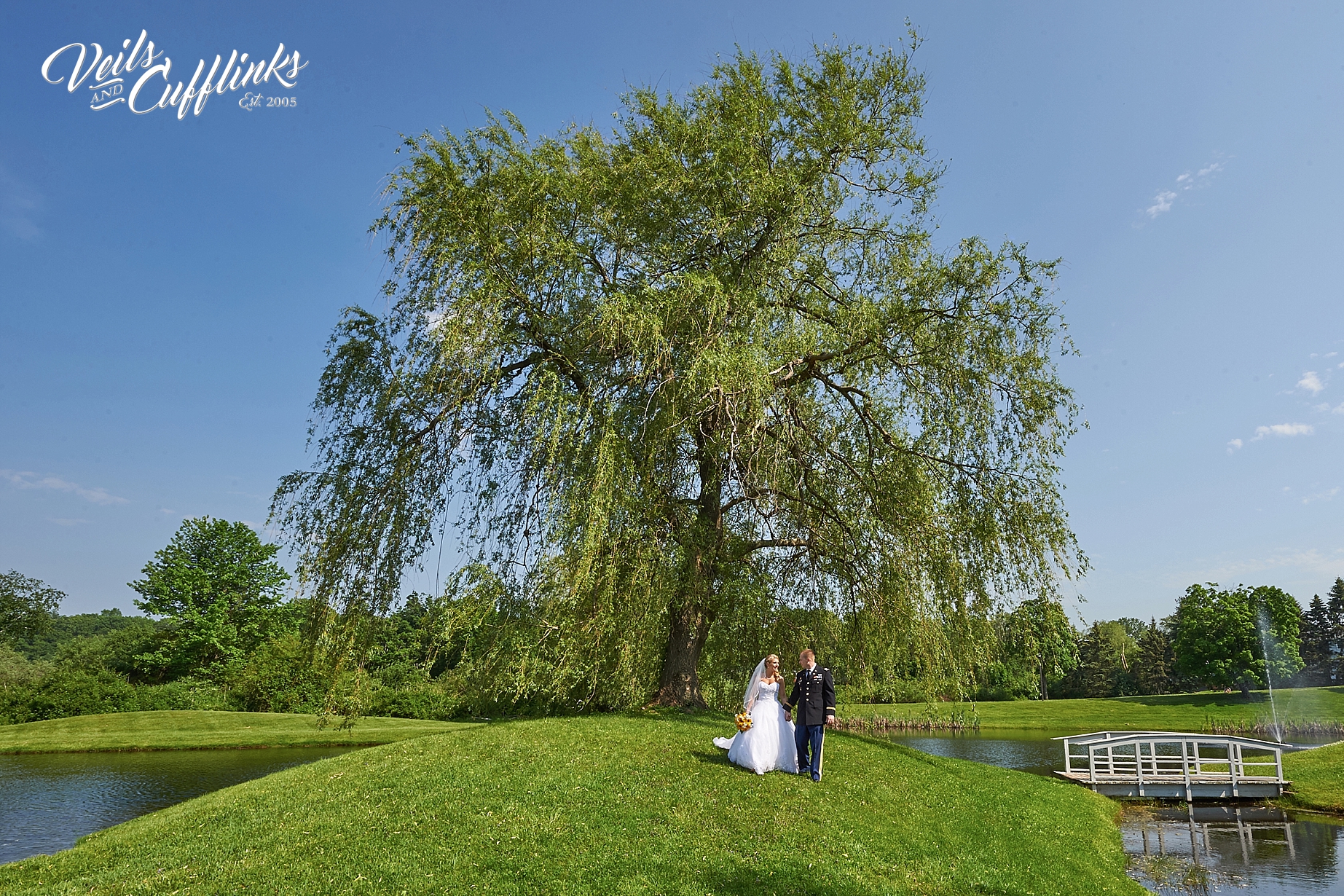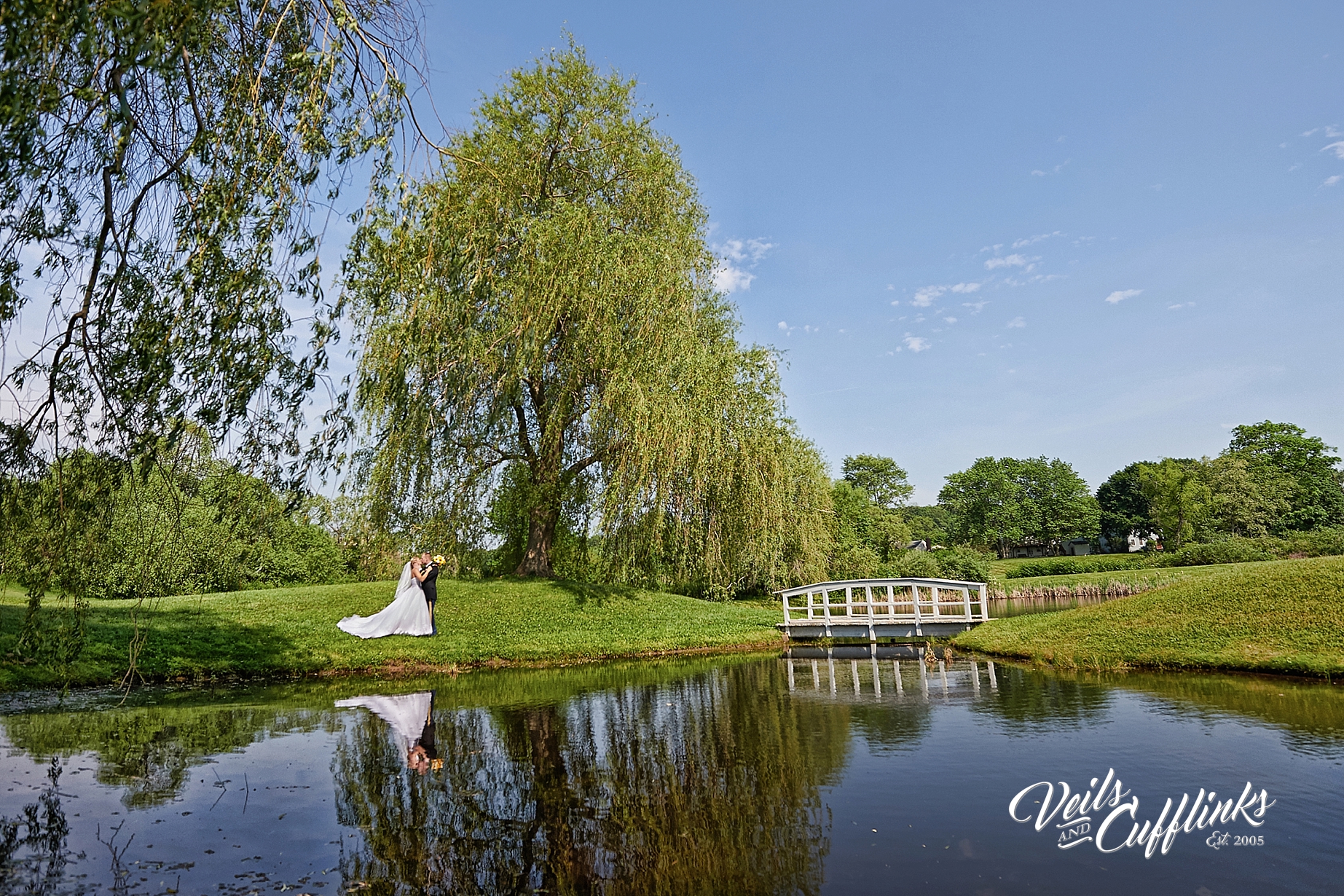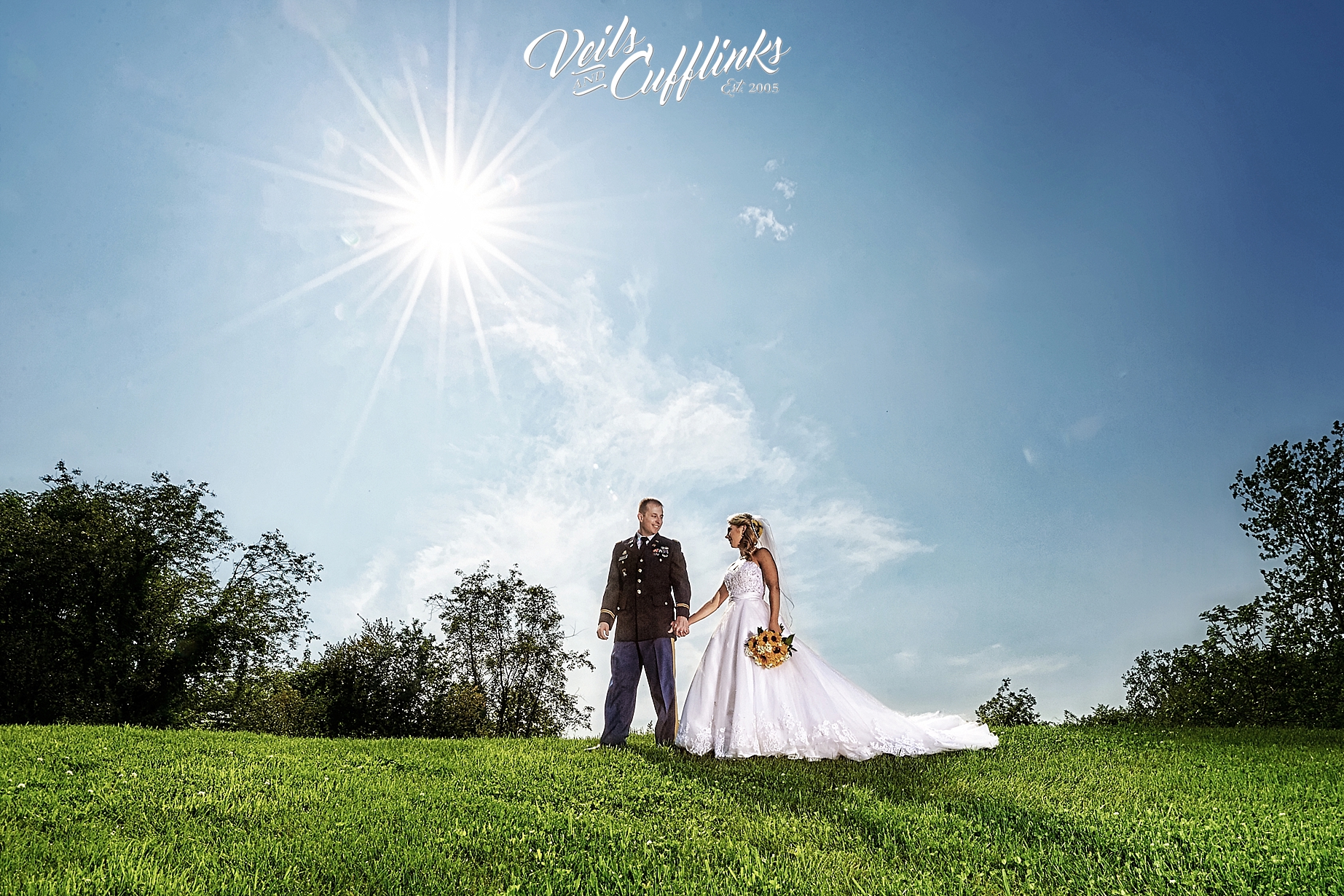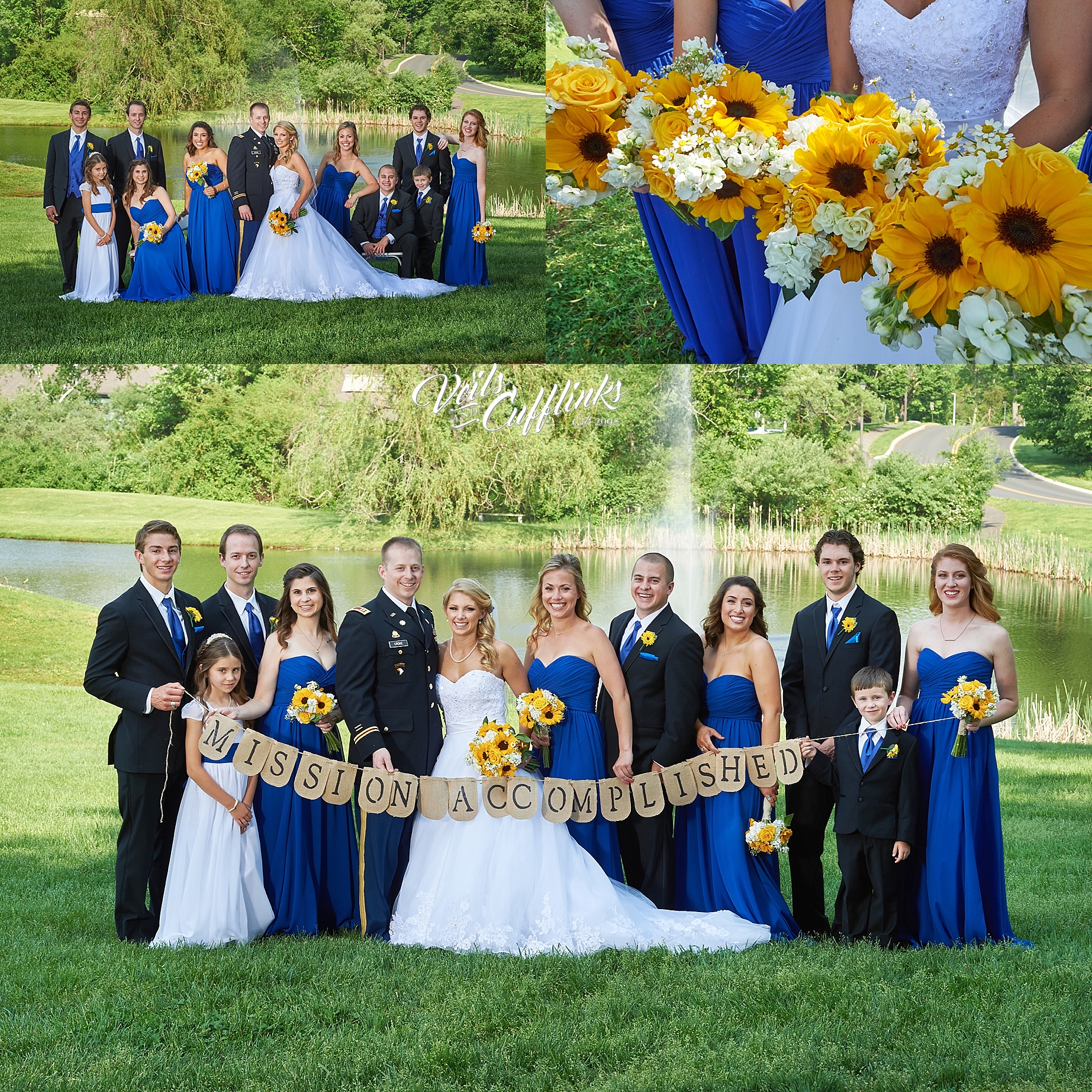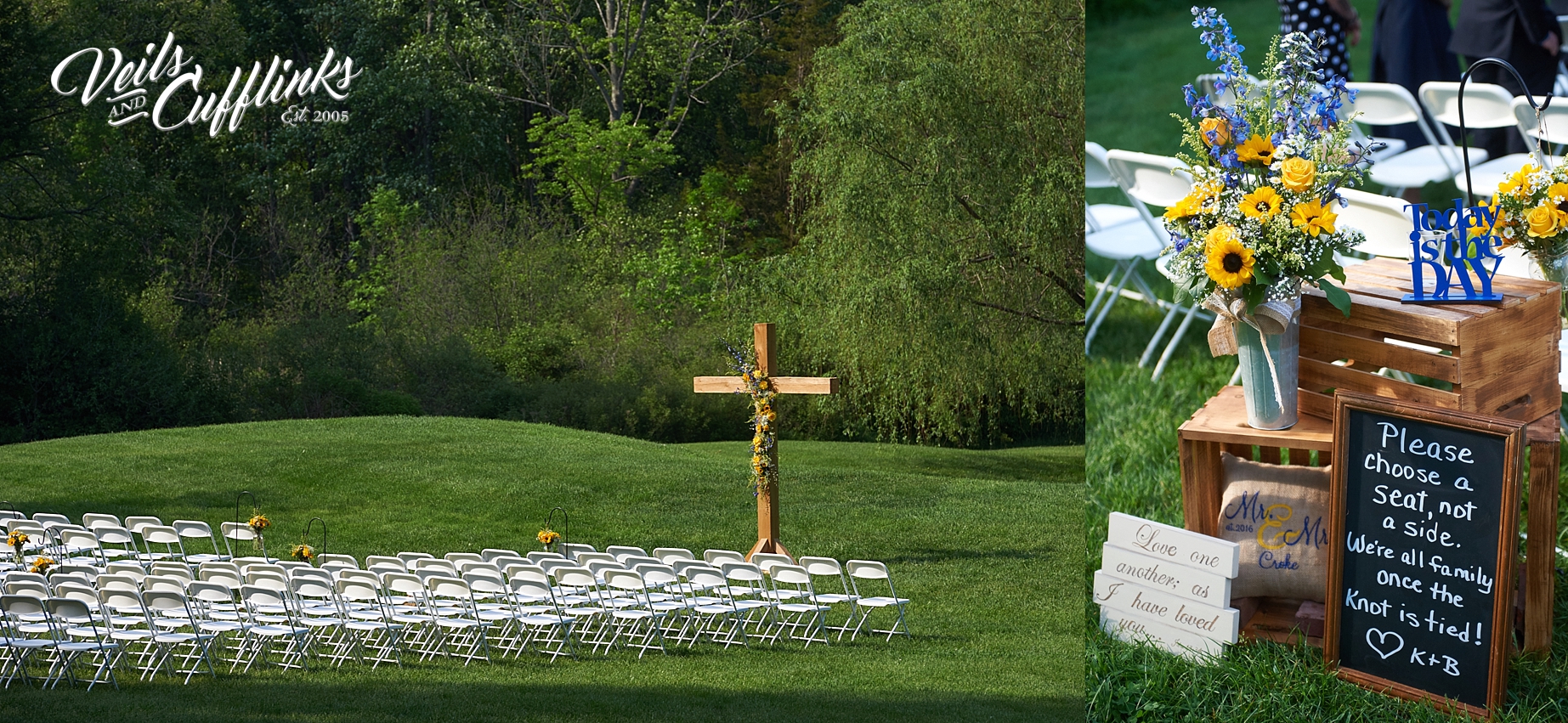 Floral design was by Just For You Floral Design  The custom made rough cut timber cross was made by Kaitlyn's father.