What is the best place in Connecticut to have your intimate wedding reception? Do you like being near the water? Harkness Park's Eolia Mansion could be your ideal location. The historic mansion on CT's southeastern shoreline has consistently proven to be such an ideal romantic location for so many New England couples. Below is Christine and Jim's account of their beautiful wedding day. (You might want to take some pointers from these two)
Christine and Jim got married on location at Harkness Park's outdoor amphitheater on what turned out to be a perfect August day. 8/5/2017
Do you think it is risky to have an outdoor ceremony in Connecticut in August? Christine says, "I knew that planning an outdoor wedding was a gamble. The weather forecast was predicting rain all week, and I was stressing out. The morning of, I woke up and it was down pouring, there were threats of hail and thunderstorms all day. As the morning went on, and we all stalked the weather channel, they were saying that it was going to end in the afternoon. The unknown was what was stressful. Once we got to the venue, the clouds started to get lighter, and once I made the decision to have the ceremony outside, rain or shine, the sun came out right before the ceremony and it turned out to be a beautiful evening. I could not be happier that the sun came out on our day."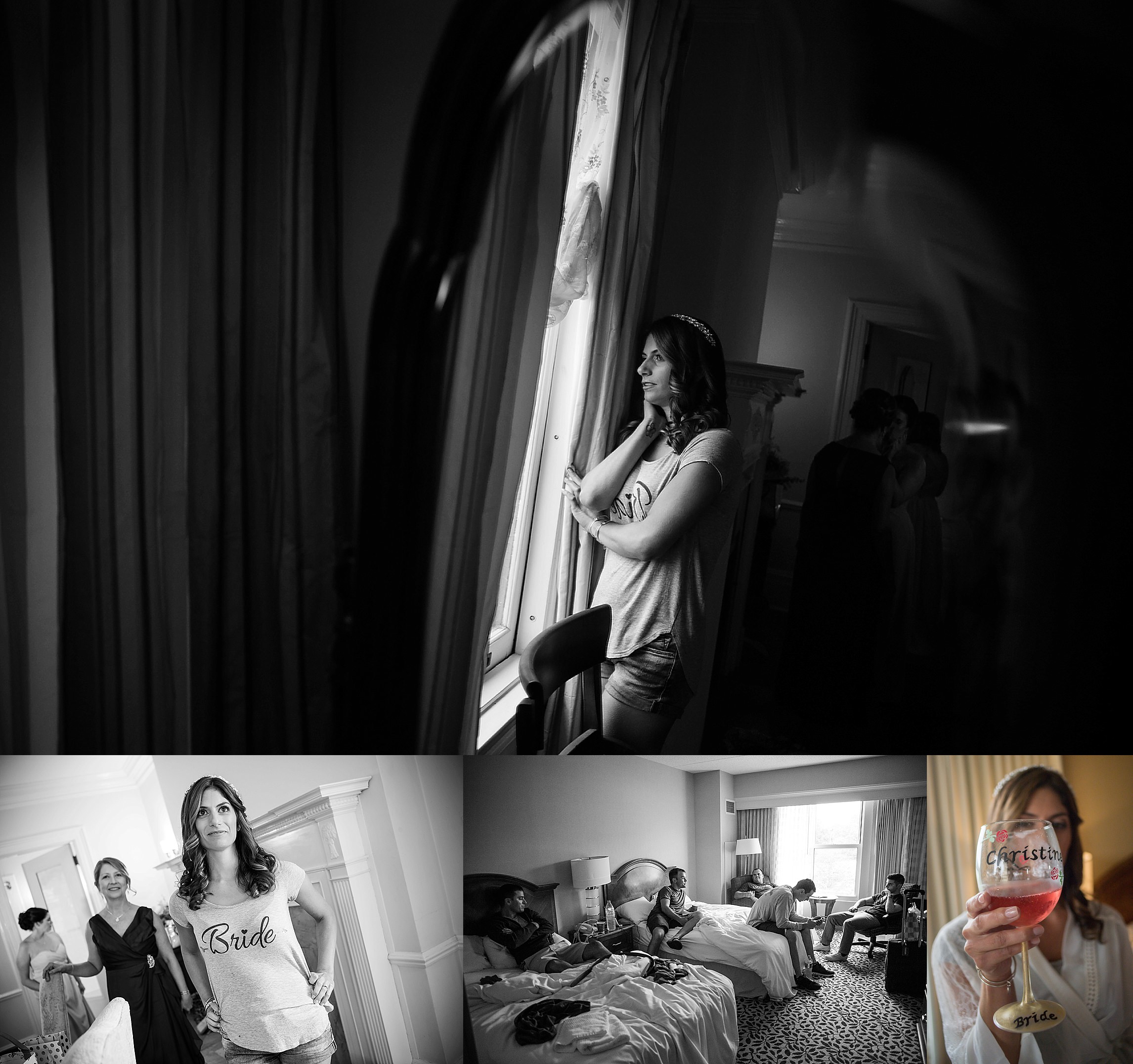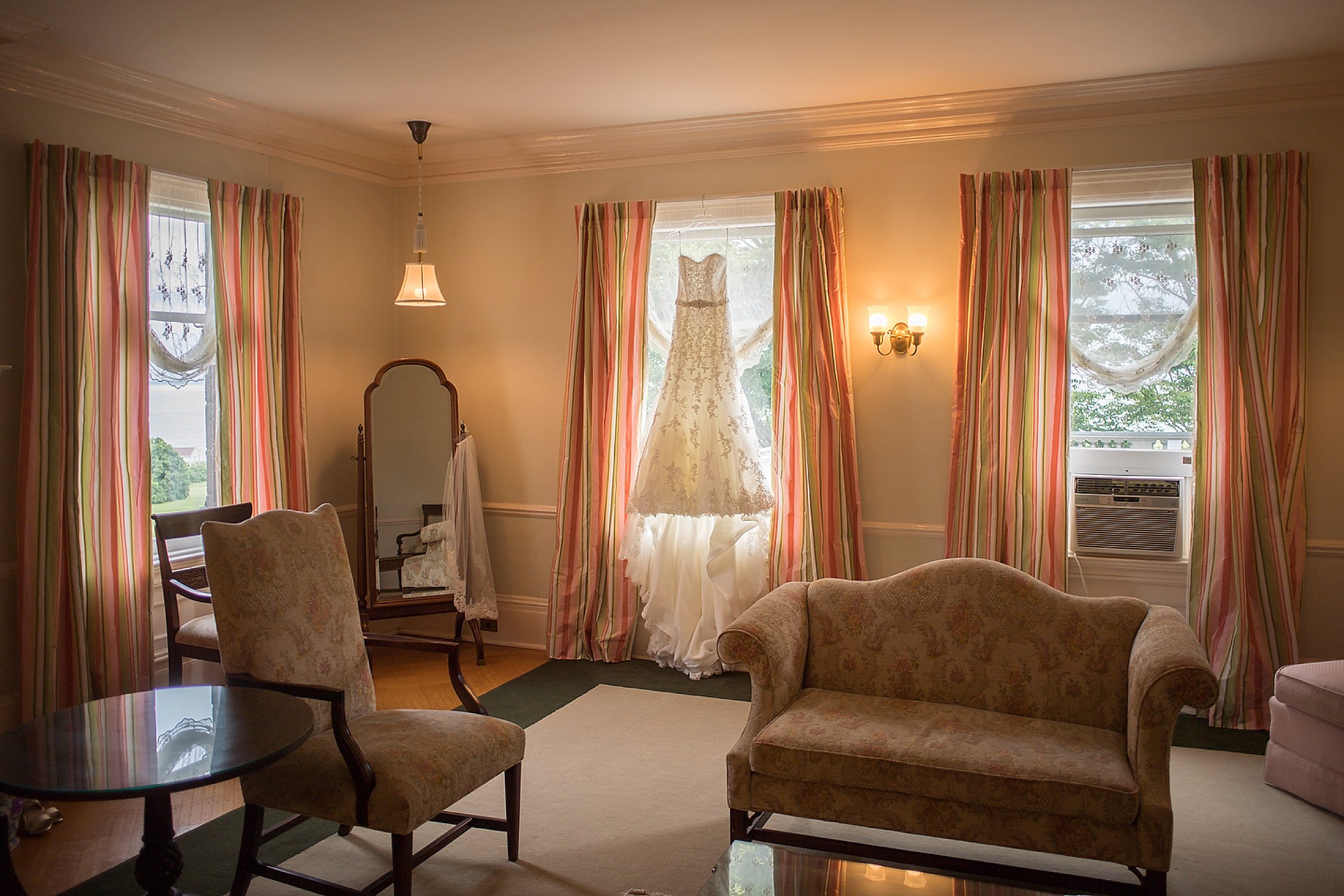 Dress by Sottero and Midgley by Maggie SotteroWhere was the dress purchased and what made the dress stand out as "THE ONE"? Mariella Creations. It was beautifully beaded, was fitted, and made me feel "like a bride".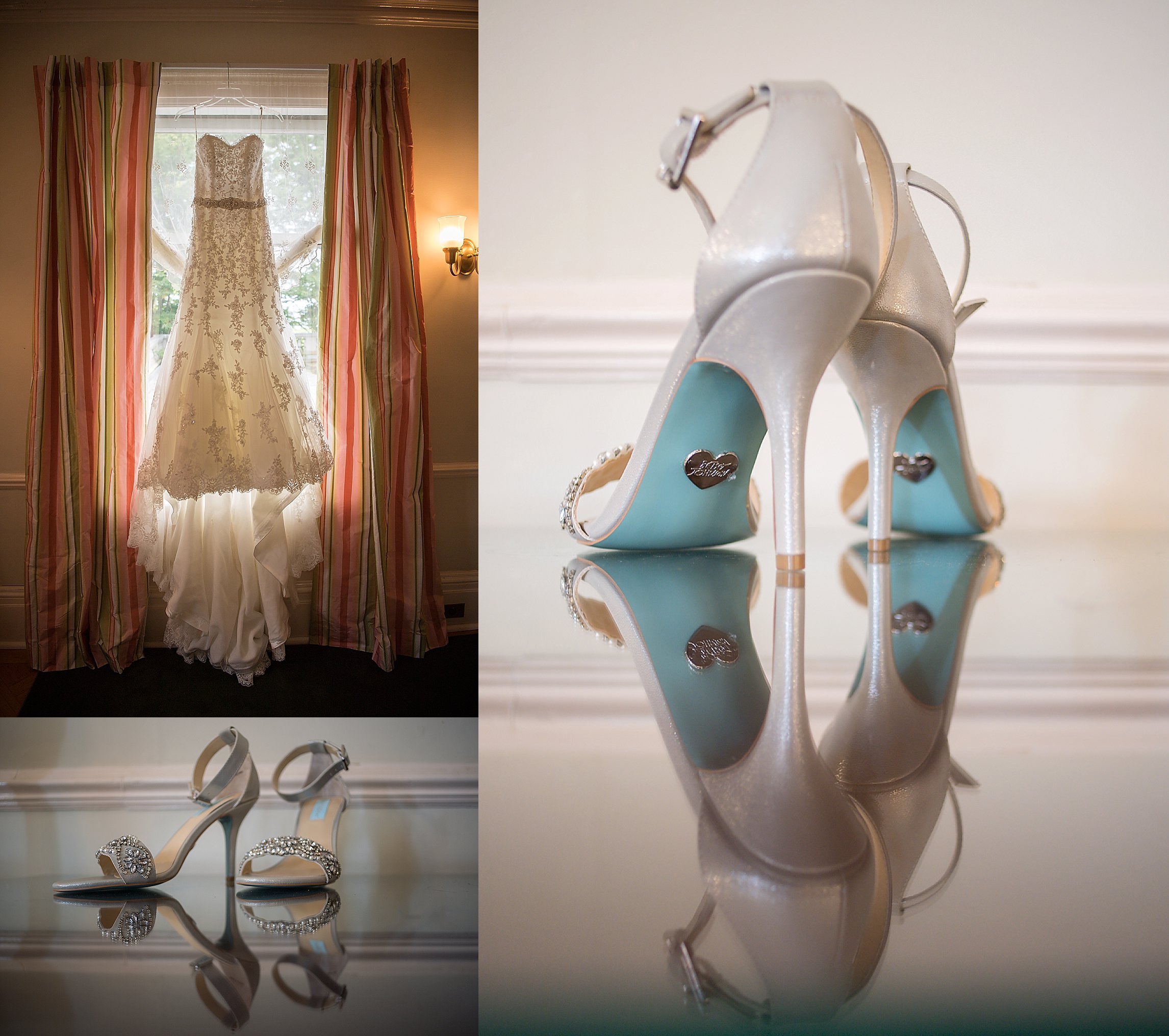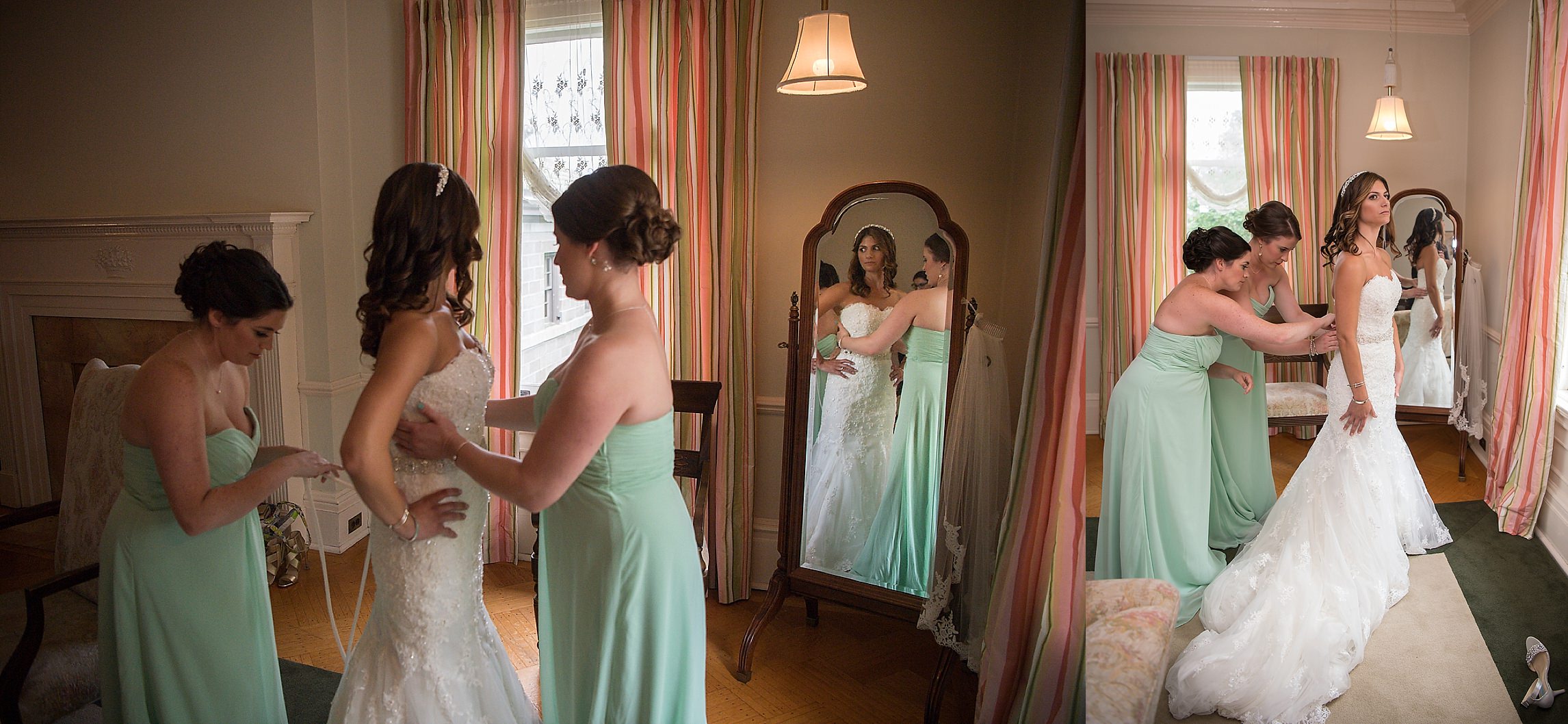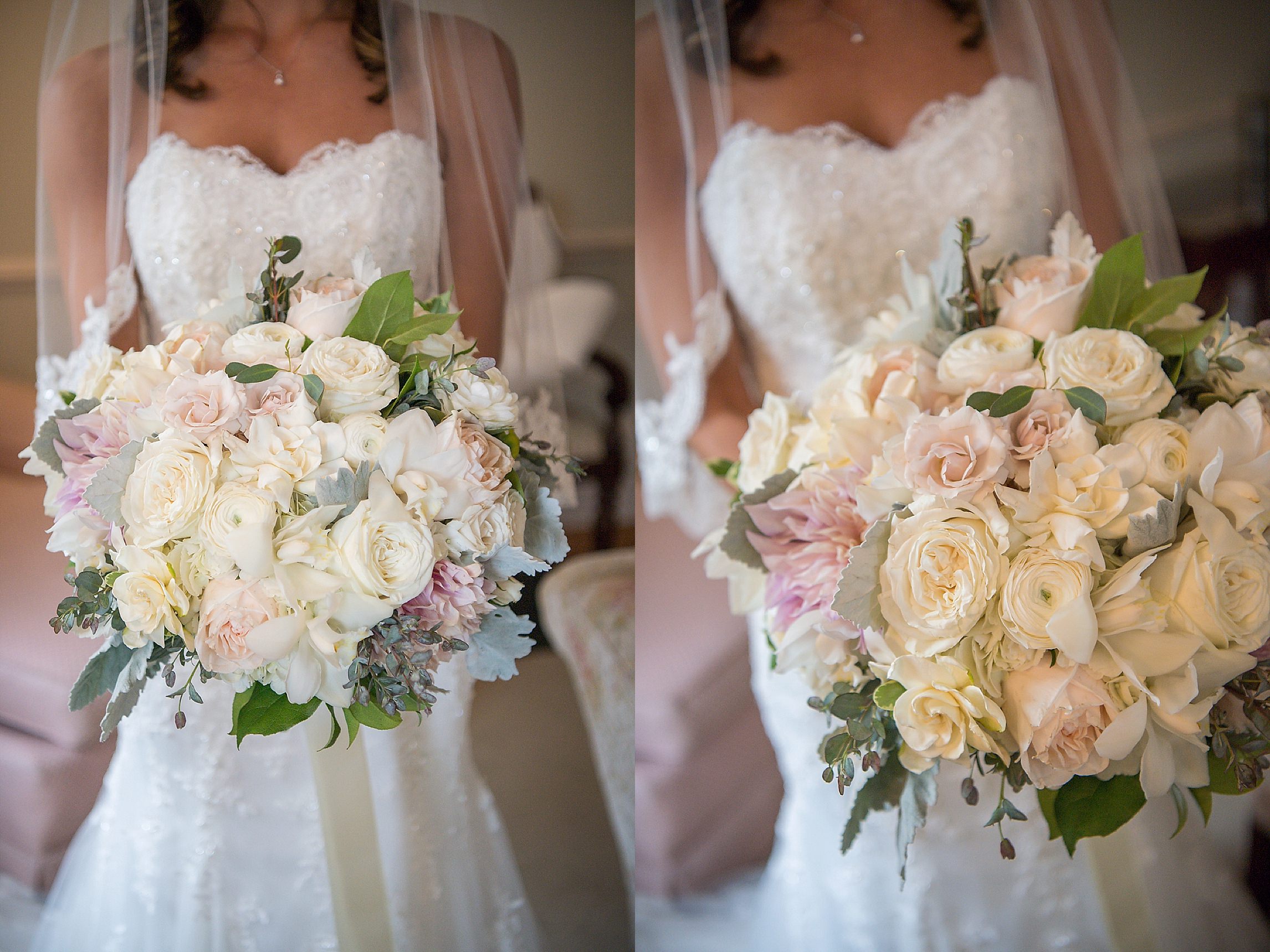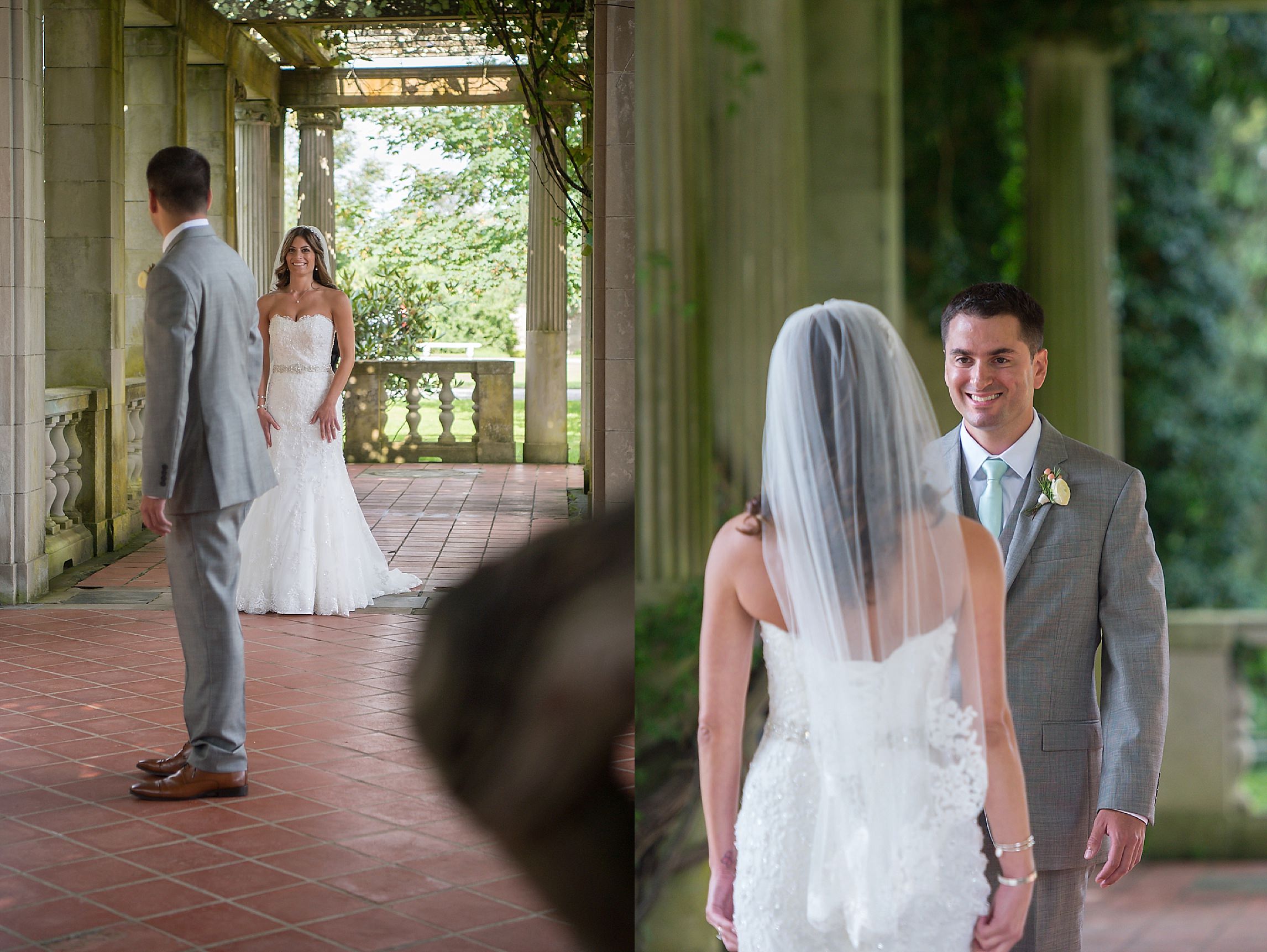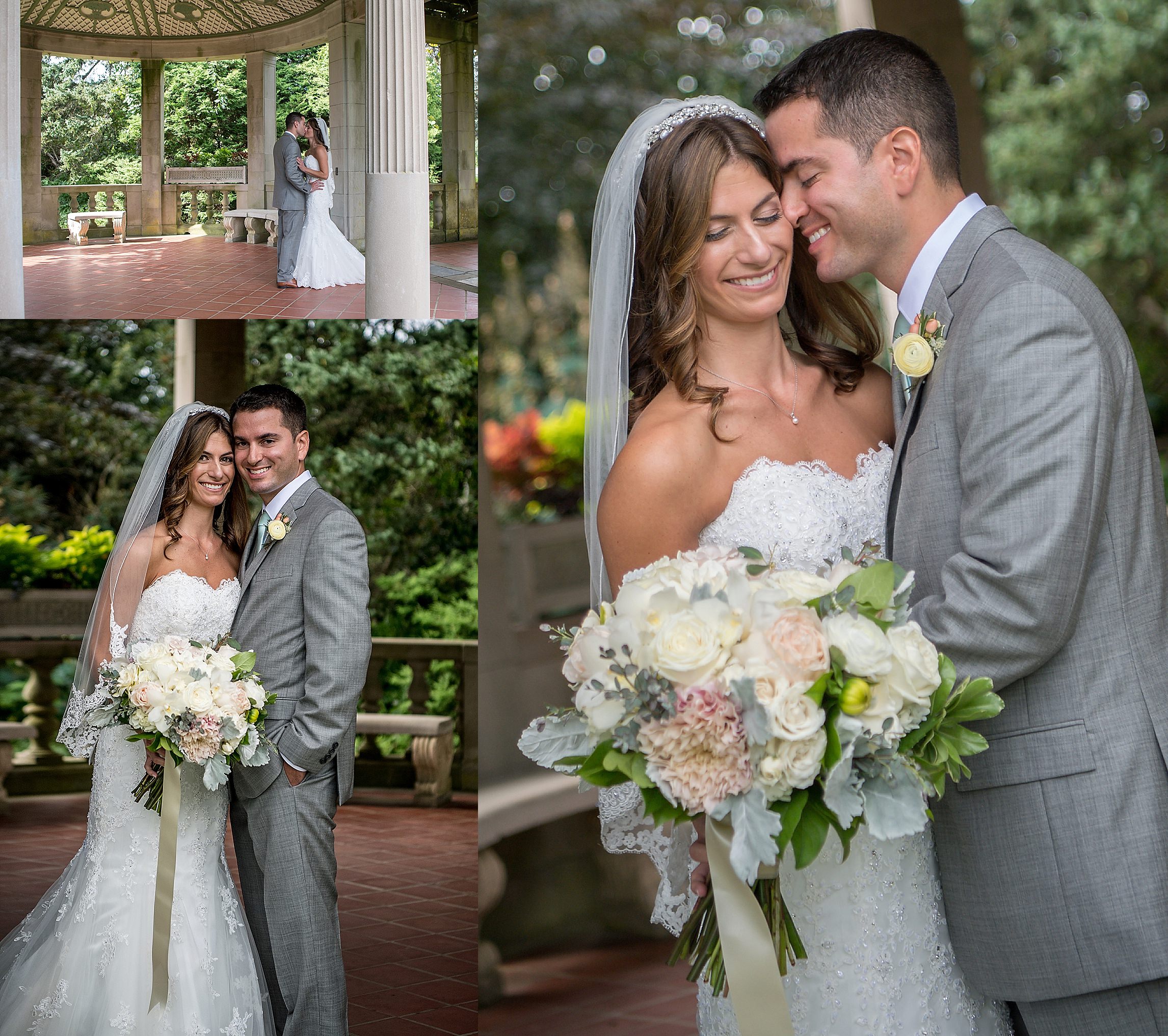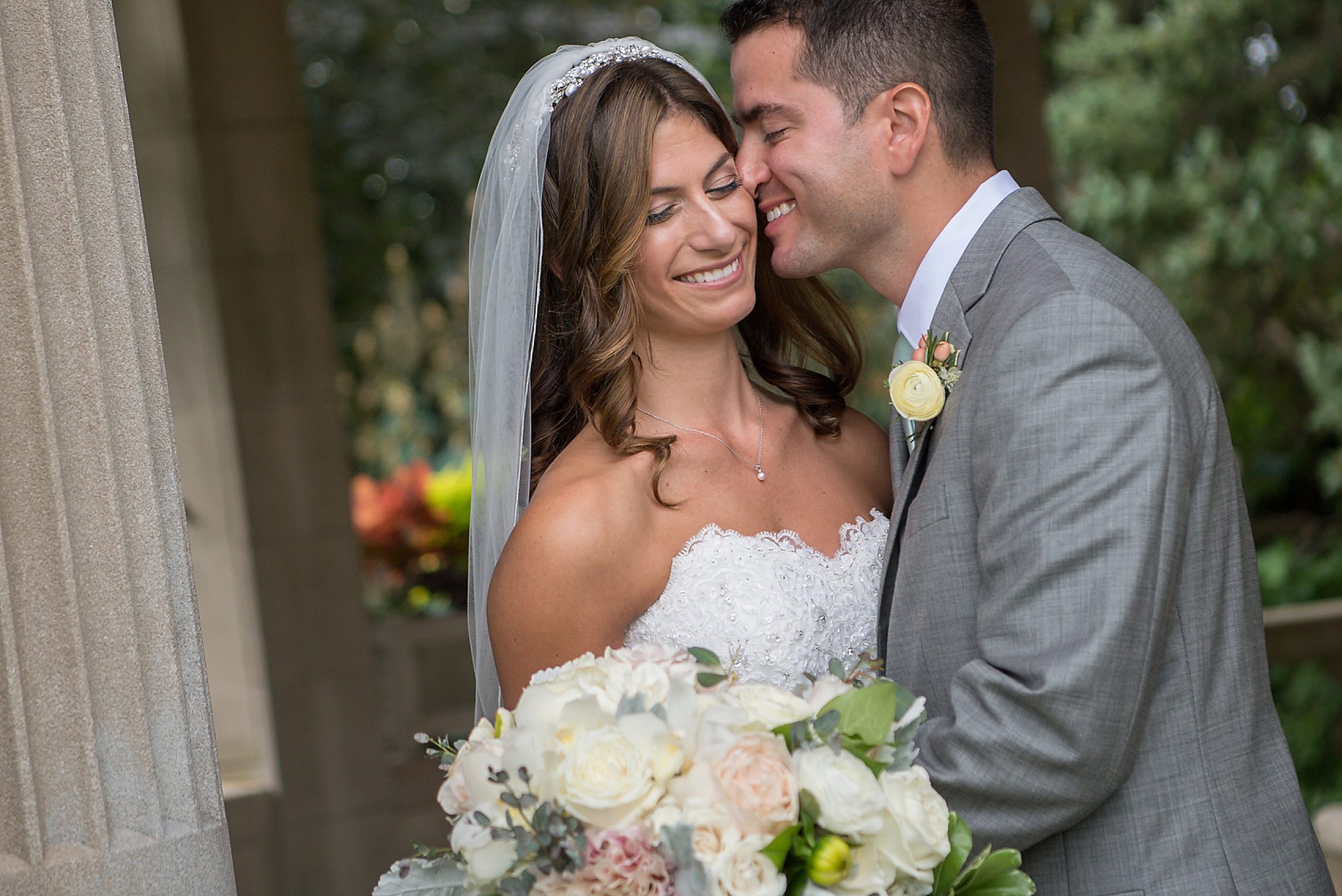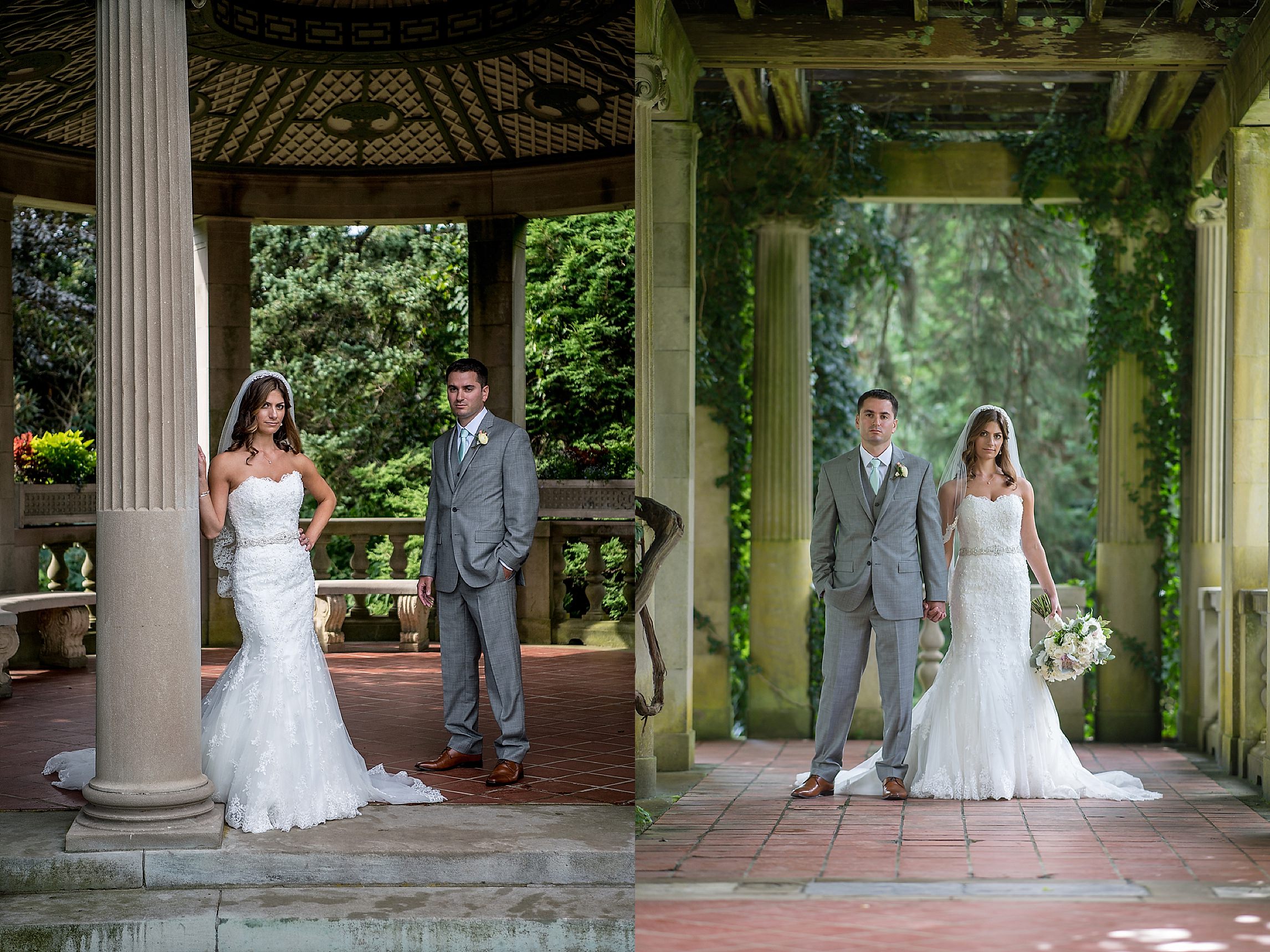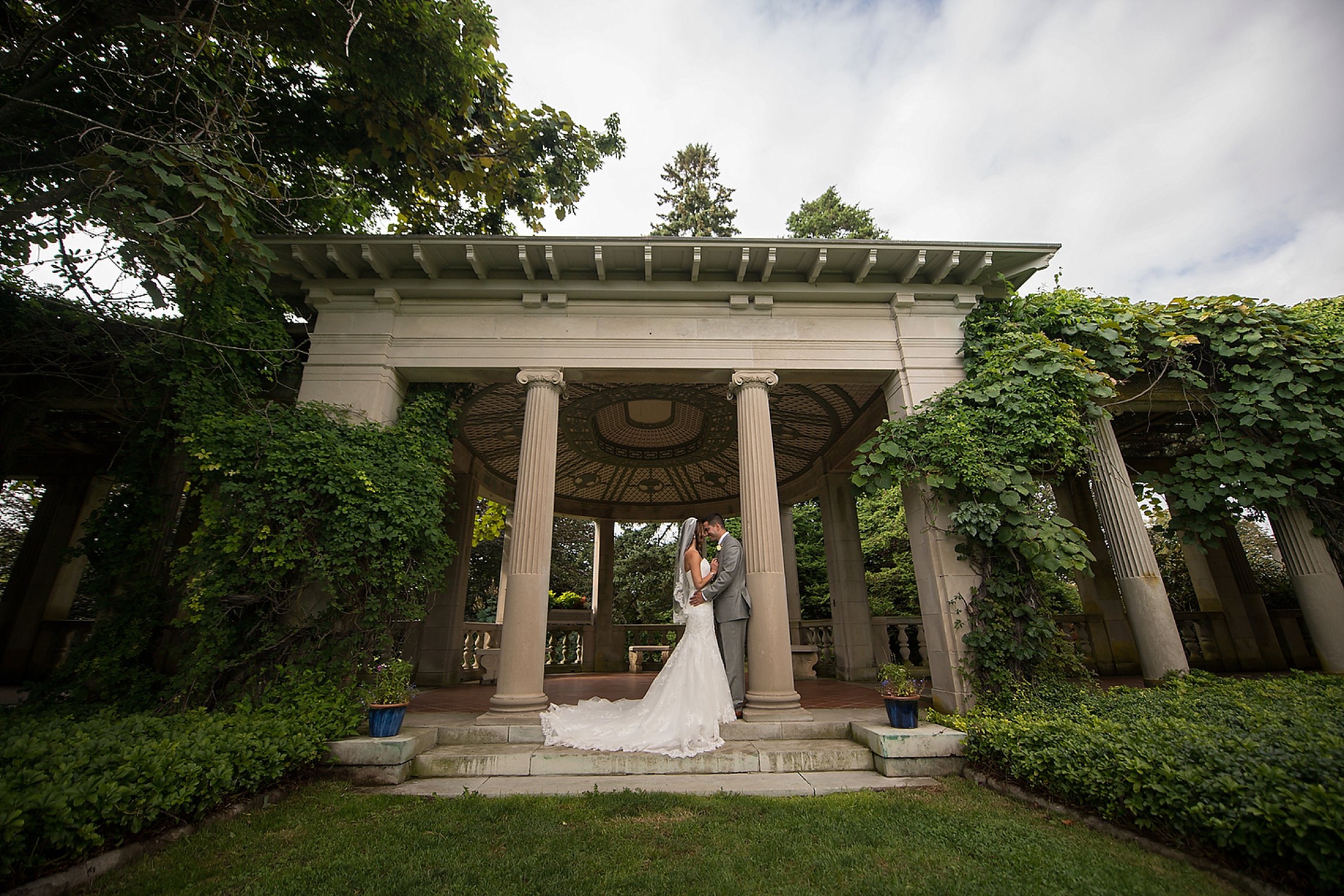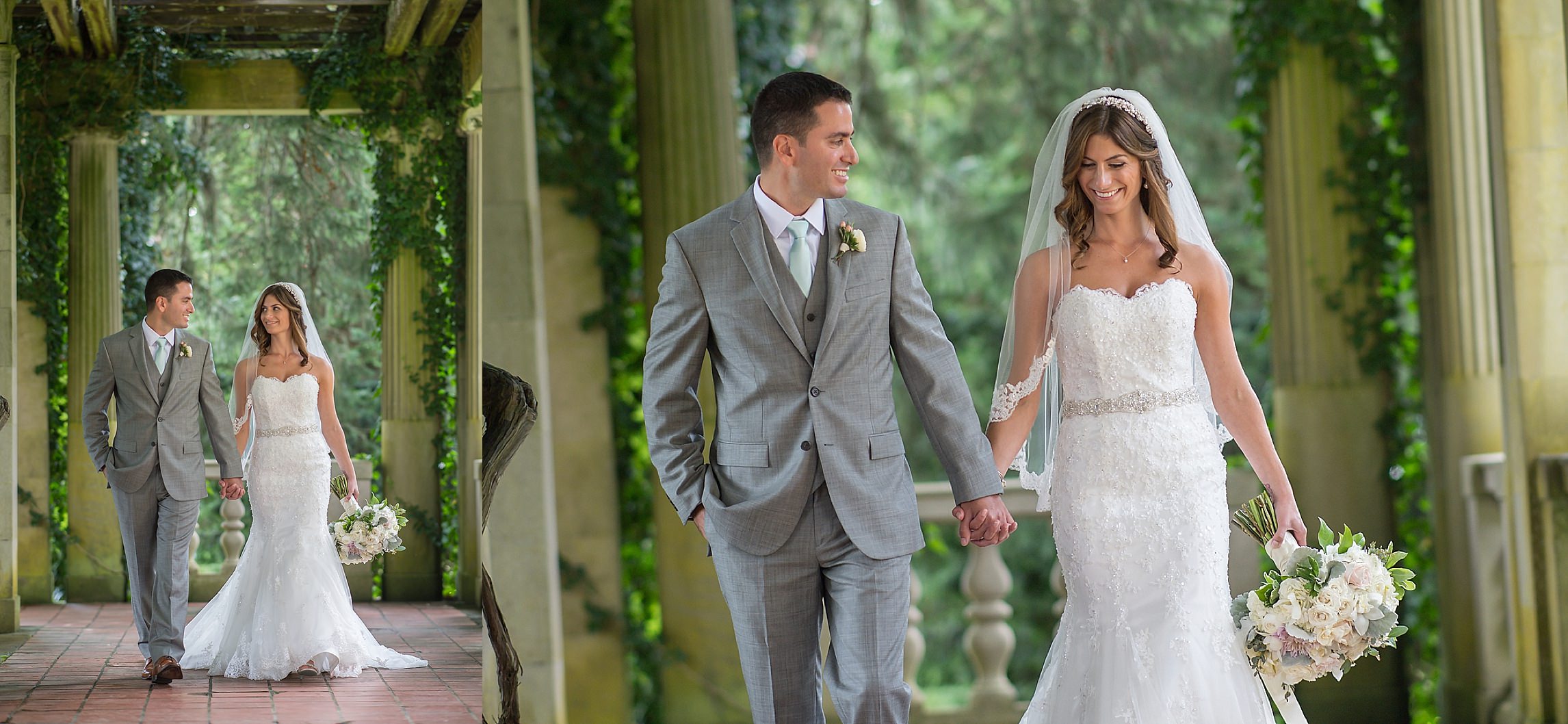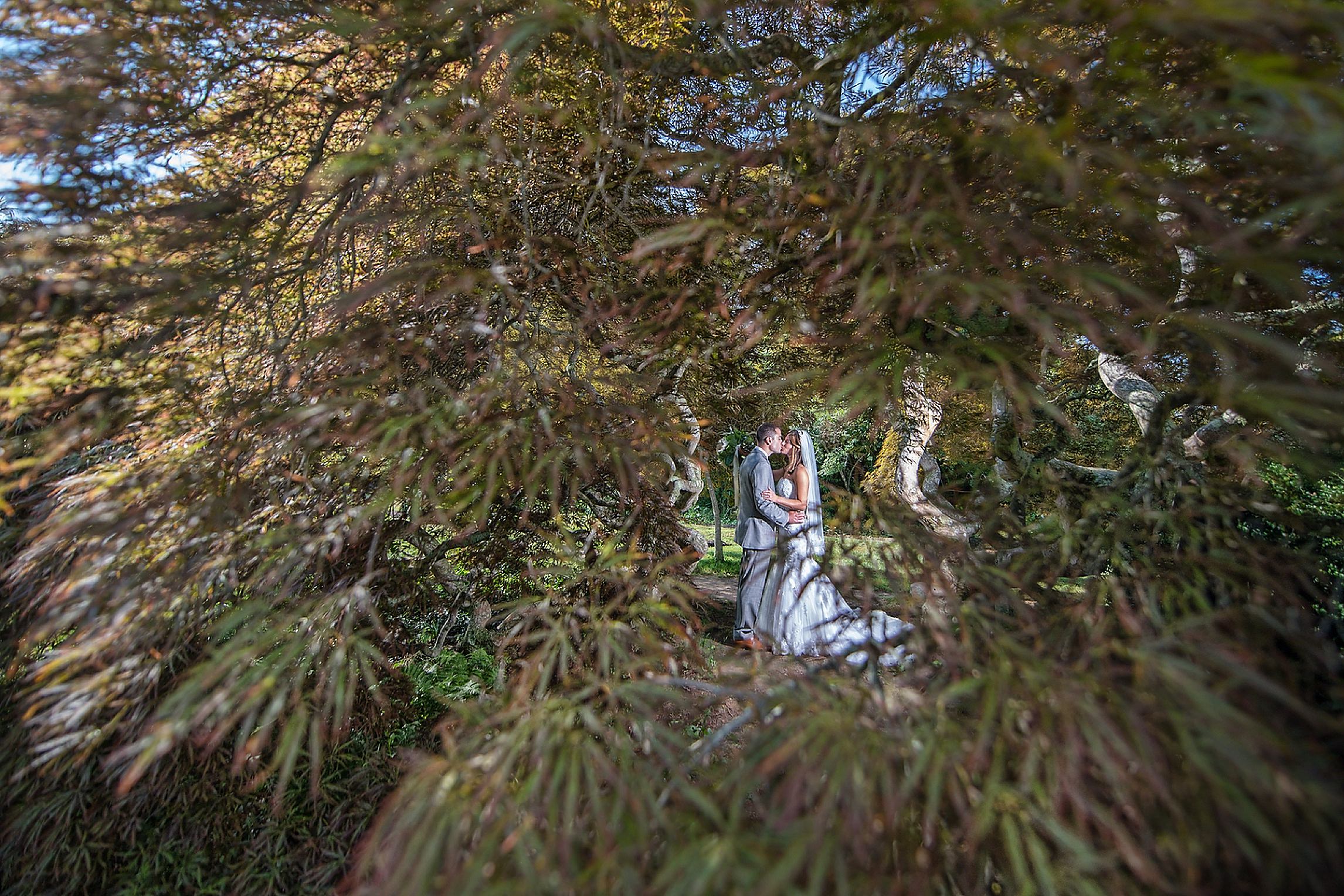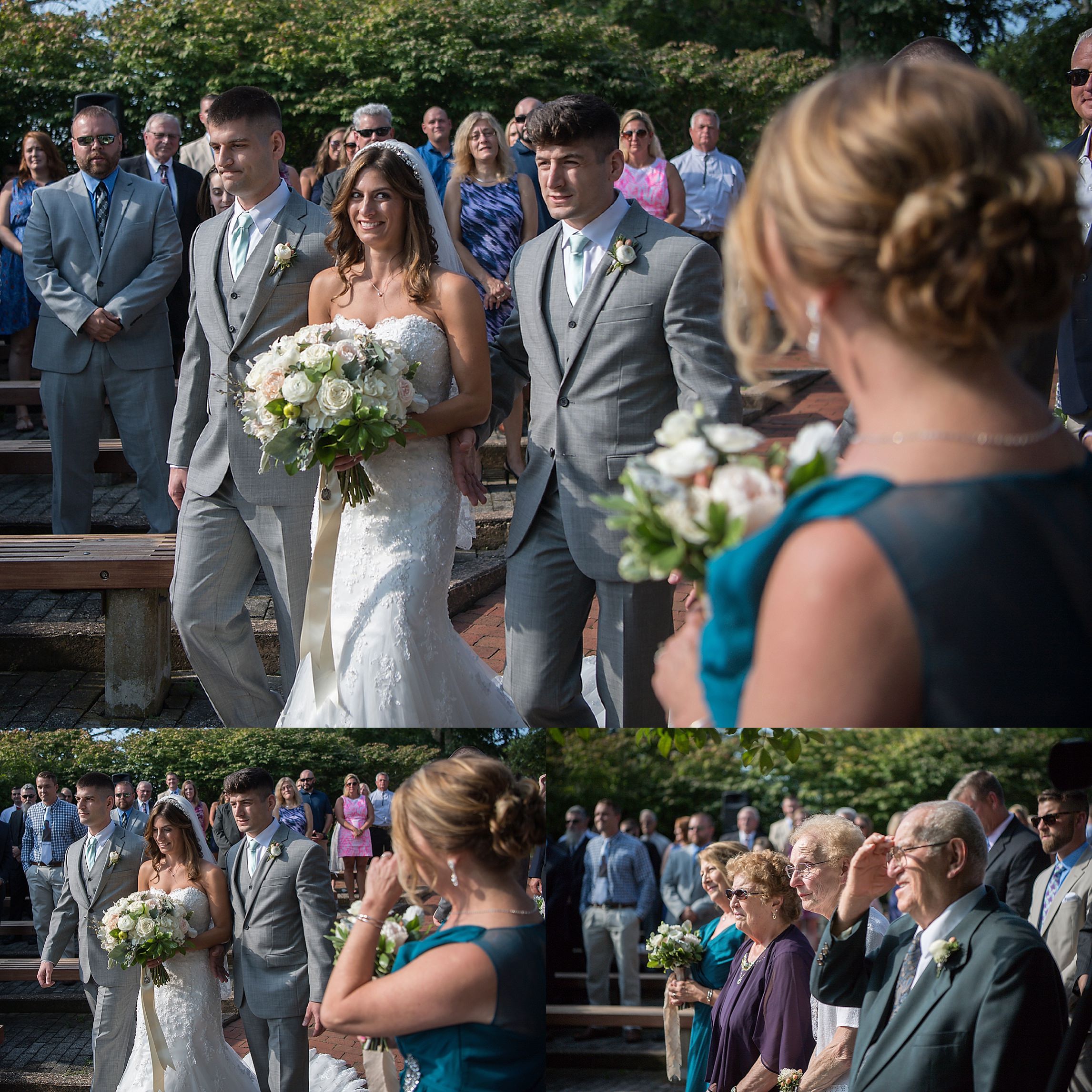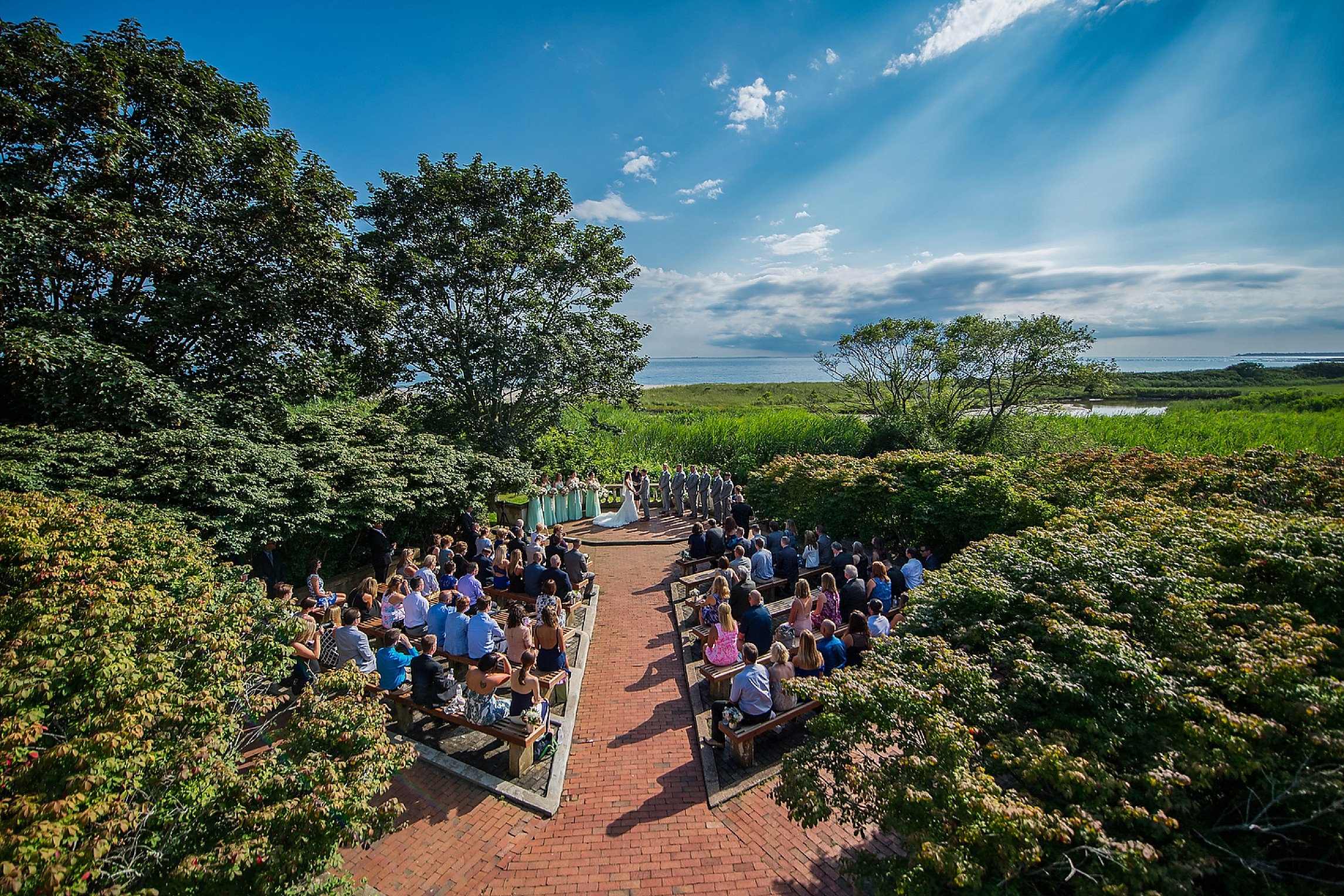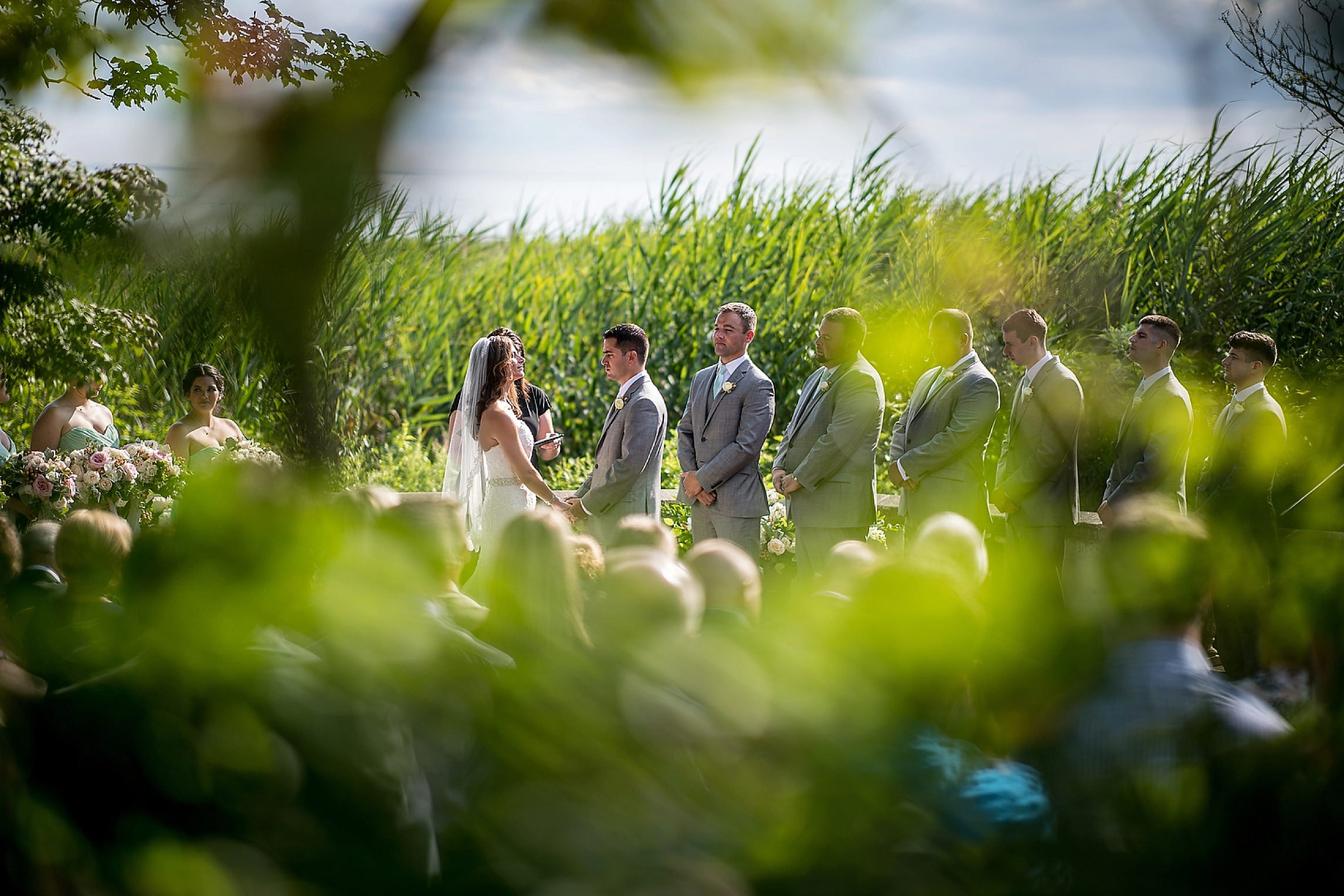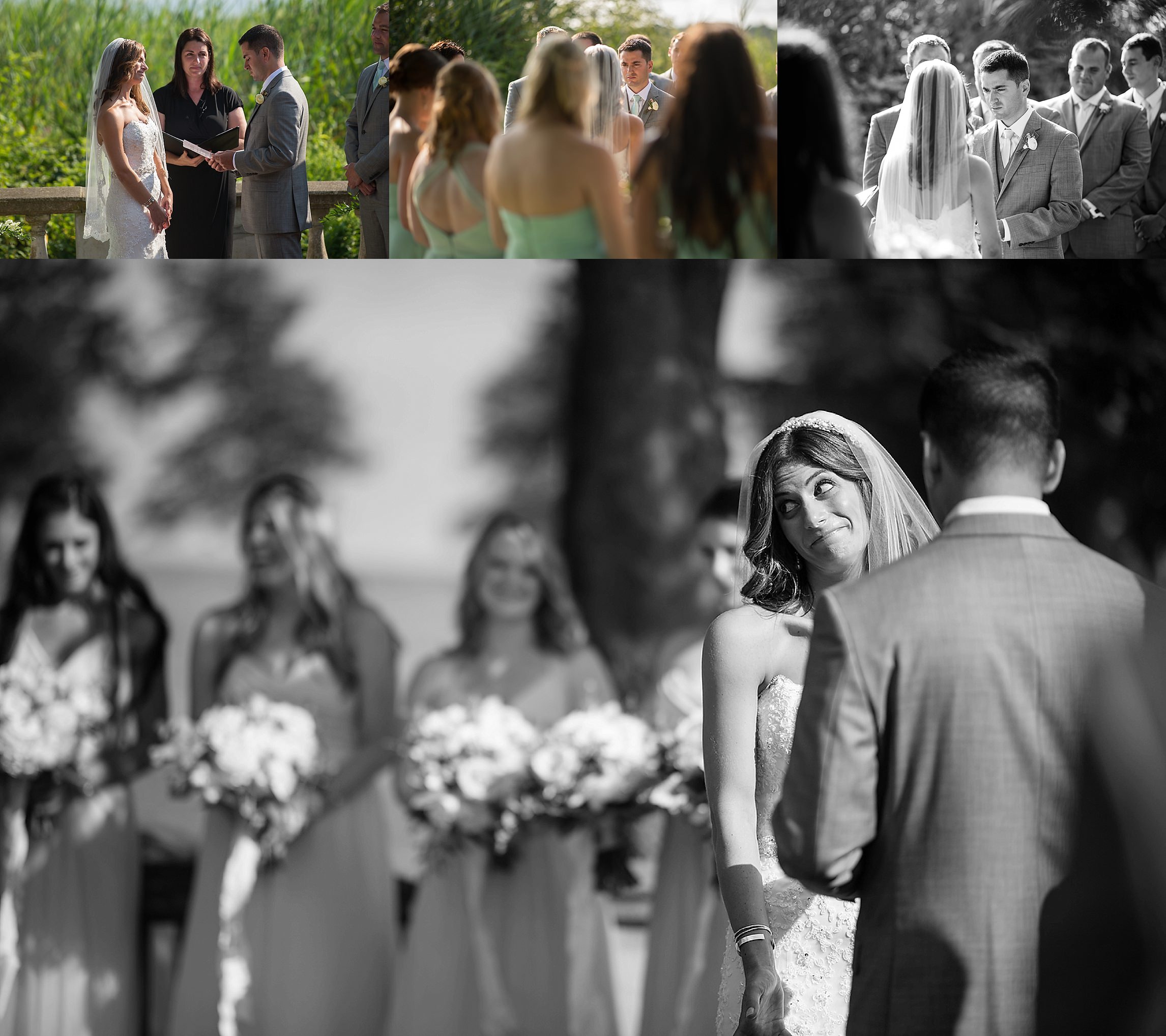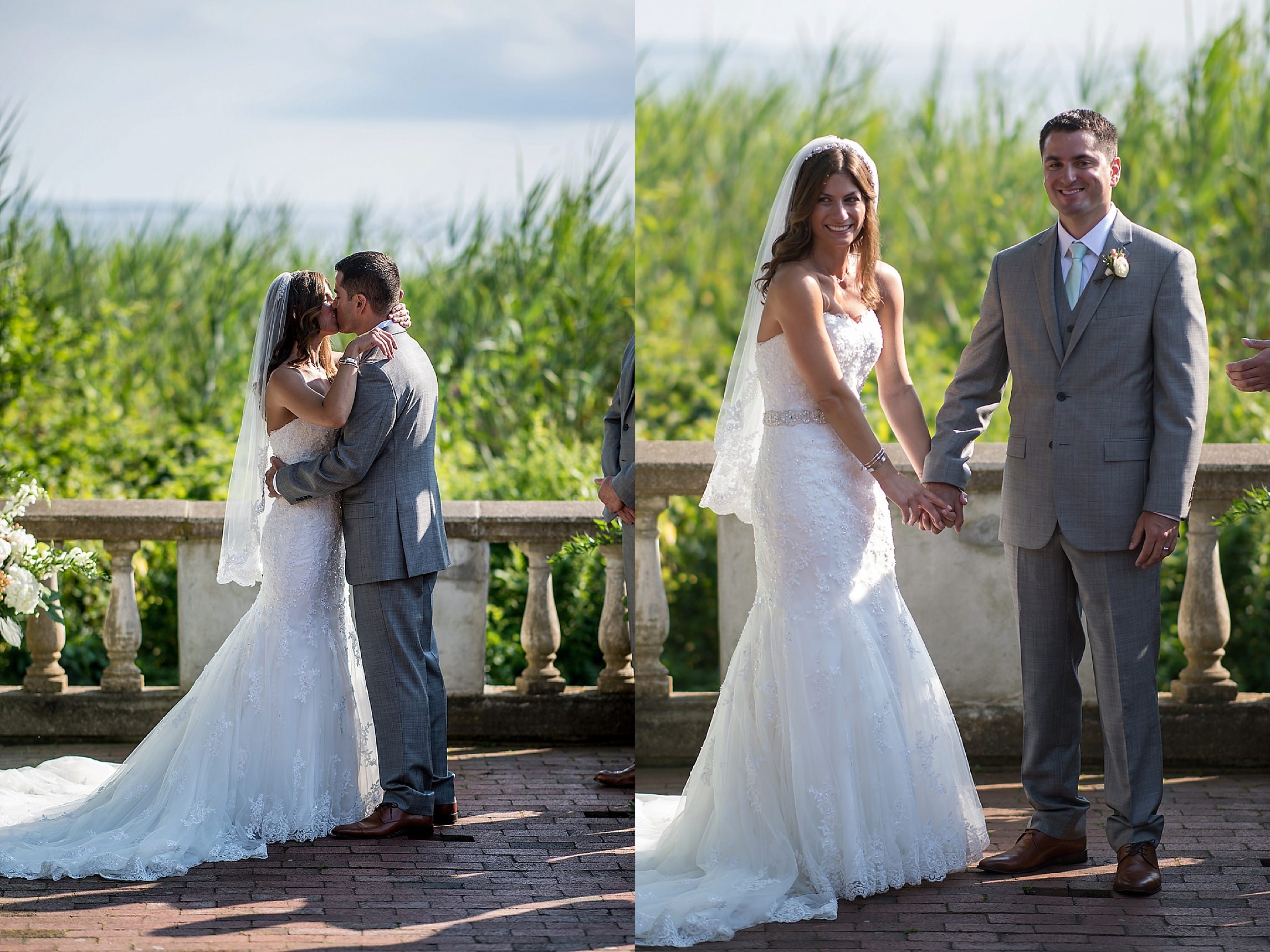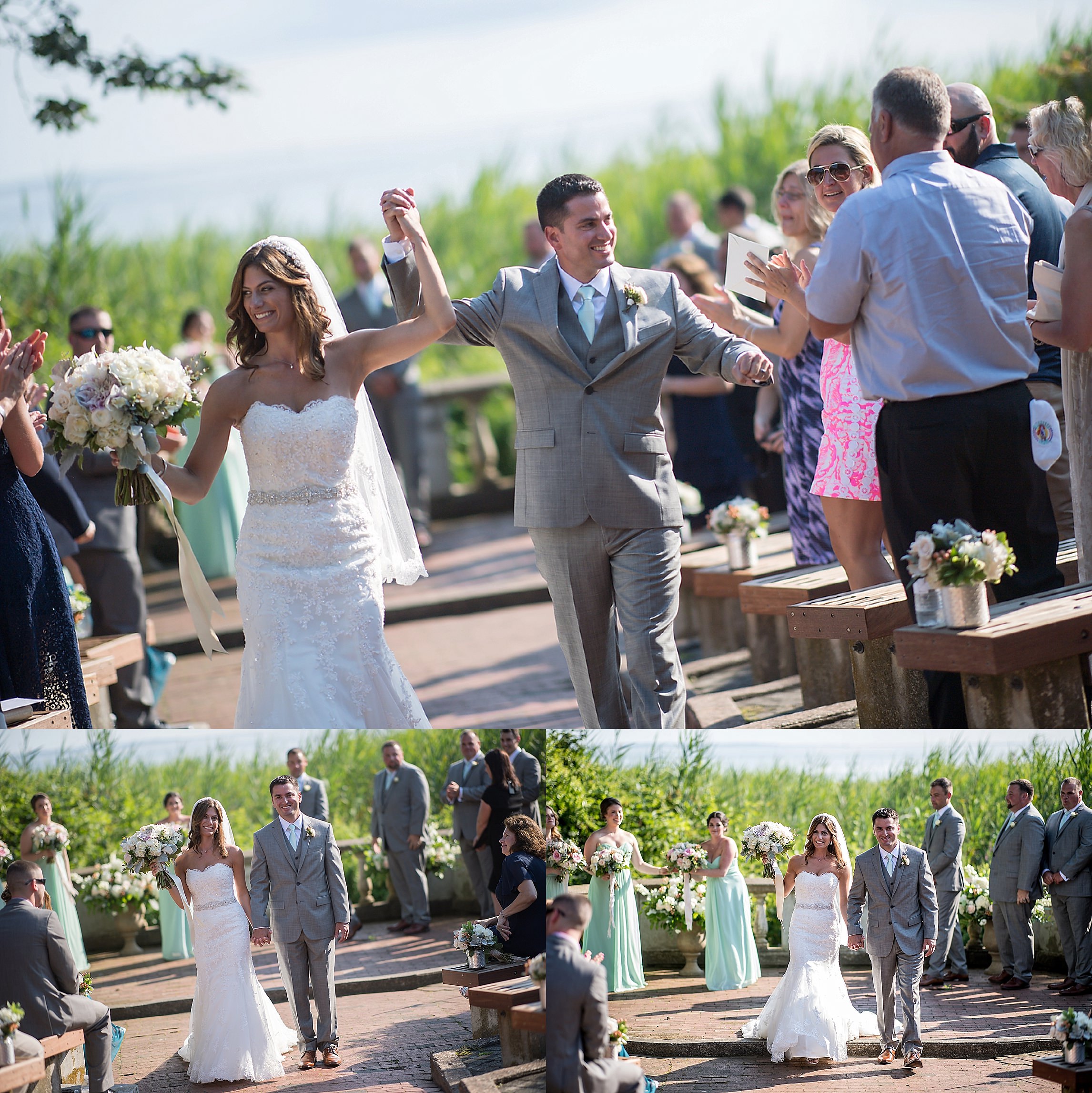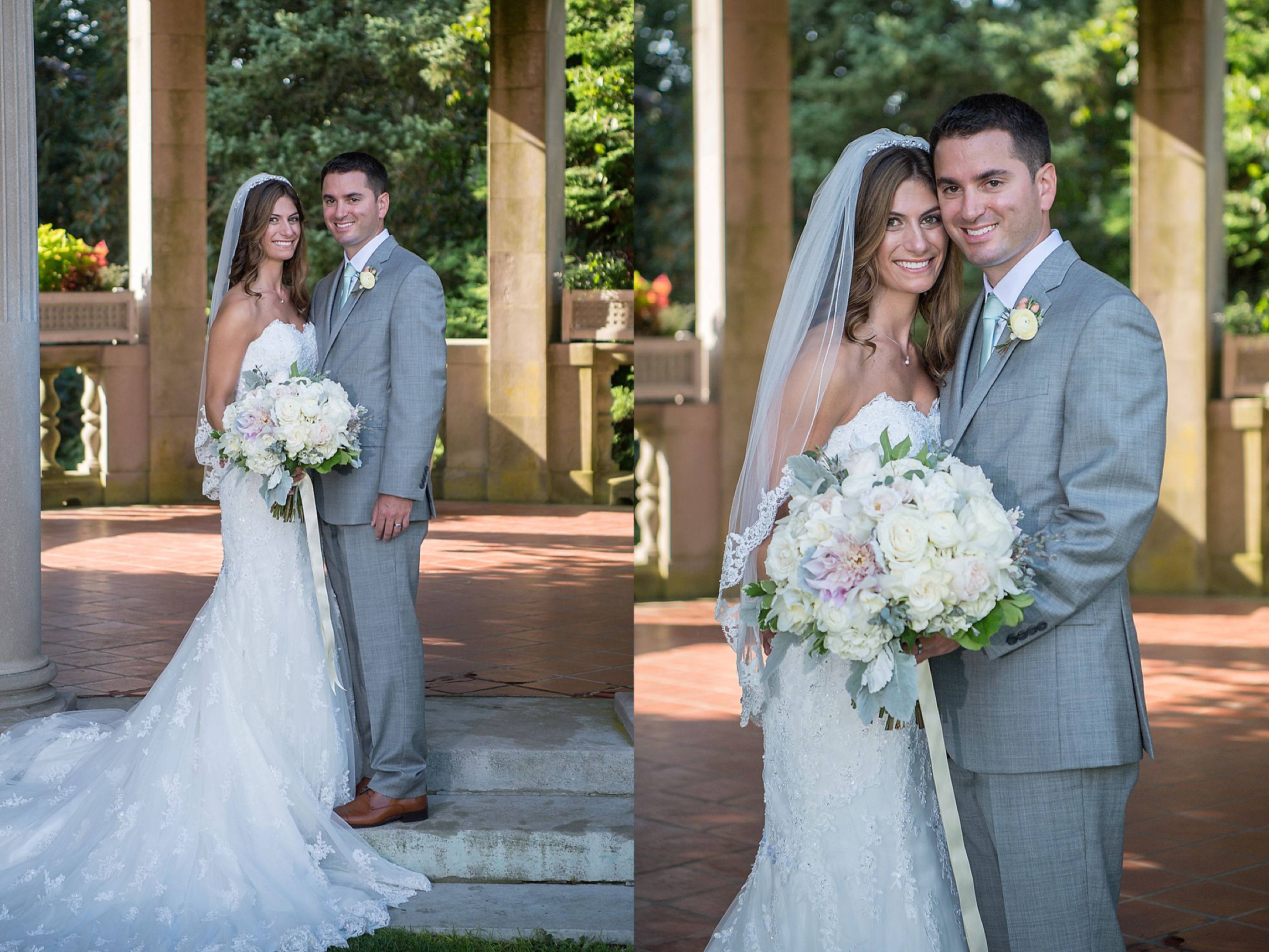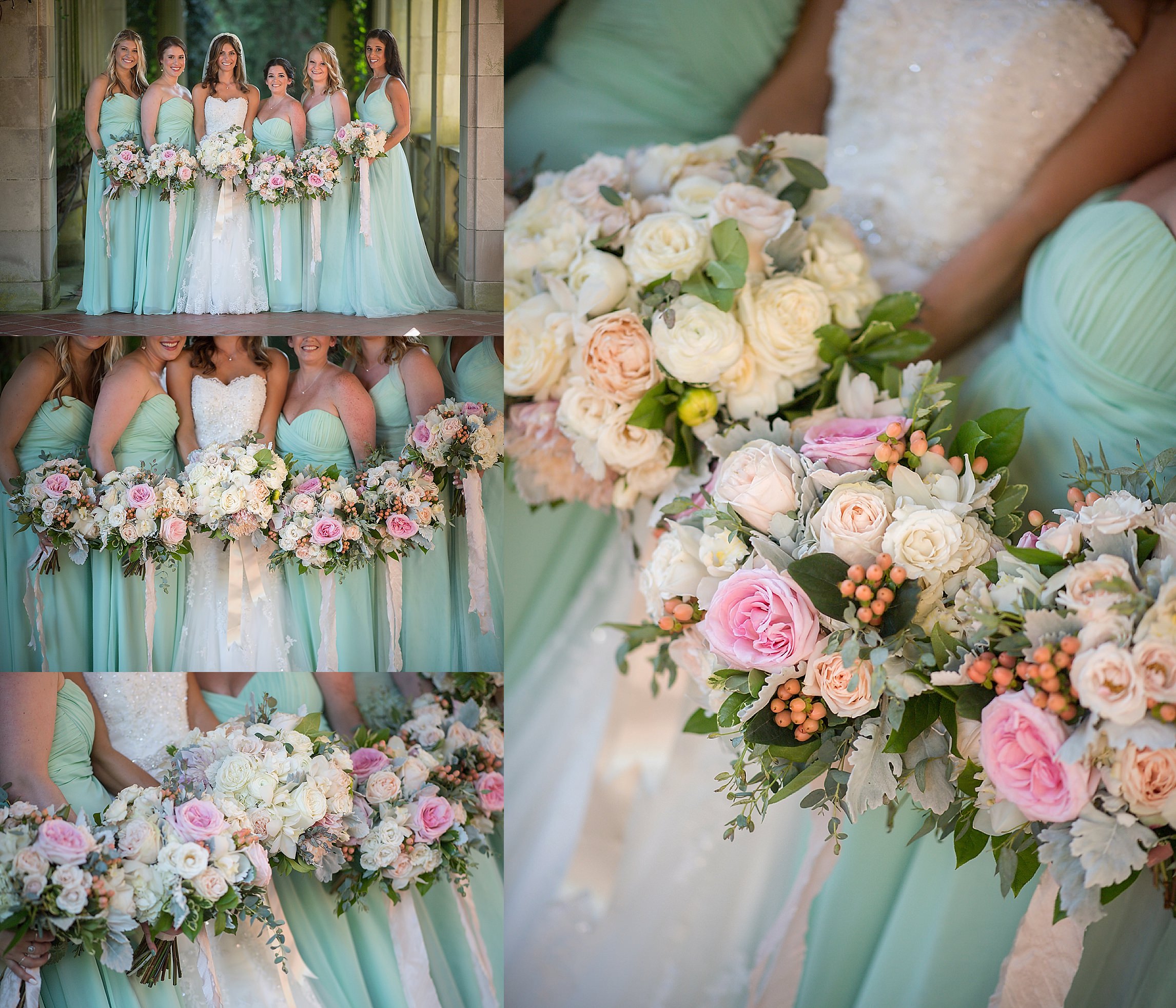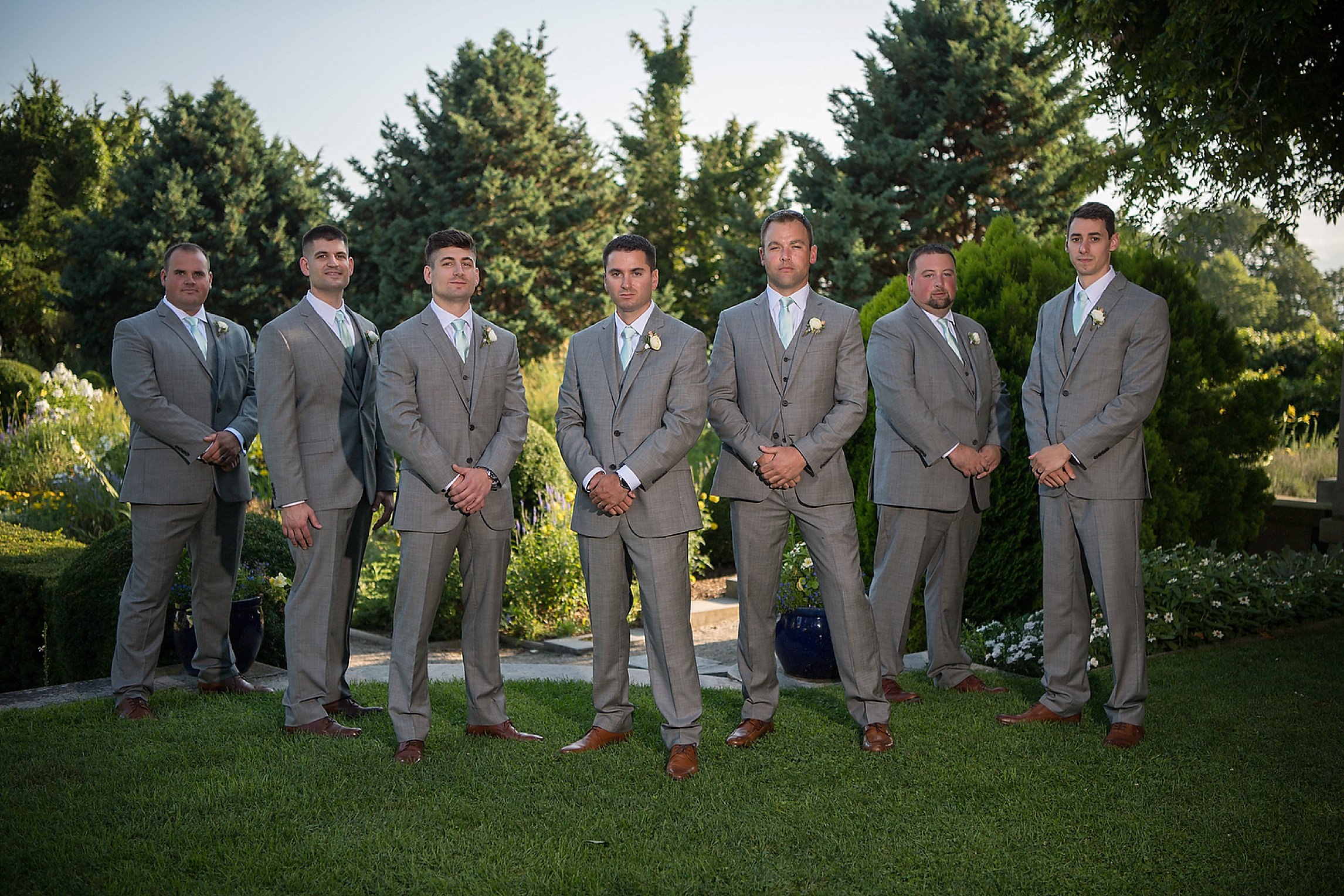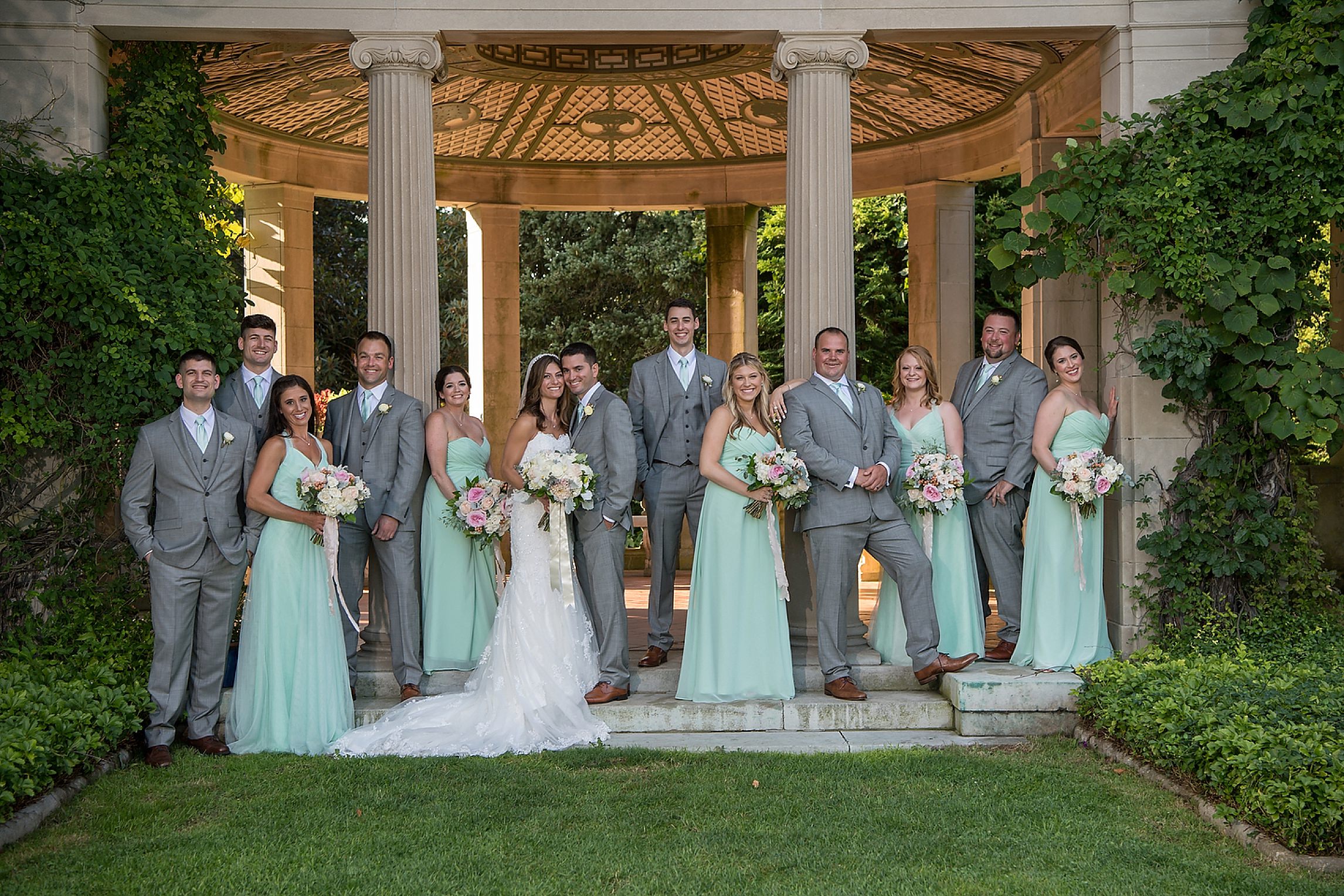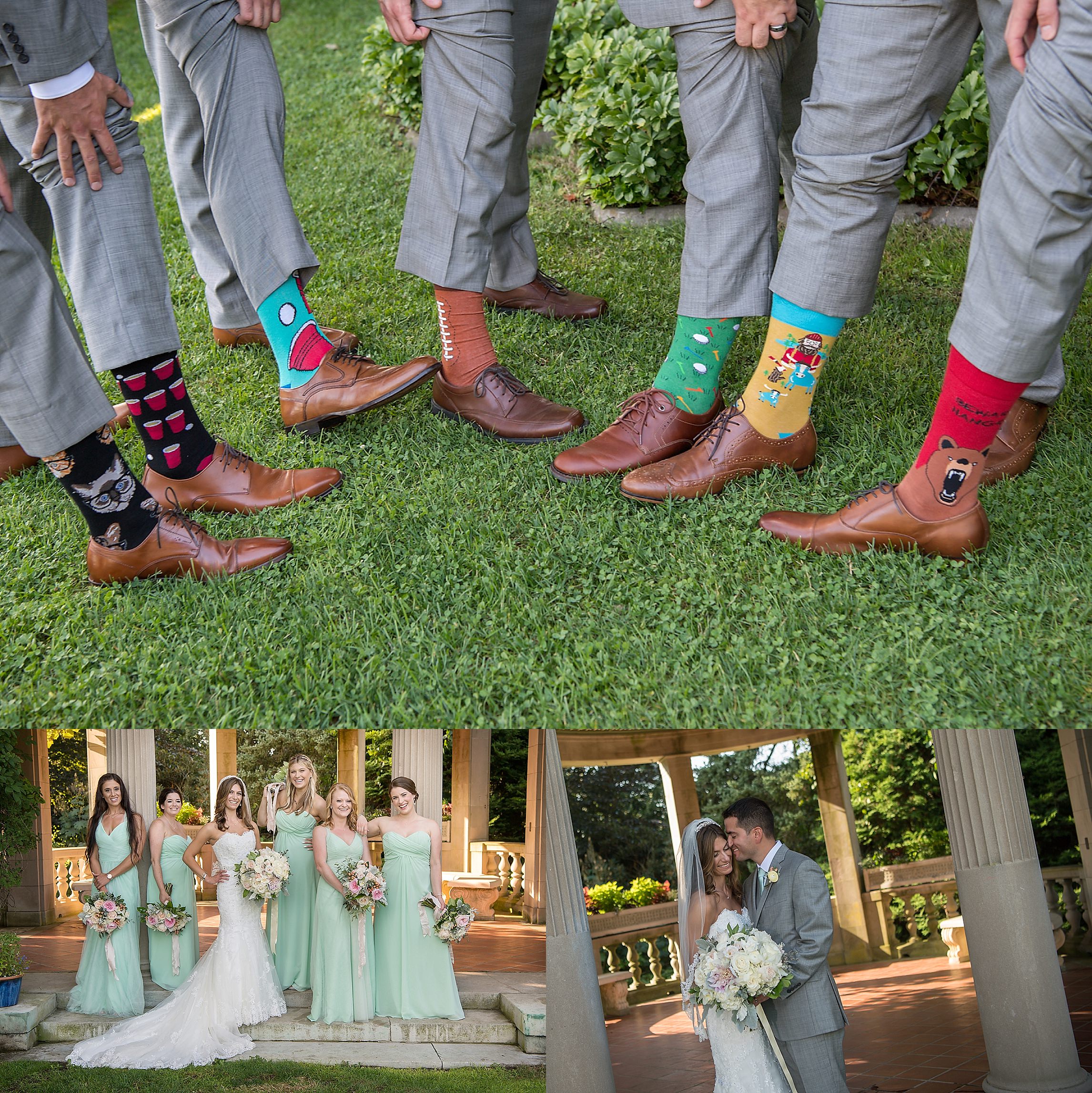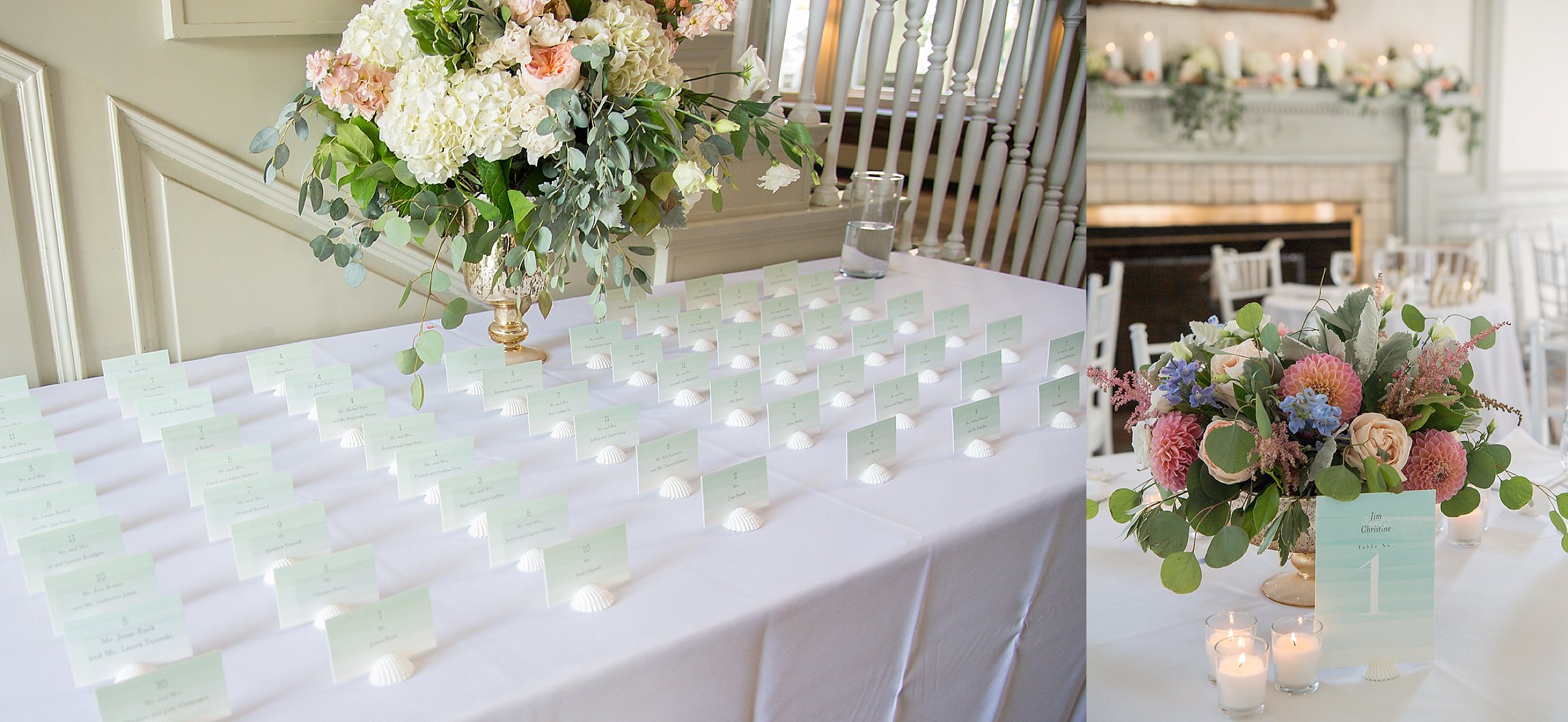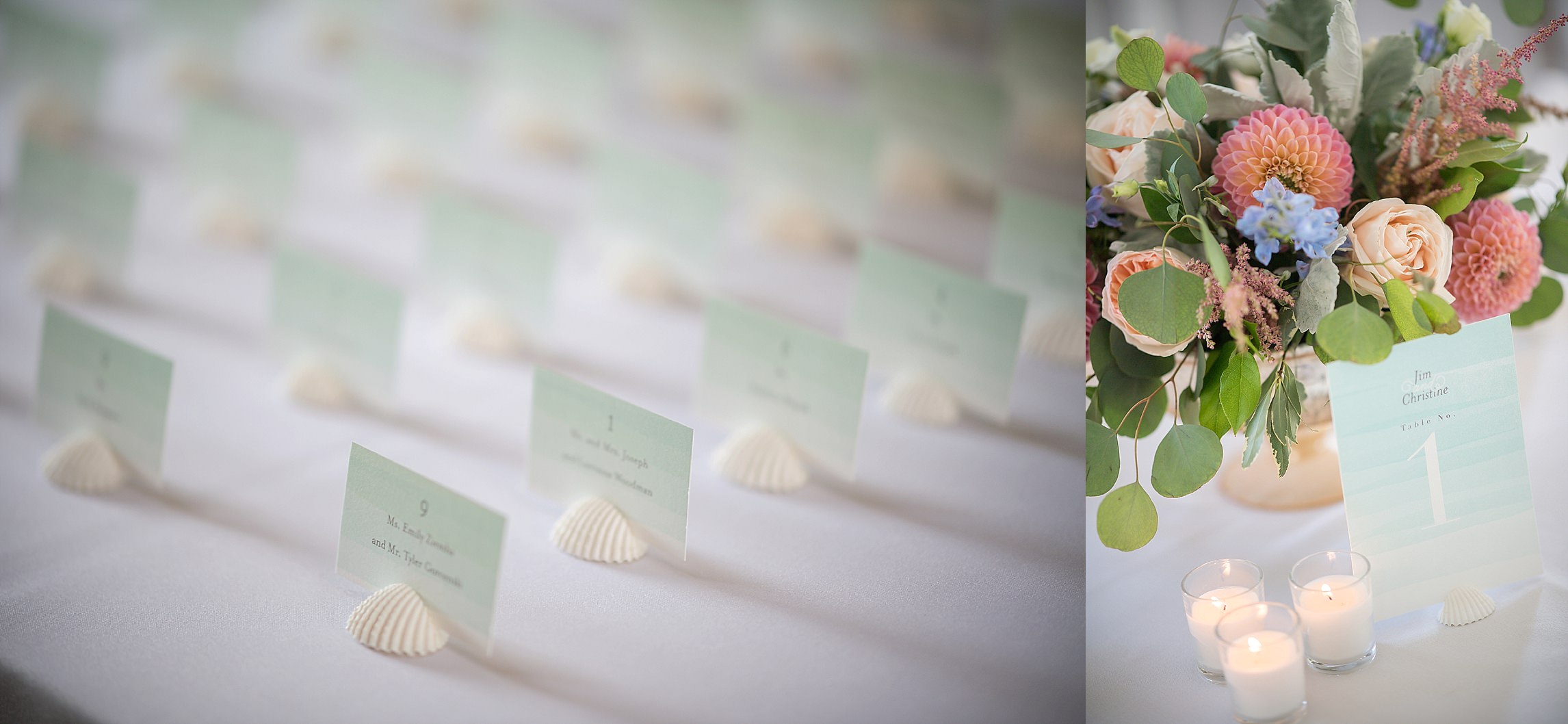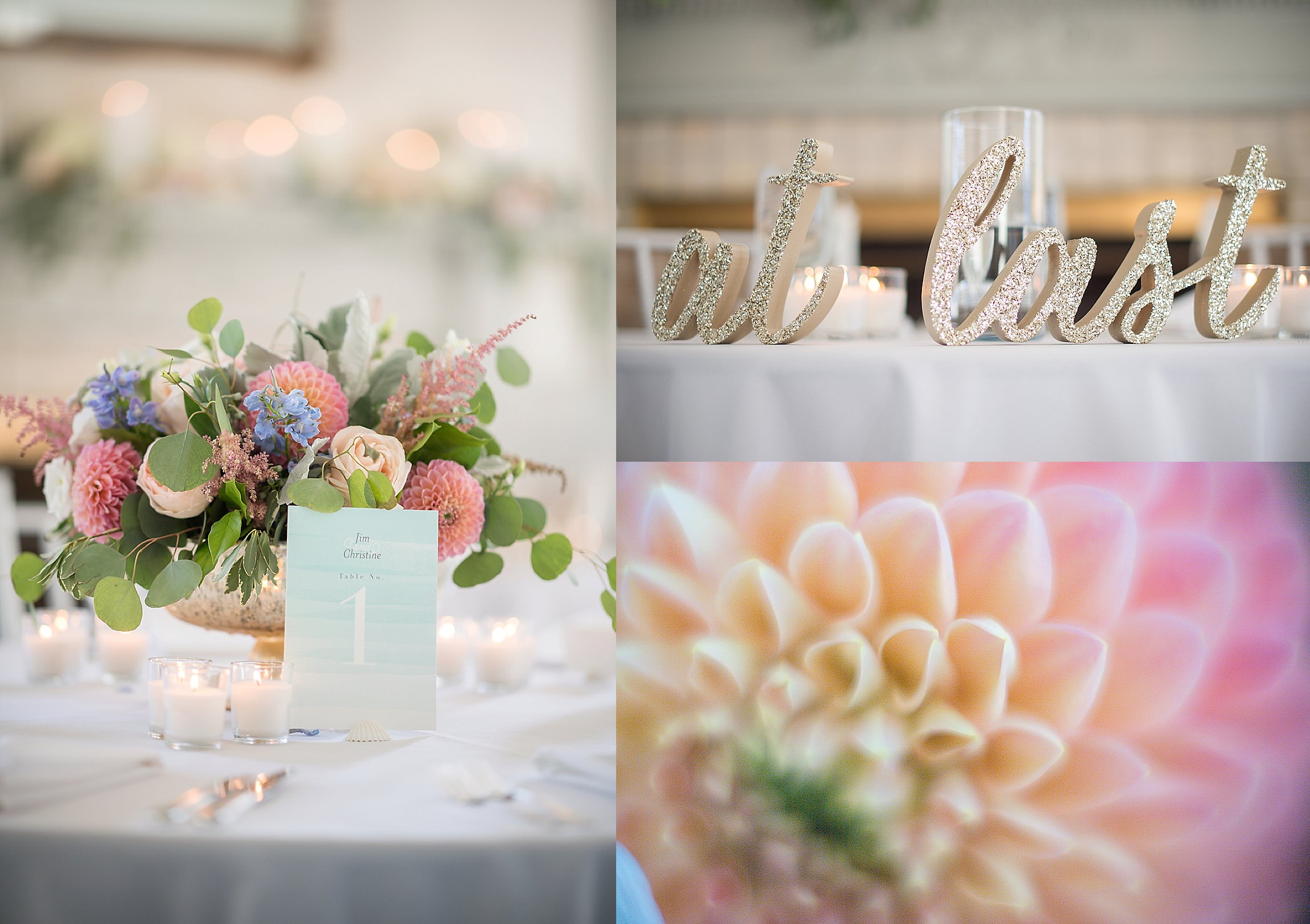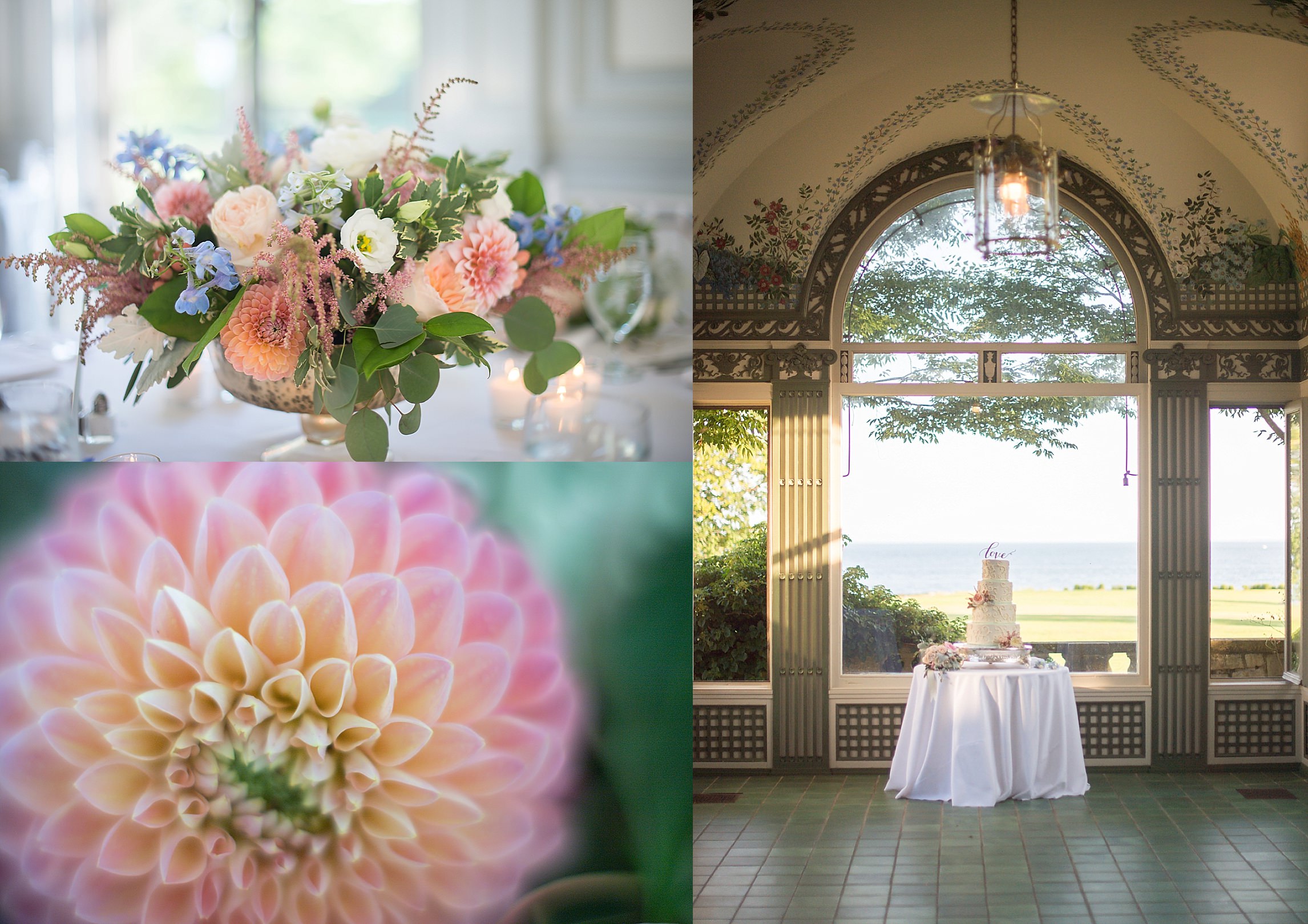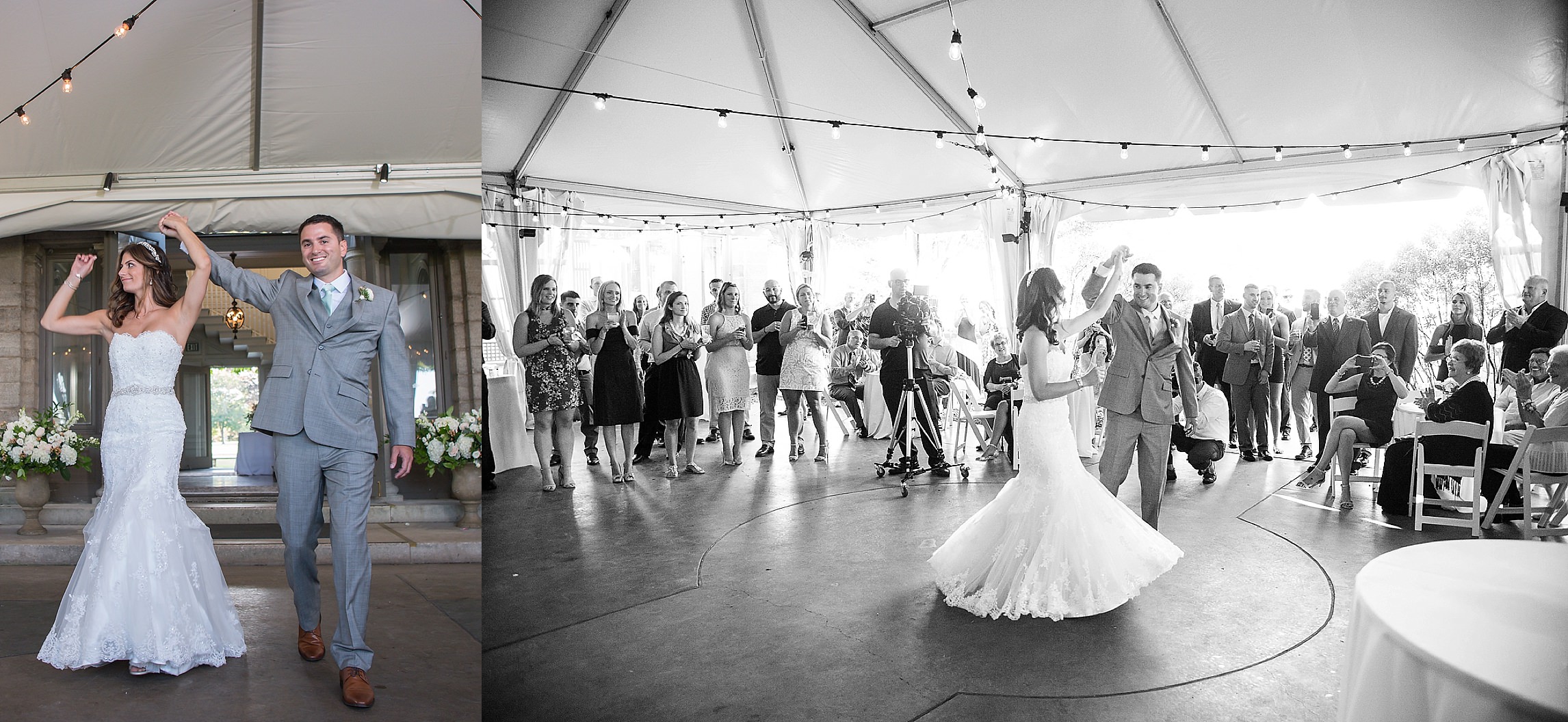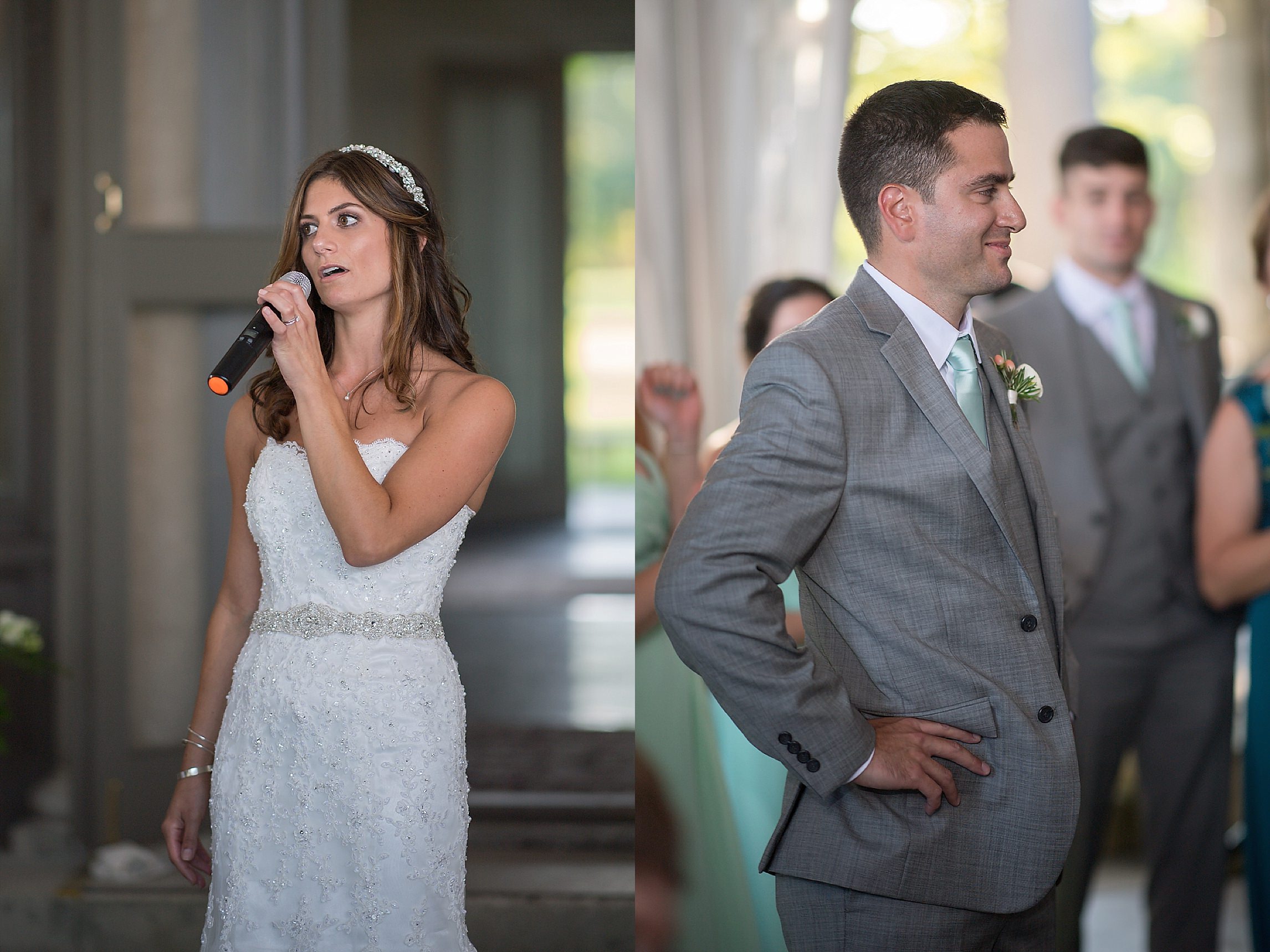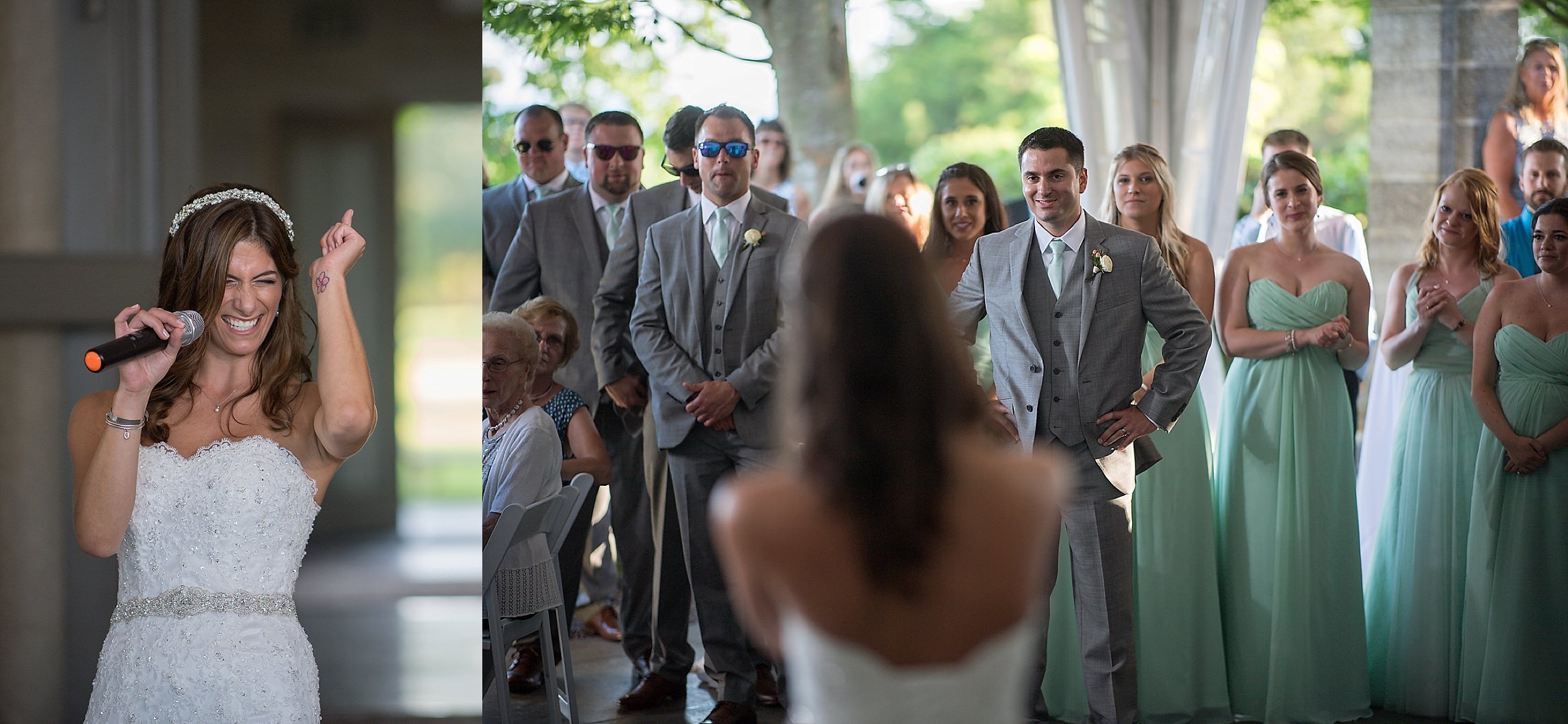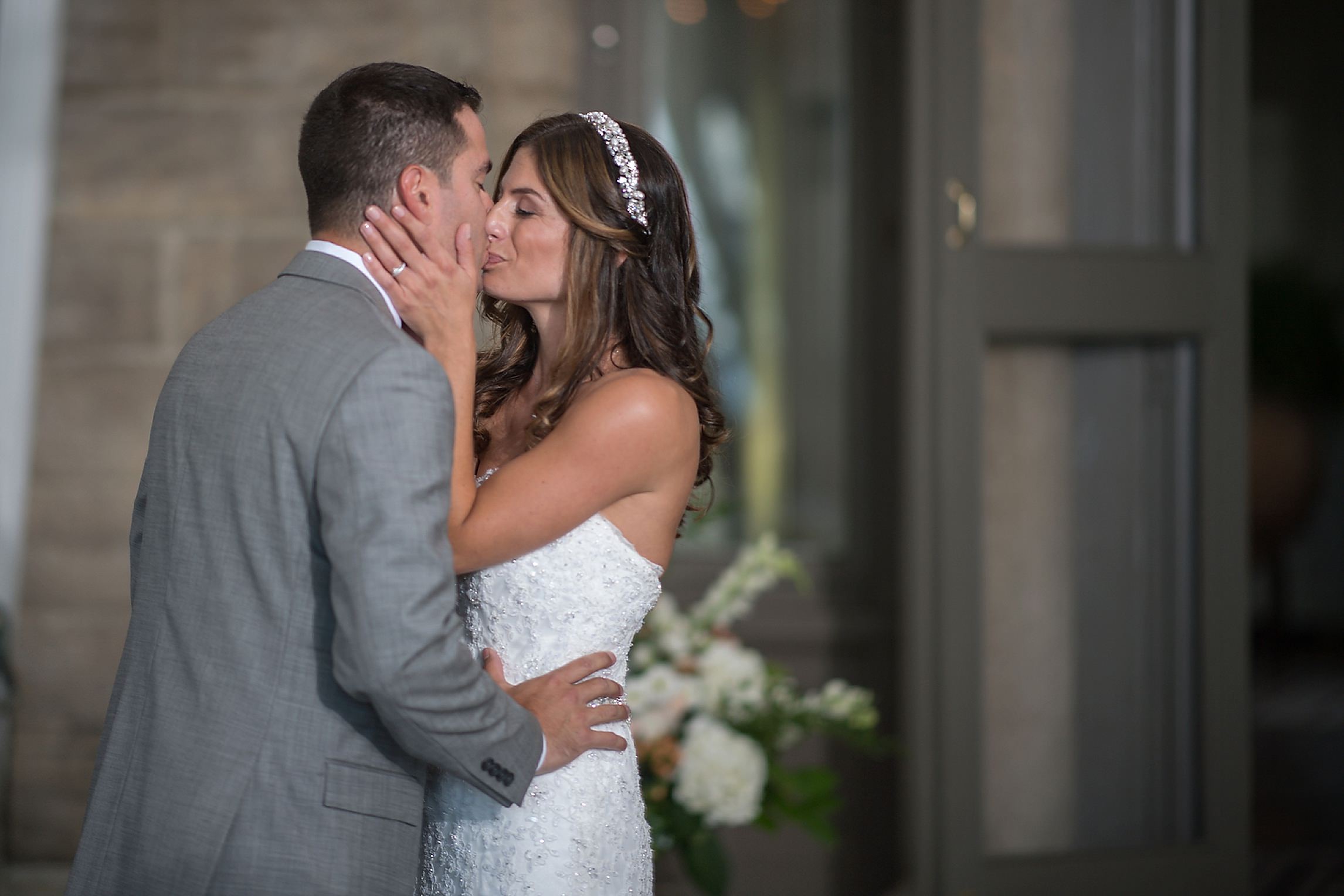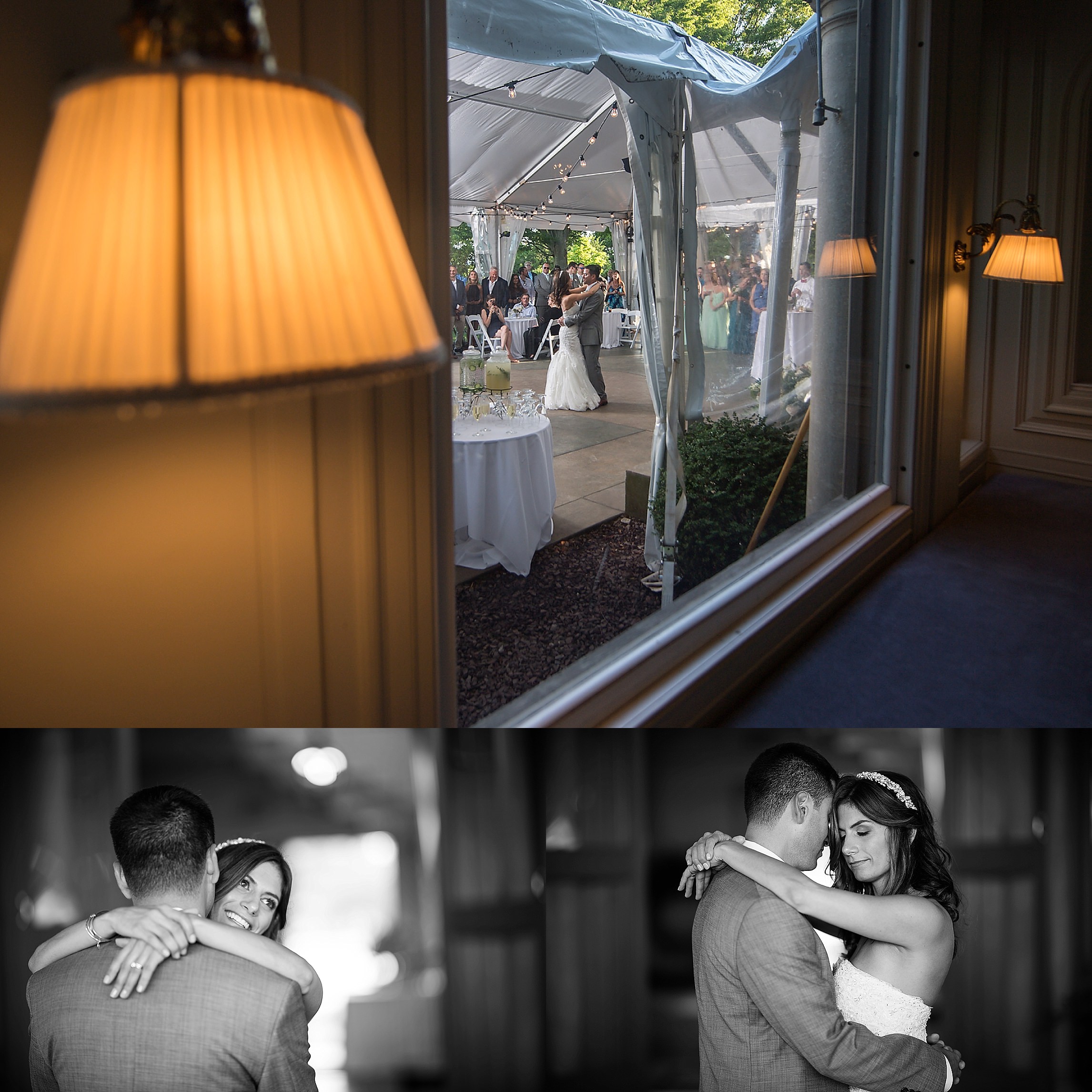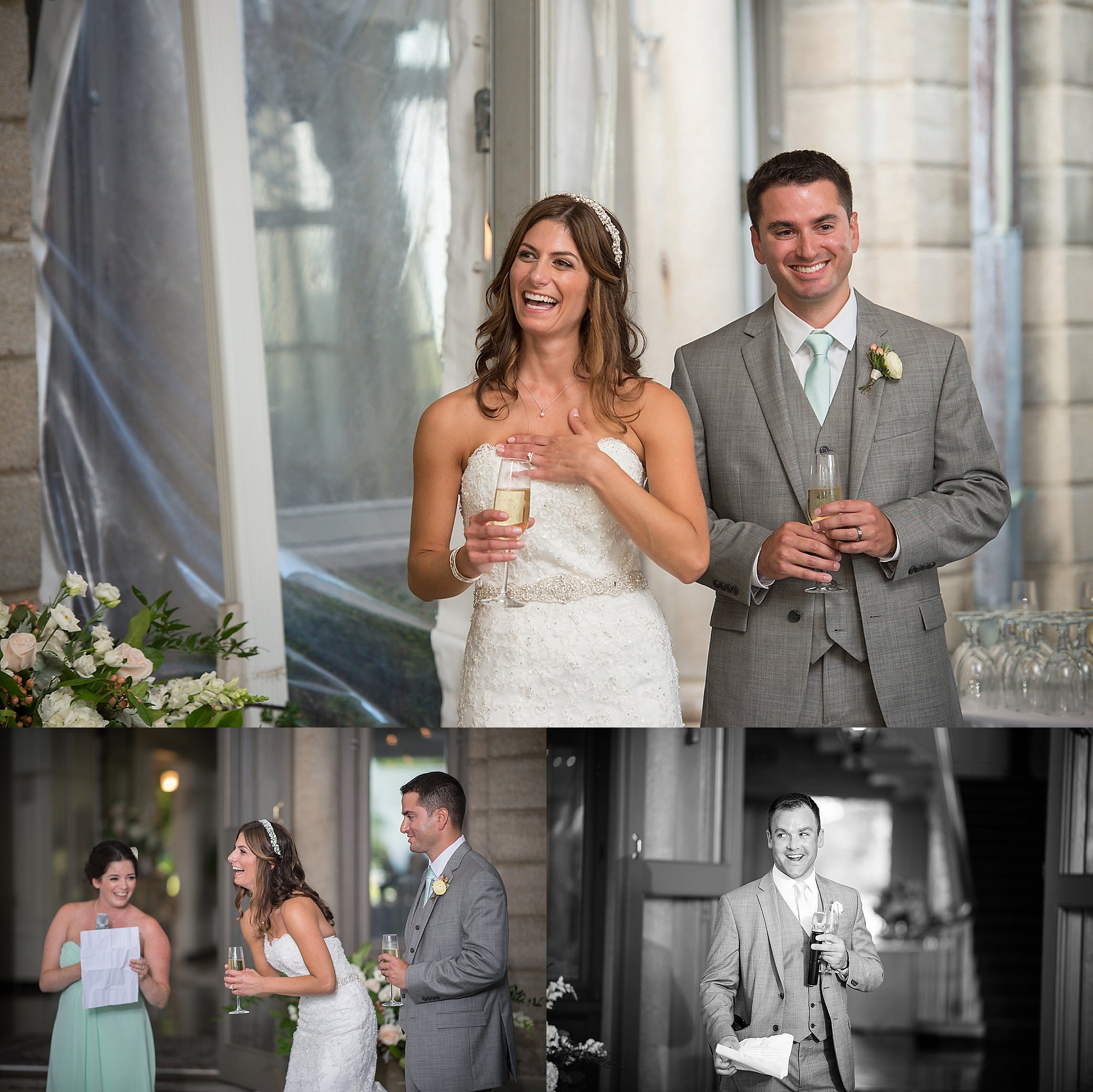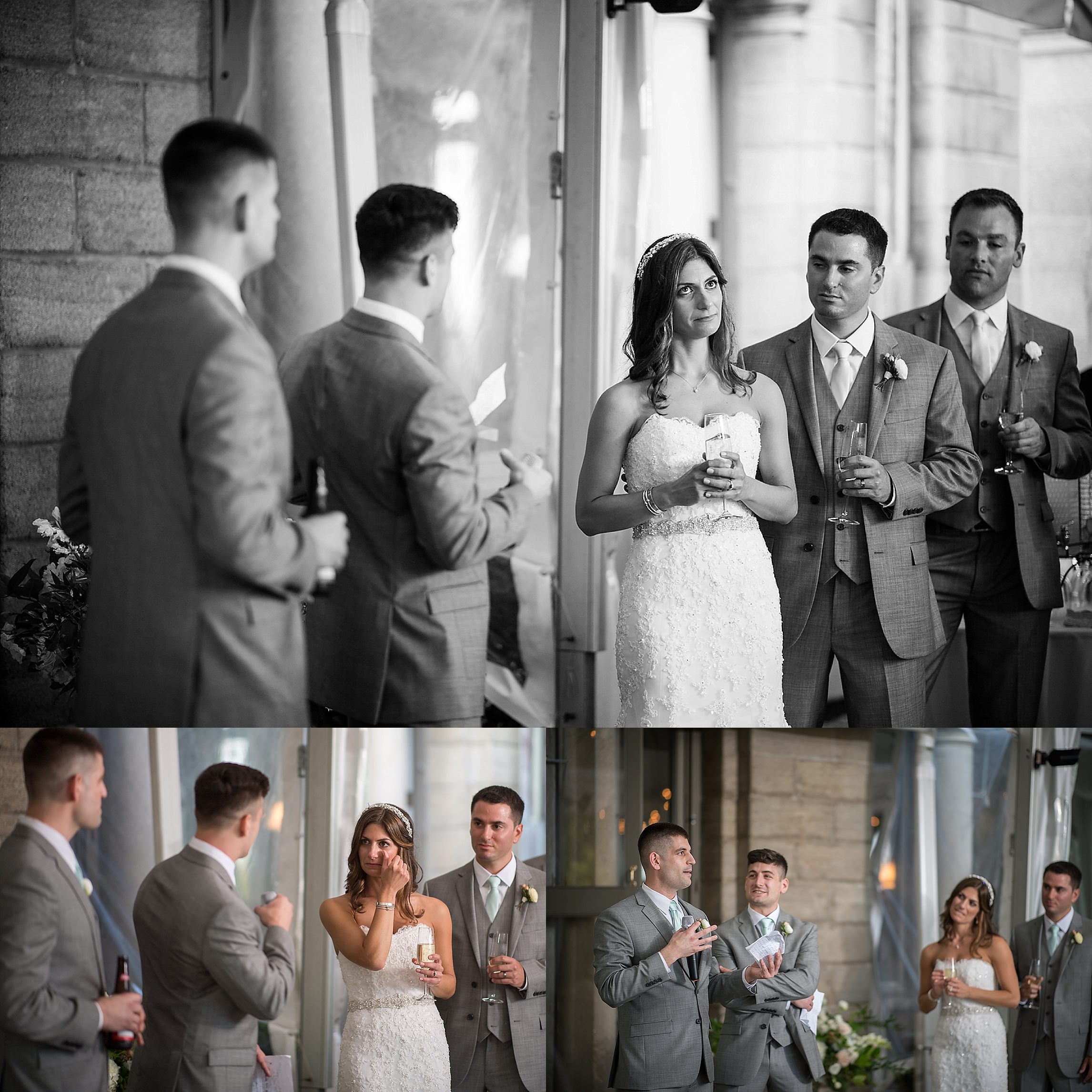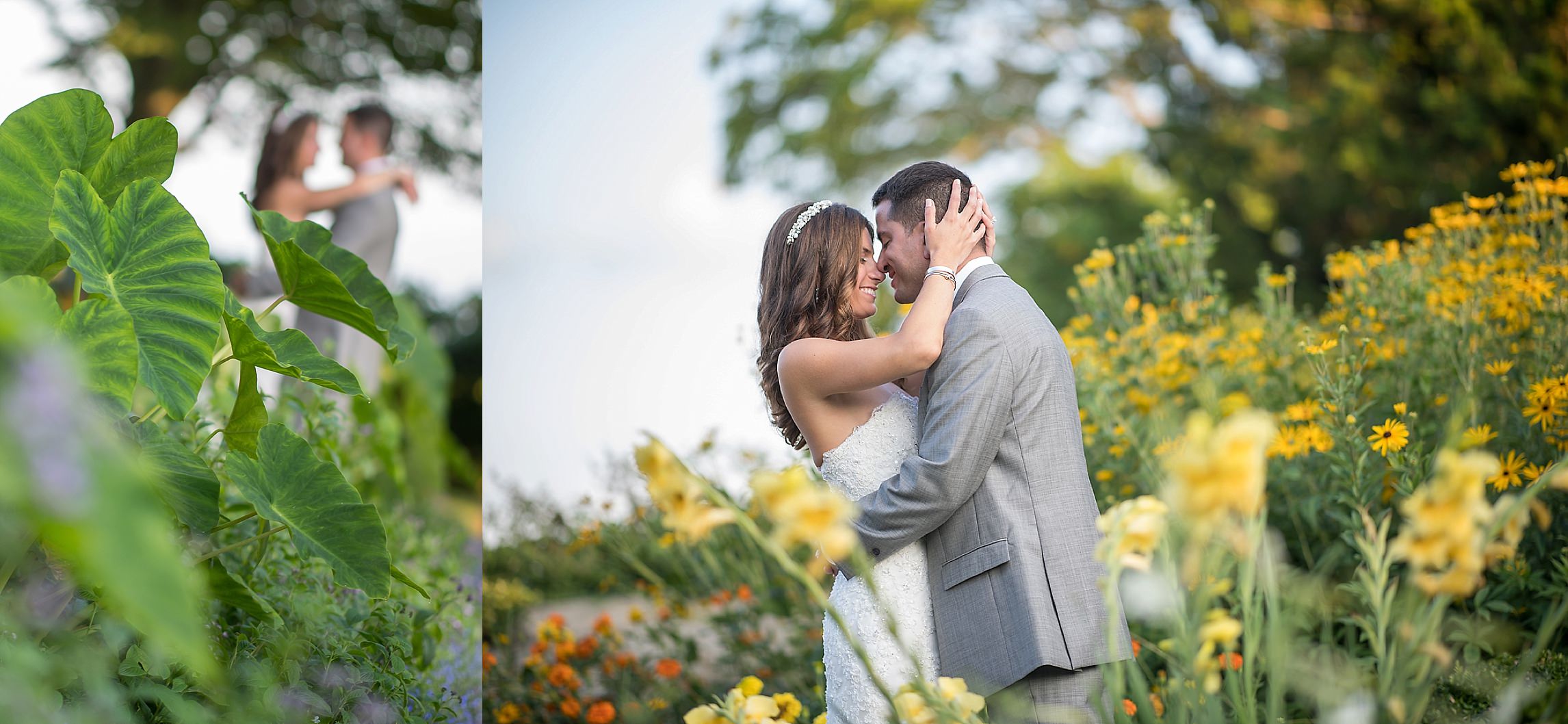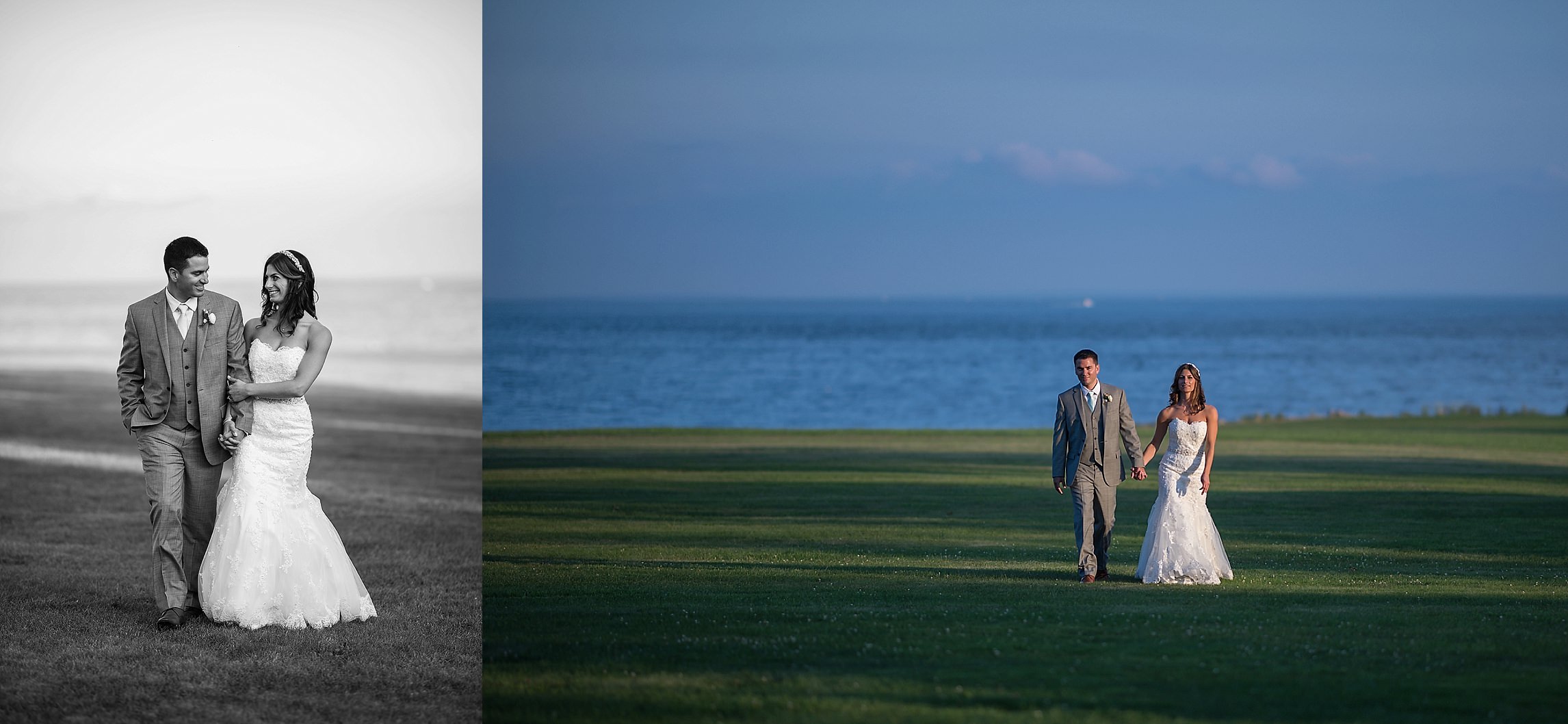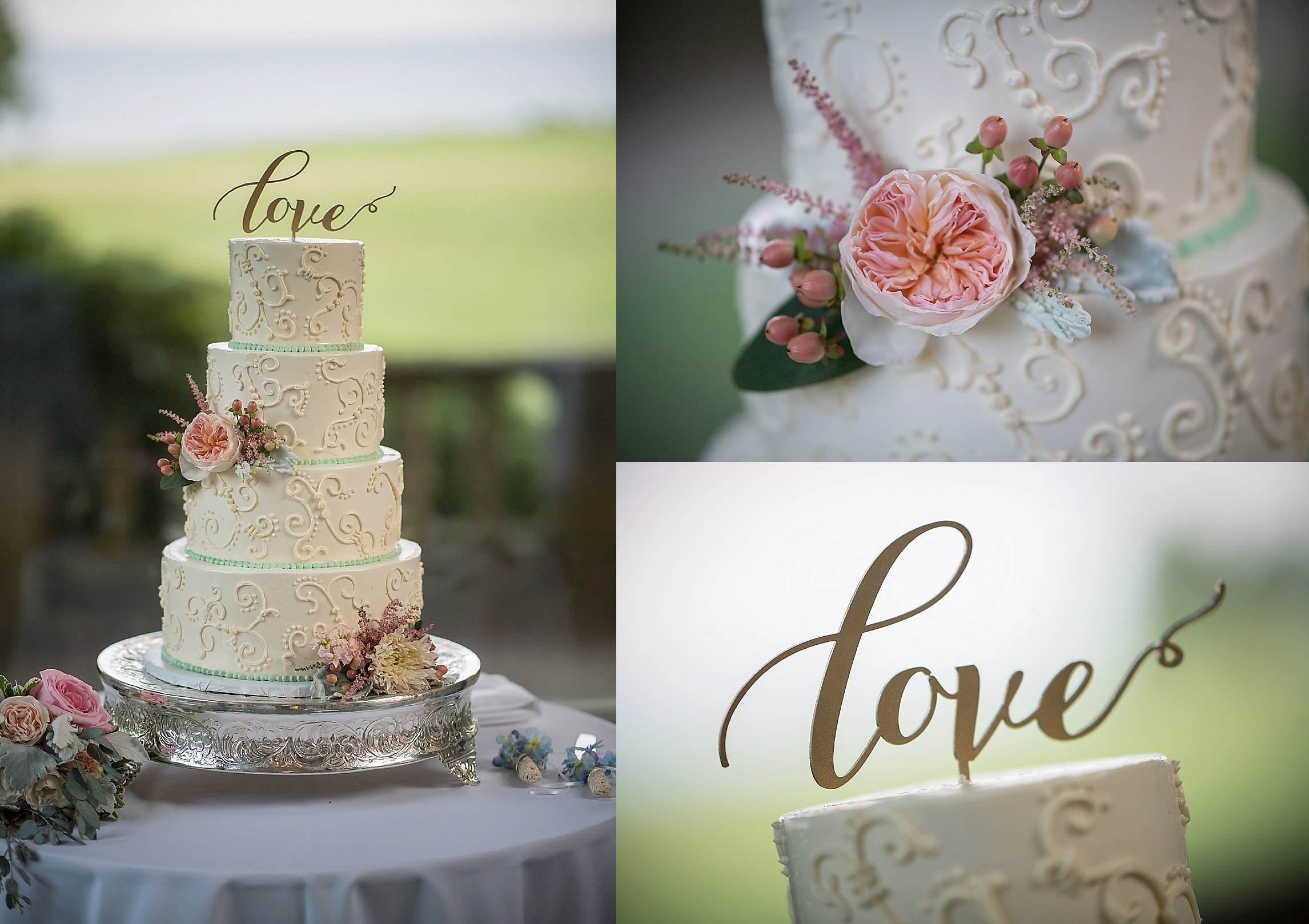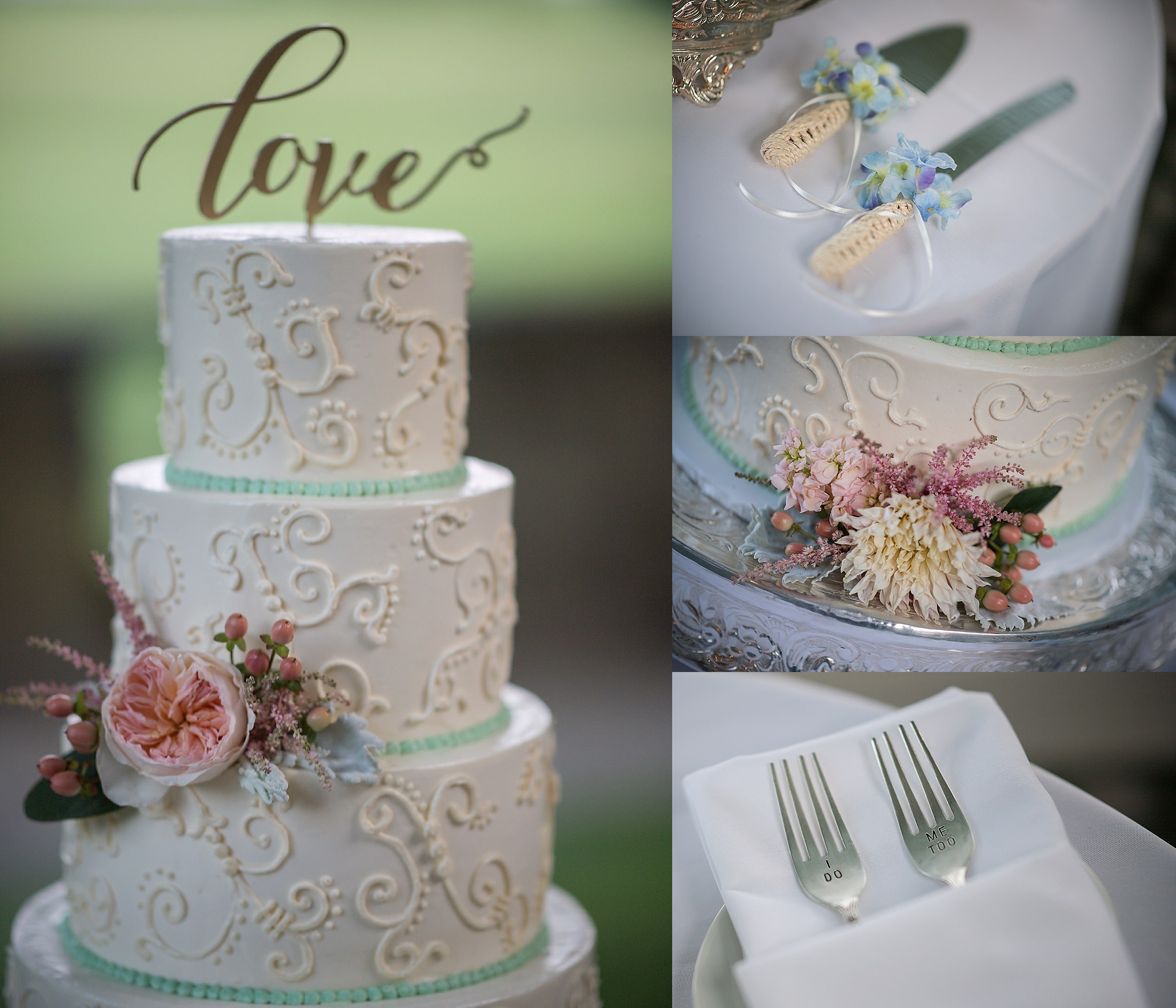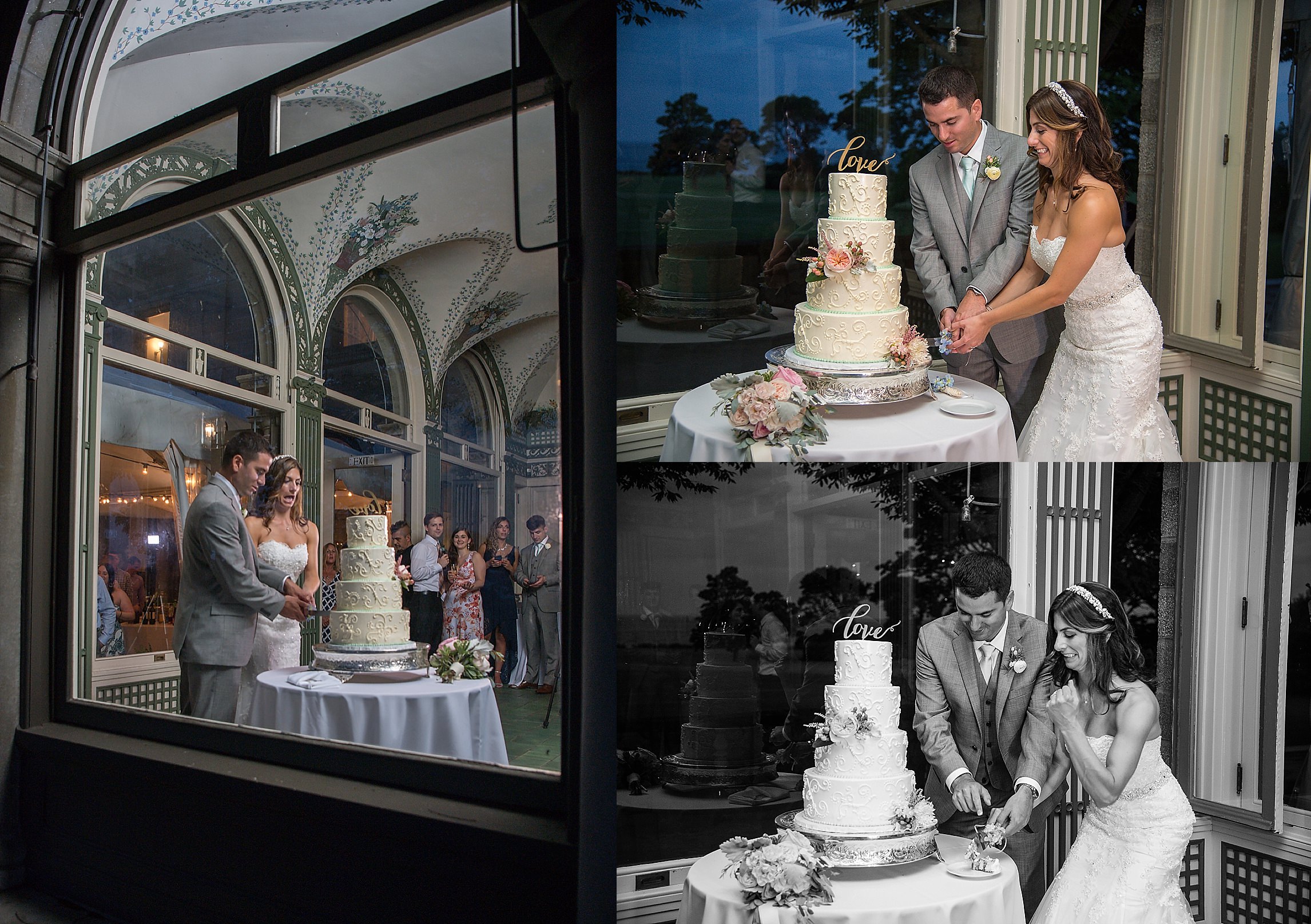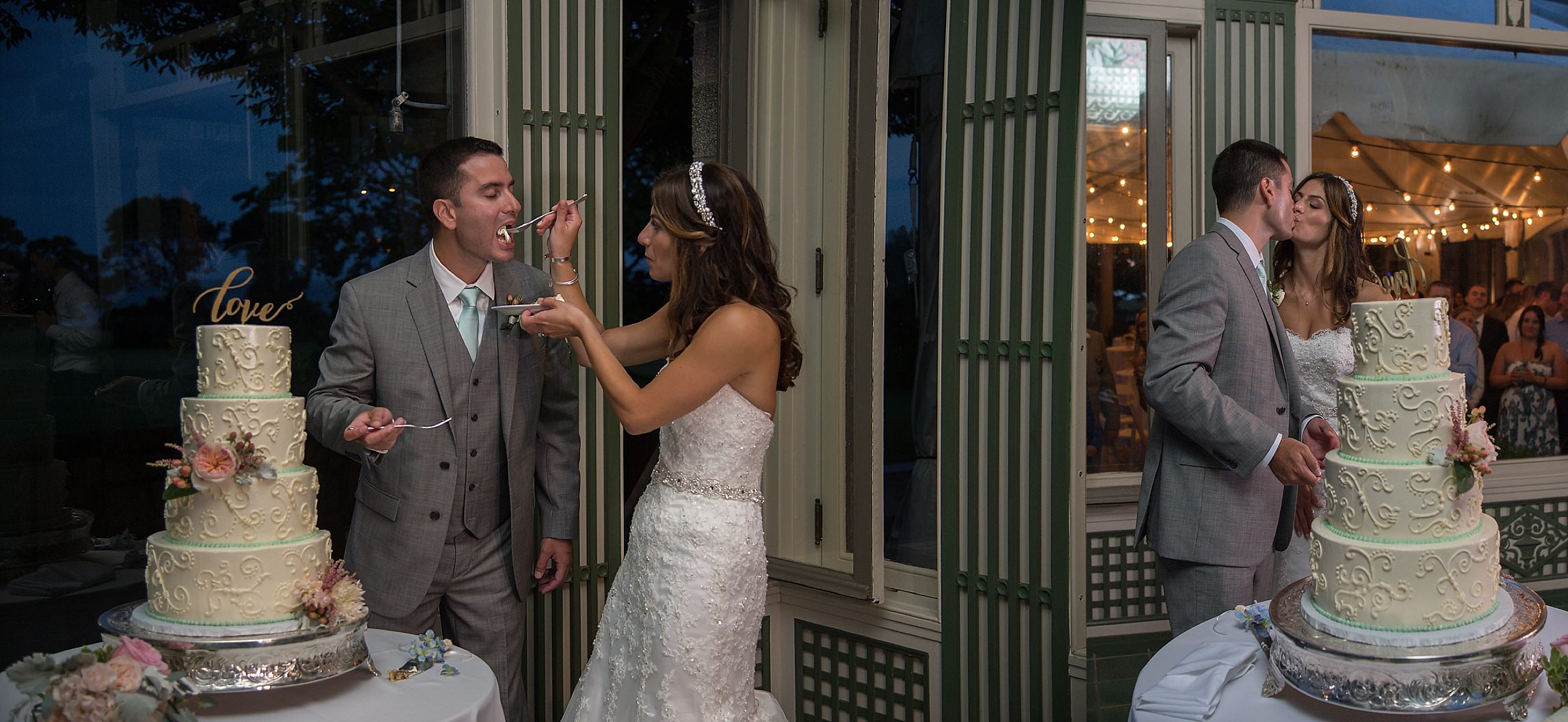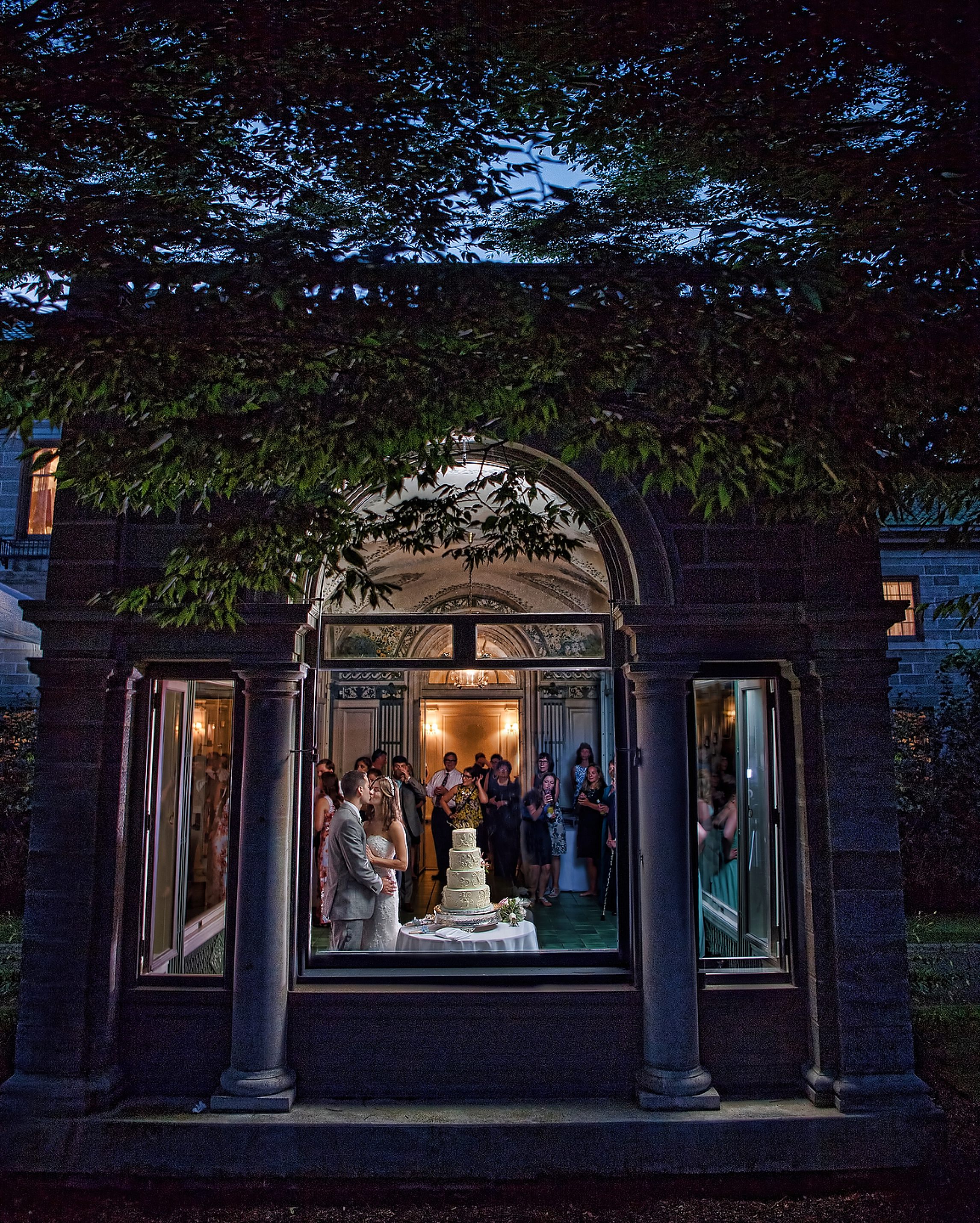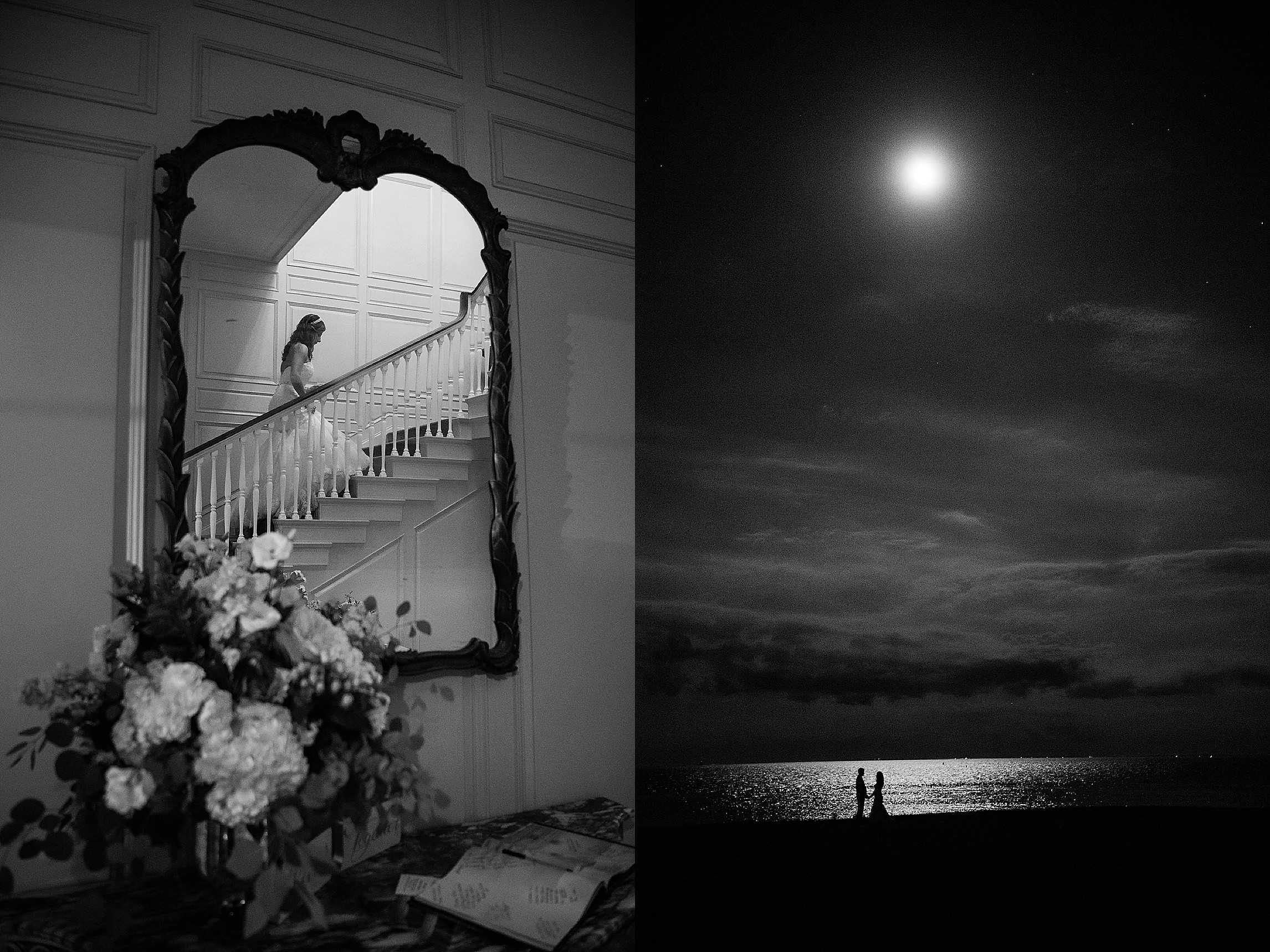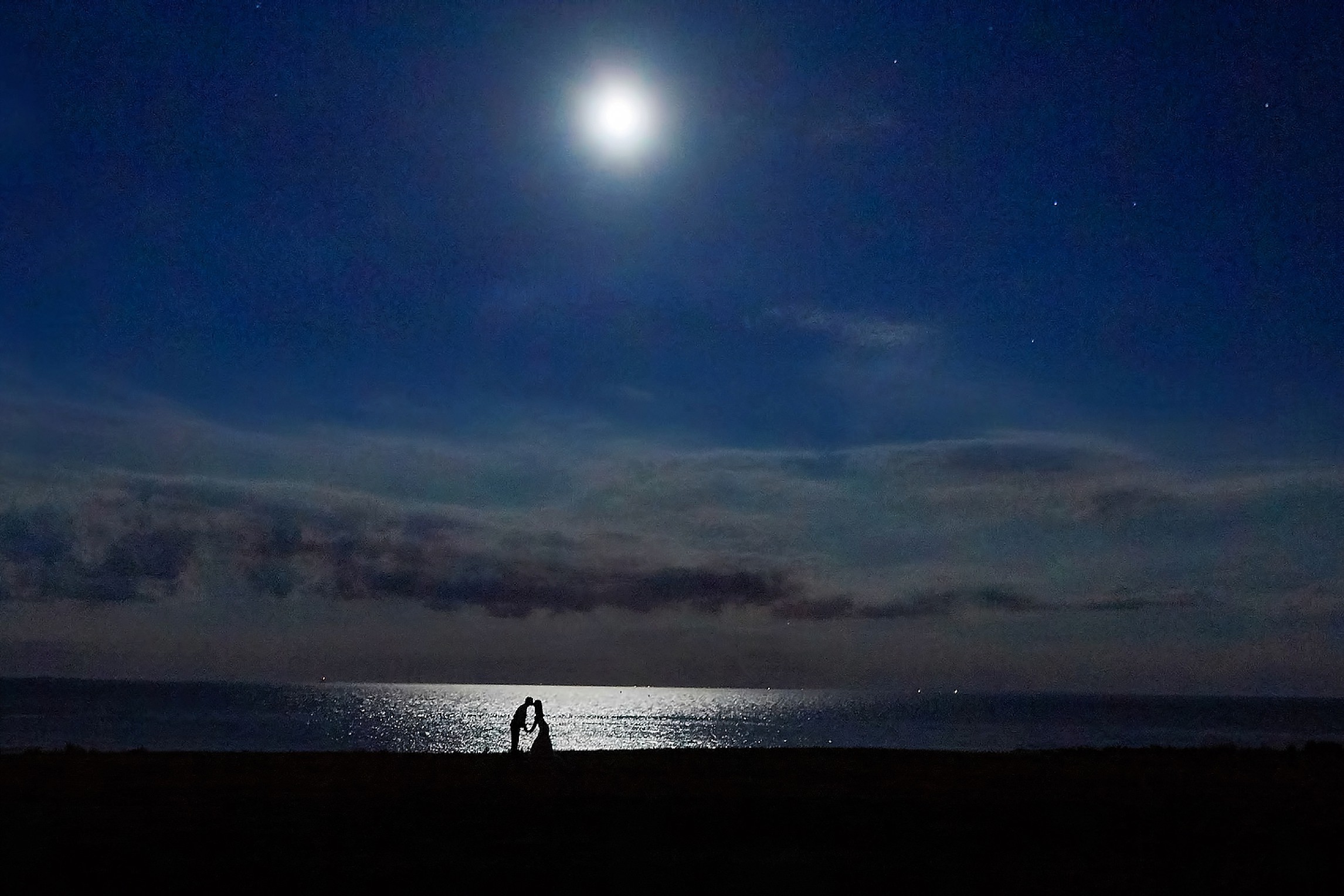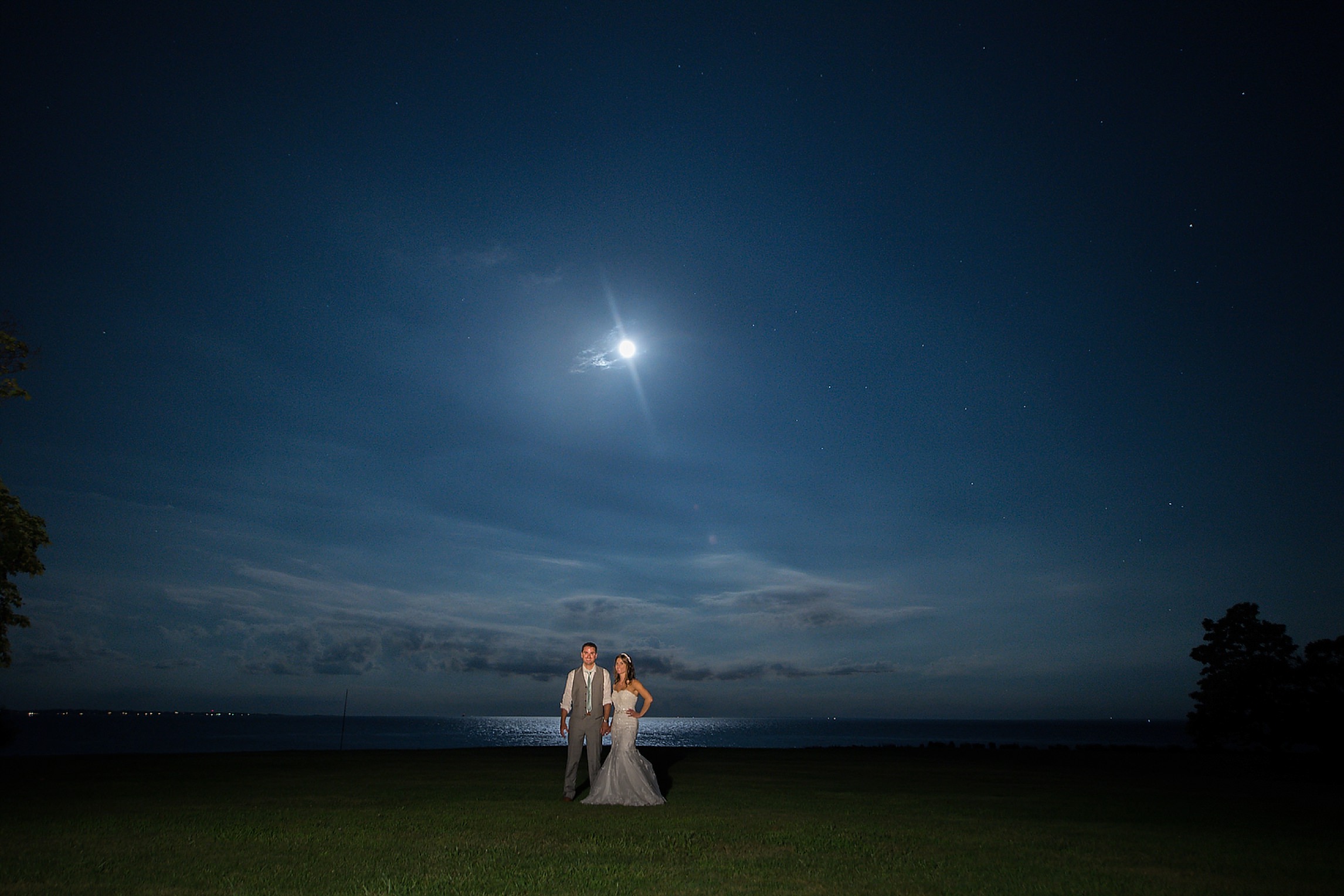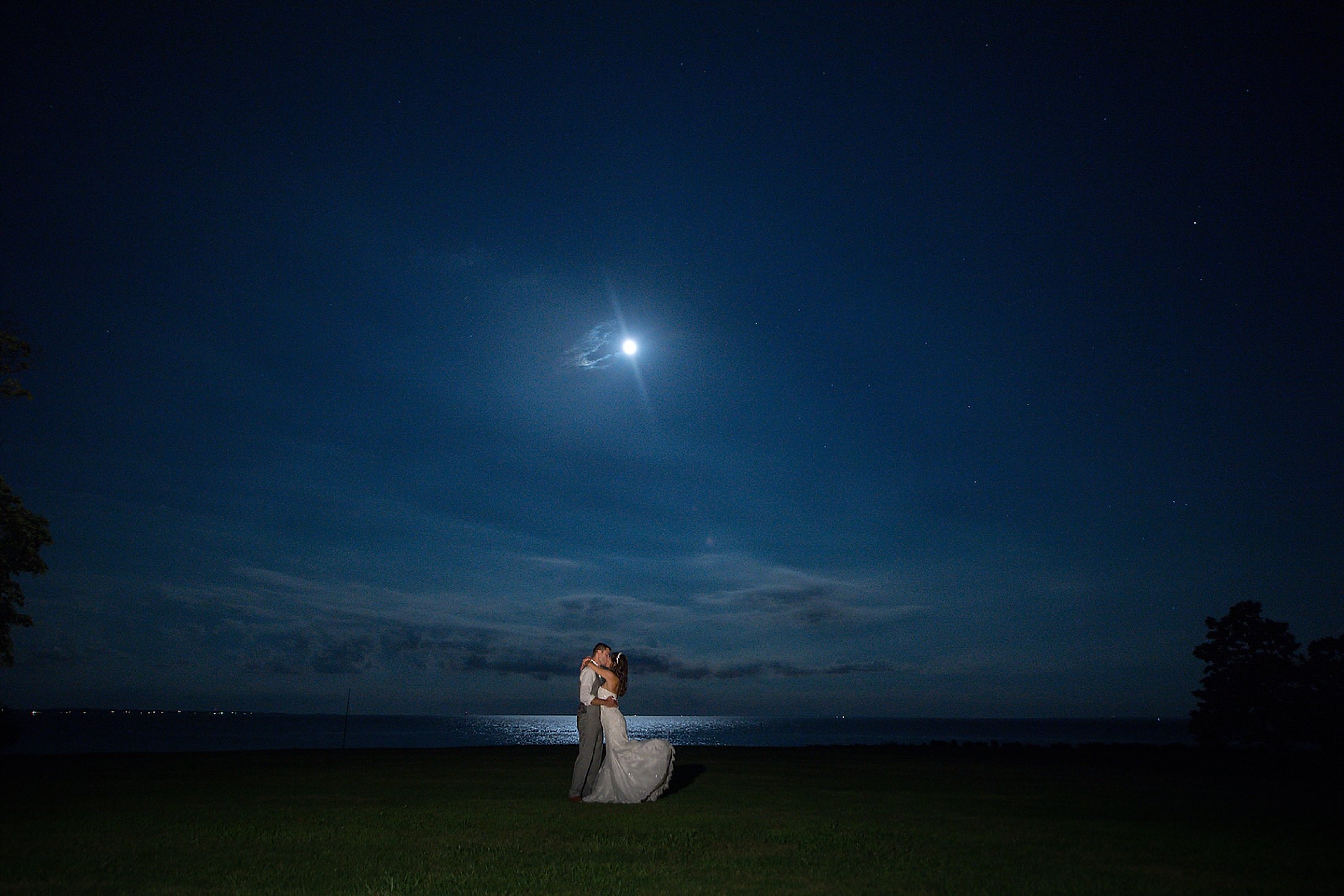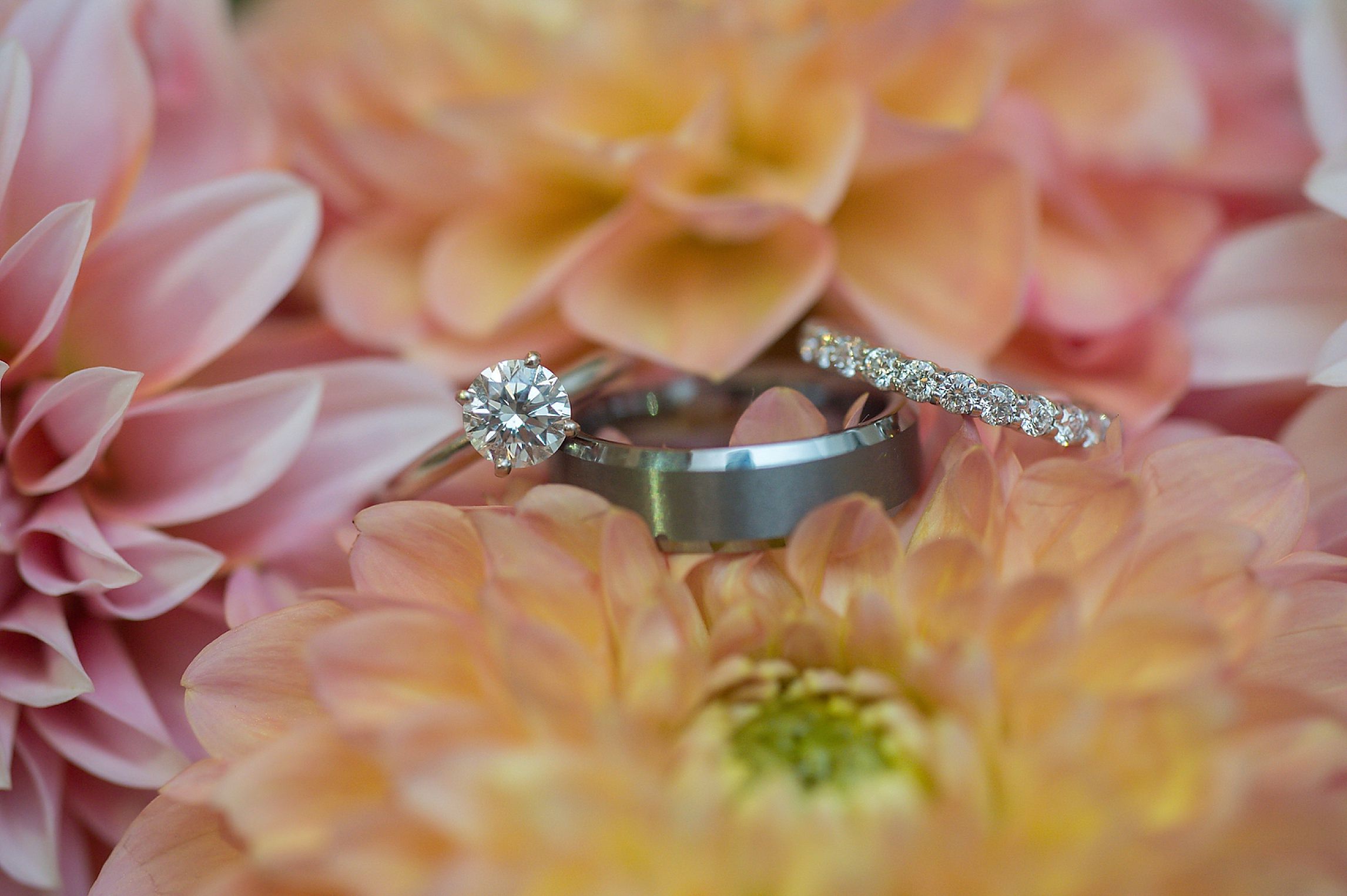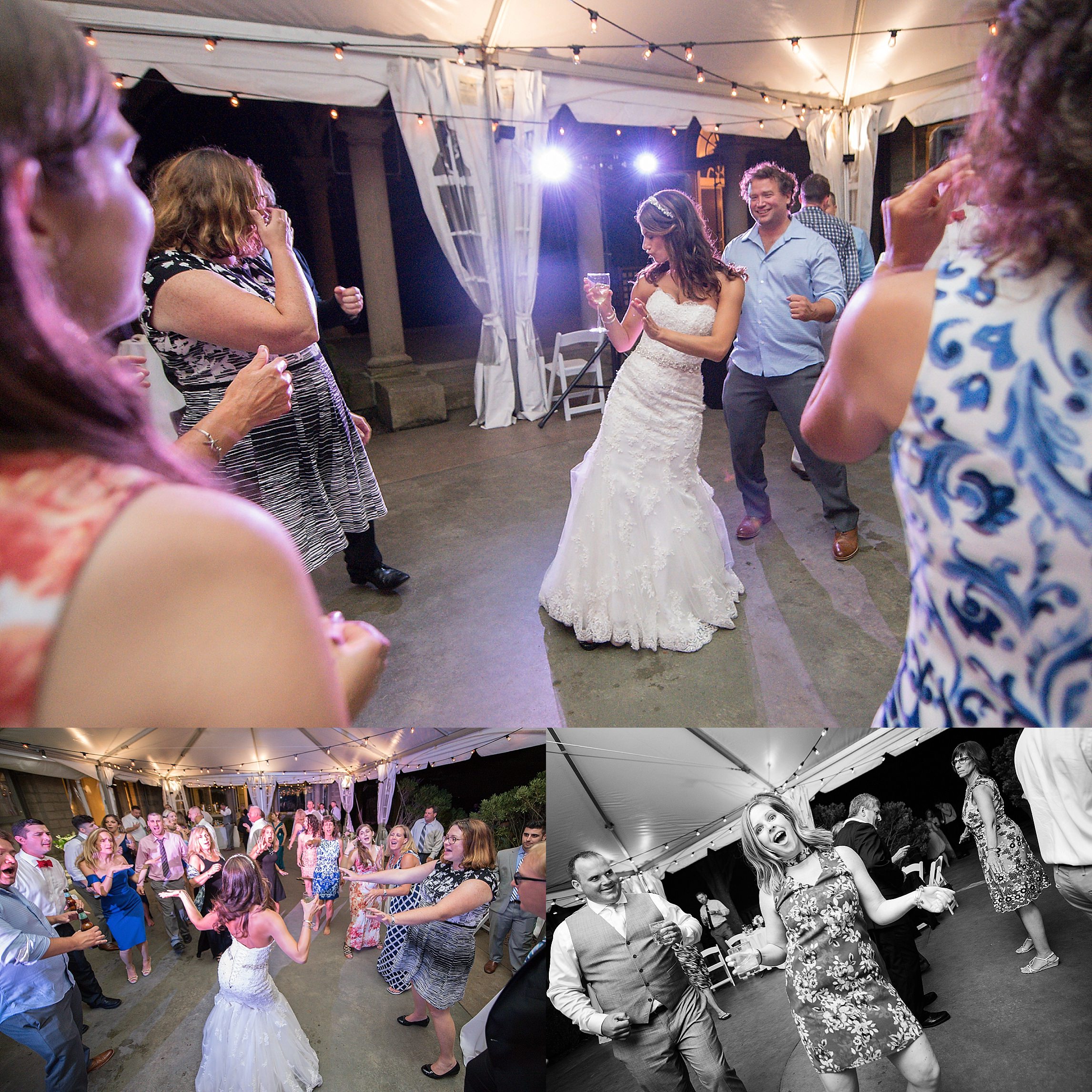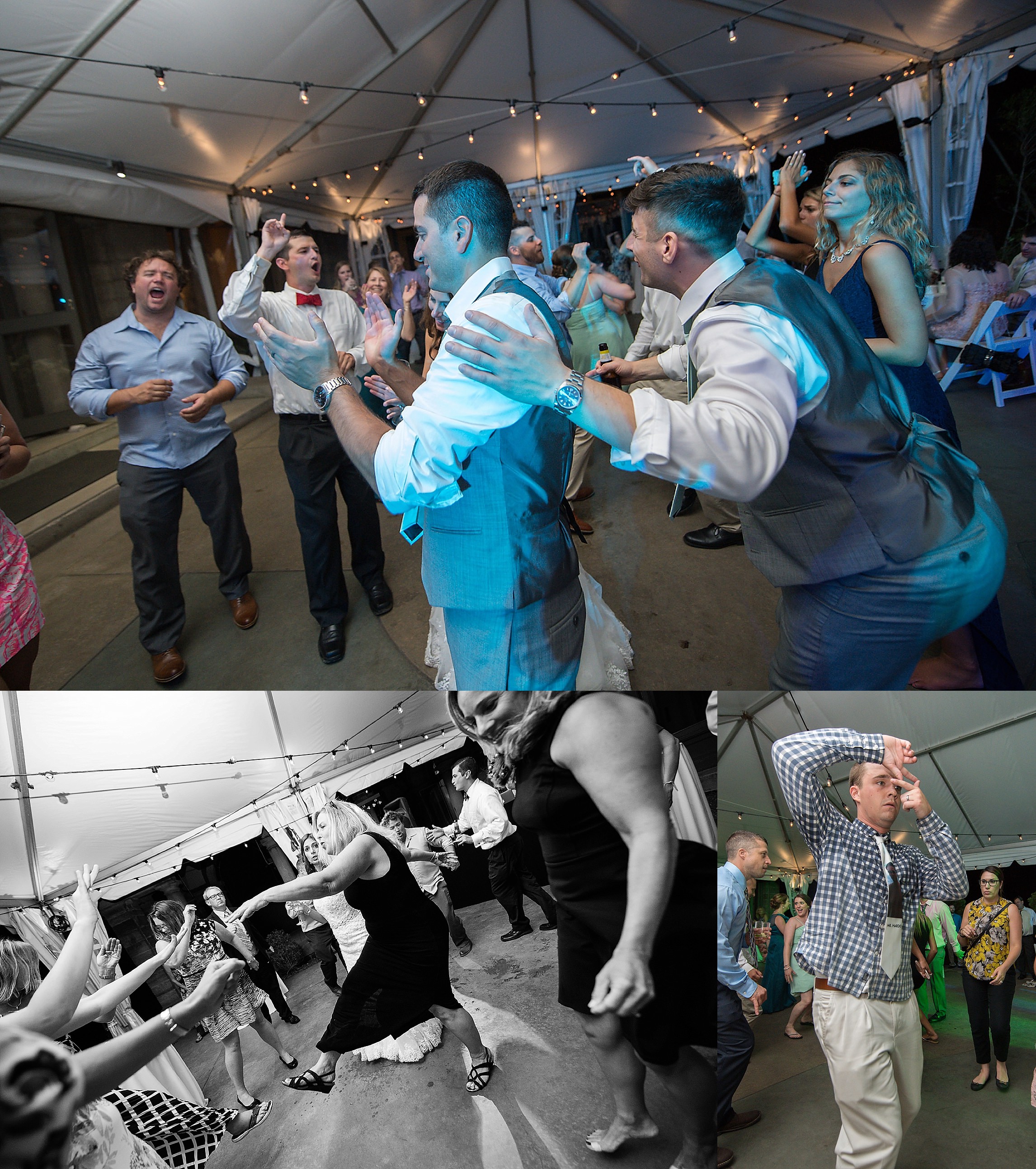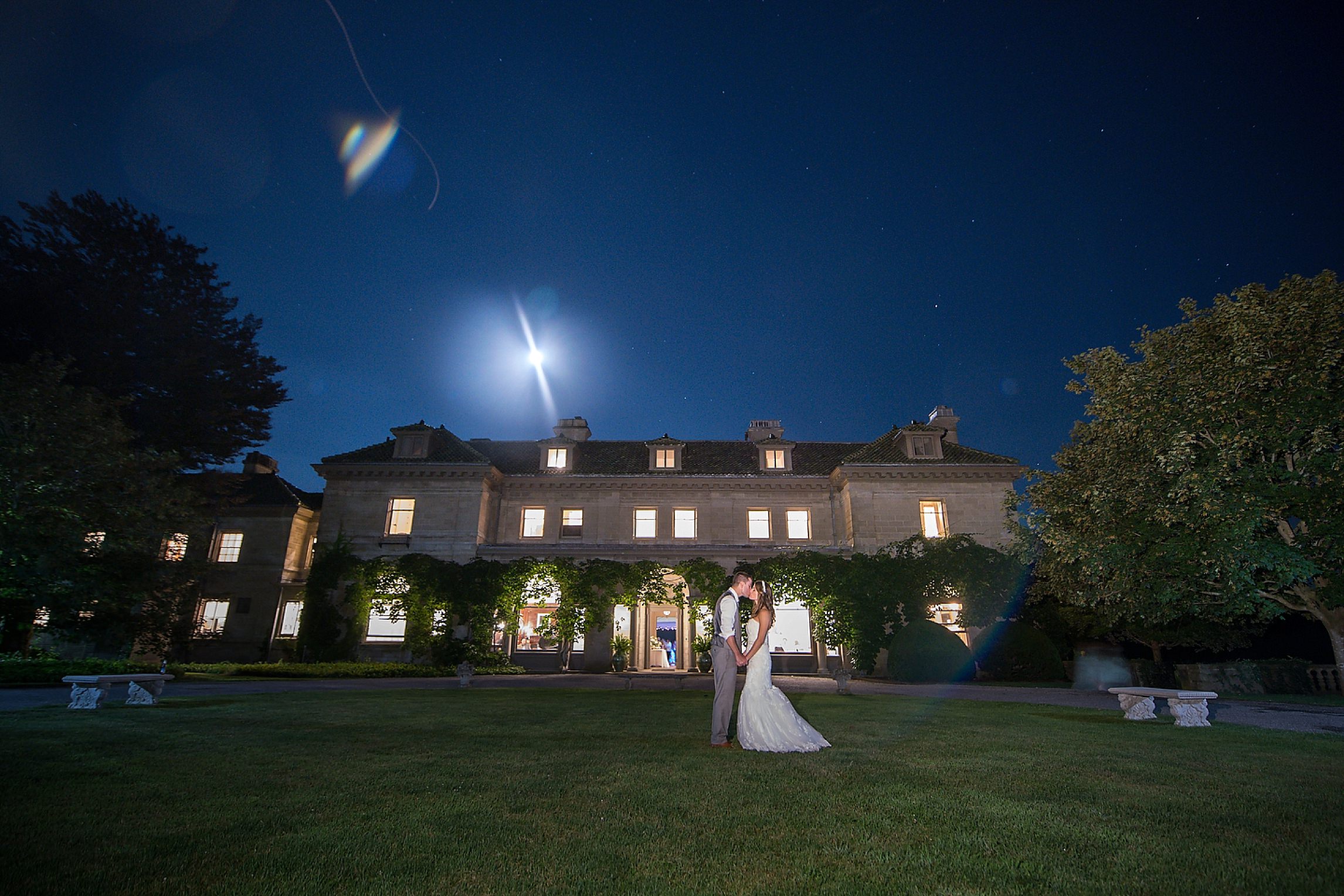 Who was your coordinator or designer, (if any)? Lisa DiBenedetto, Owner, Nightingale Events
Where did you take your honeymoon? And how did you like it? We went to Maui. It was the most beautiful place we have ever been. There was so much to do, paddle boarding, hiking, snorkeling, but there were wonderful relaxing days by the water. Even though the flight was long, it was well worth it to honeymoon on such a beautiful island.