If you haven't seen the beach at Harkness Memorial Park, you are missing out on some of the cleanest, softest powder sand in all of Connecticut.   The Eolia Mansion property has a small section of fisherman friendly beach, which proved to be the perfect spot for a portion of Jessica and Danny's spring engagement session.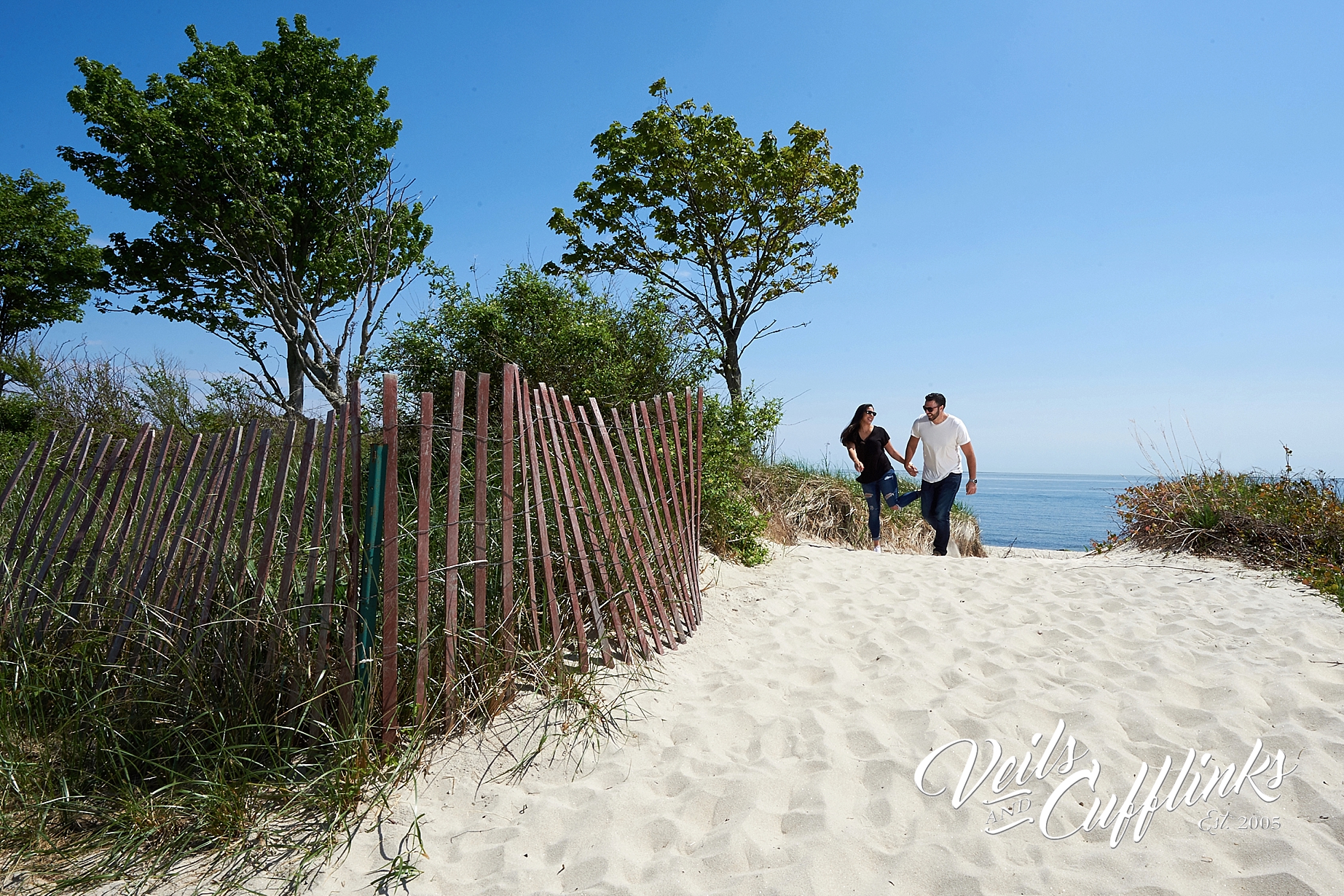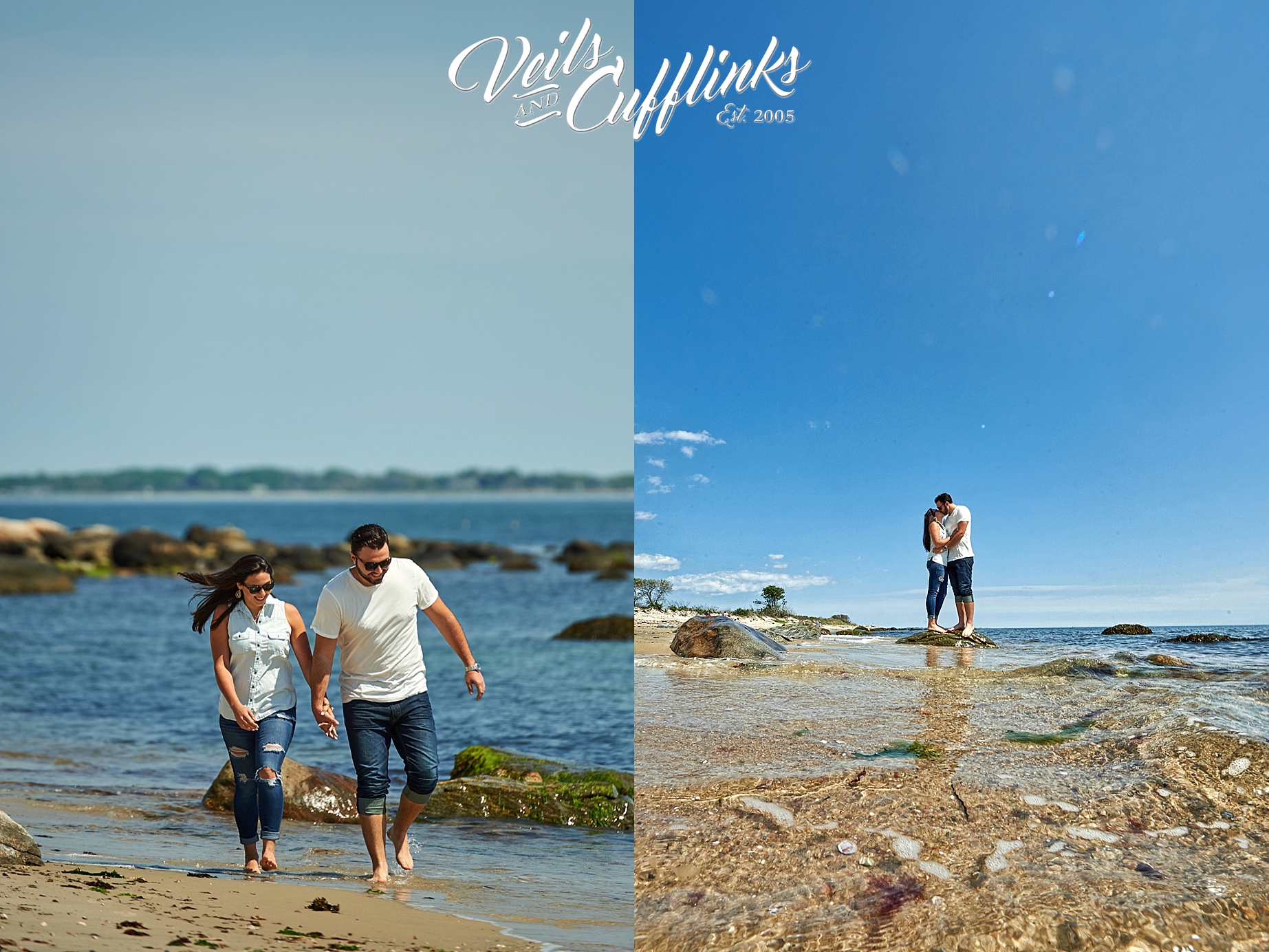 It's so much fun to watch two people make each other truly LOL.   The only thing better than watching them, is of course photographing them.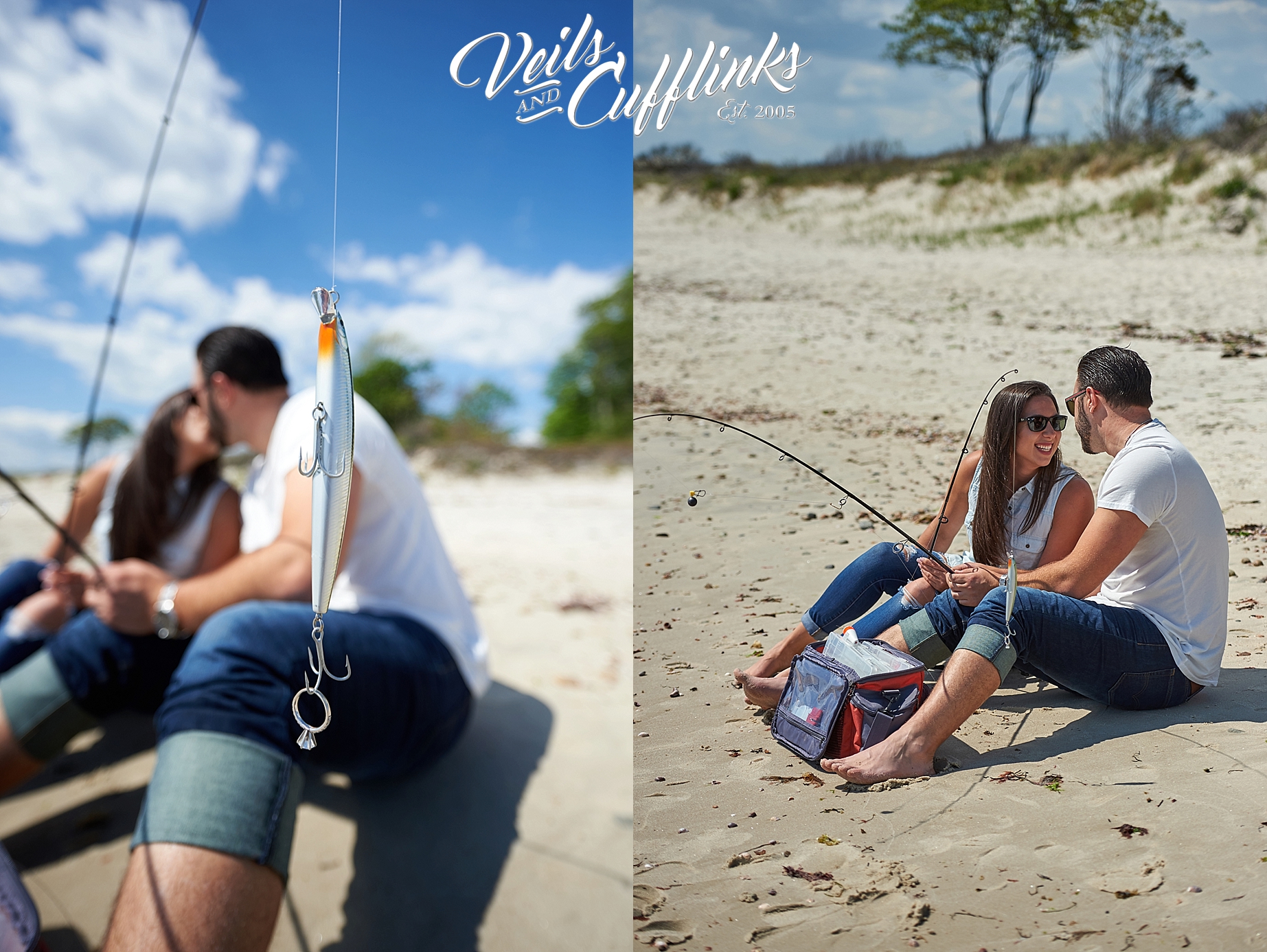 Nice catch.. (ha sorry couldn't resist)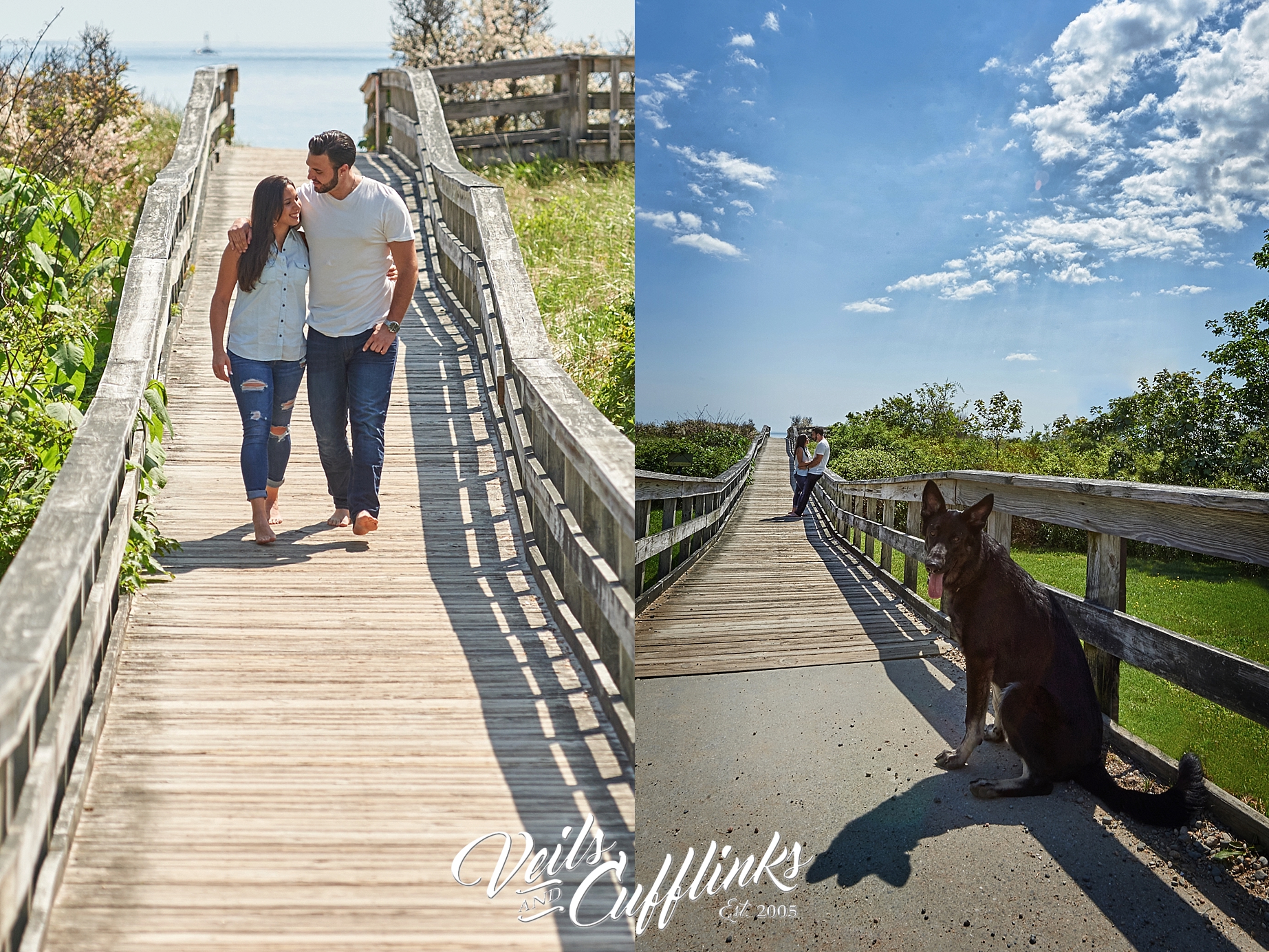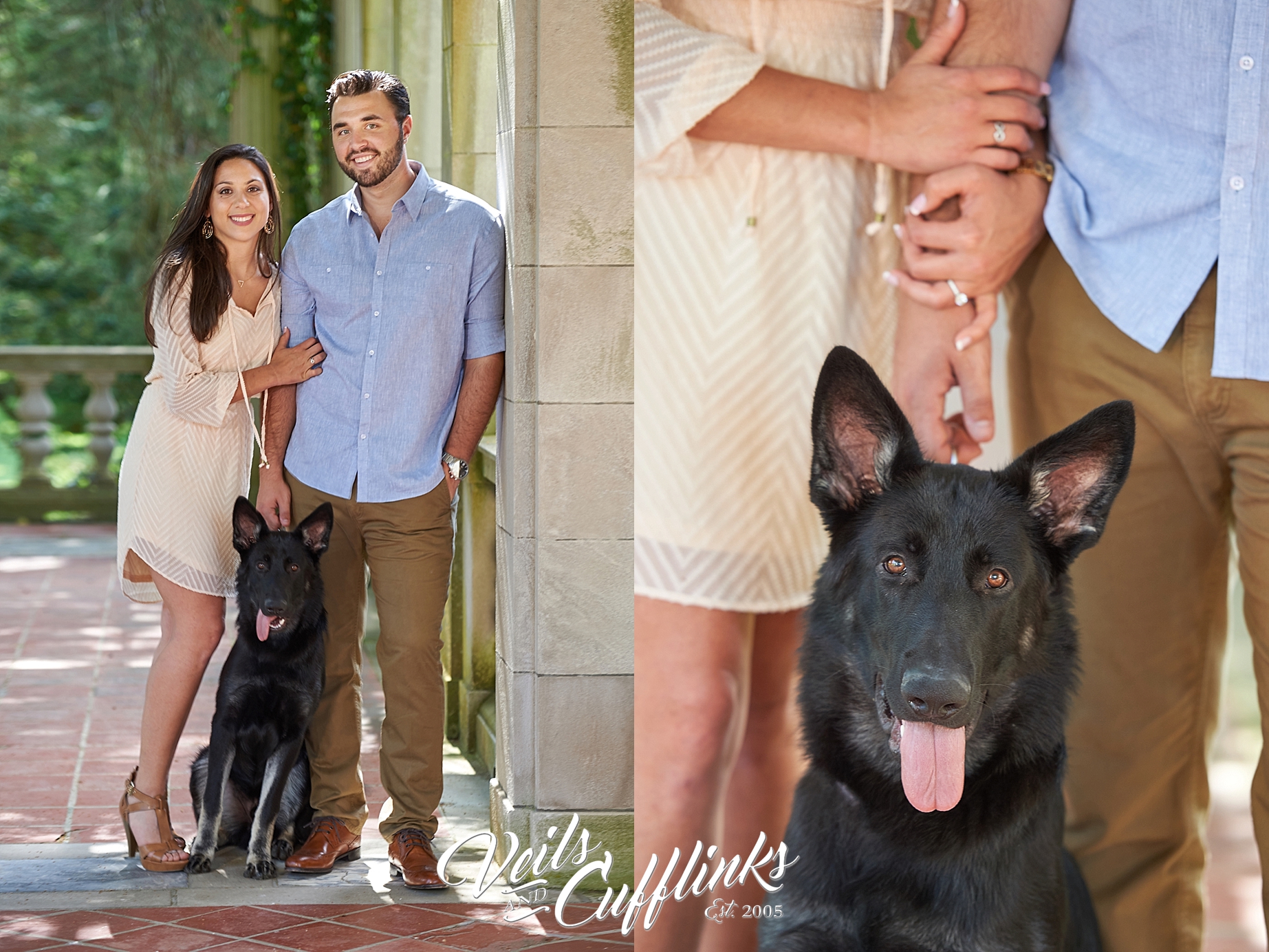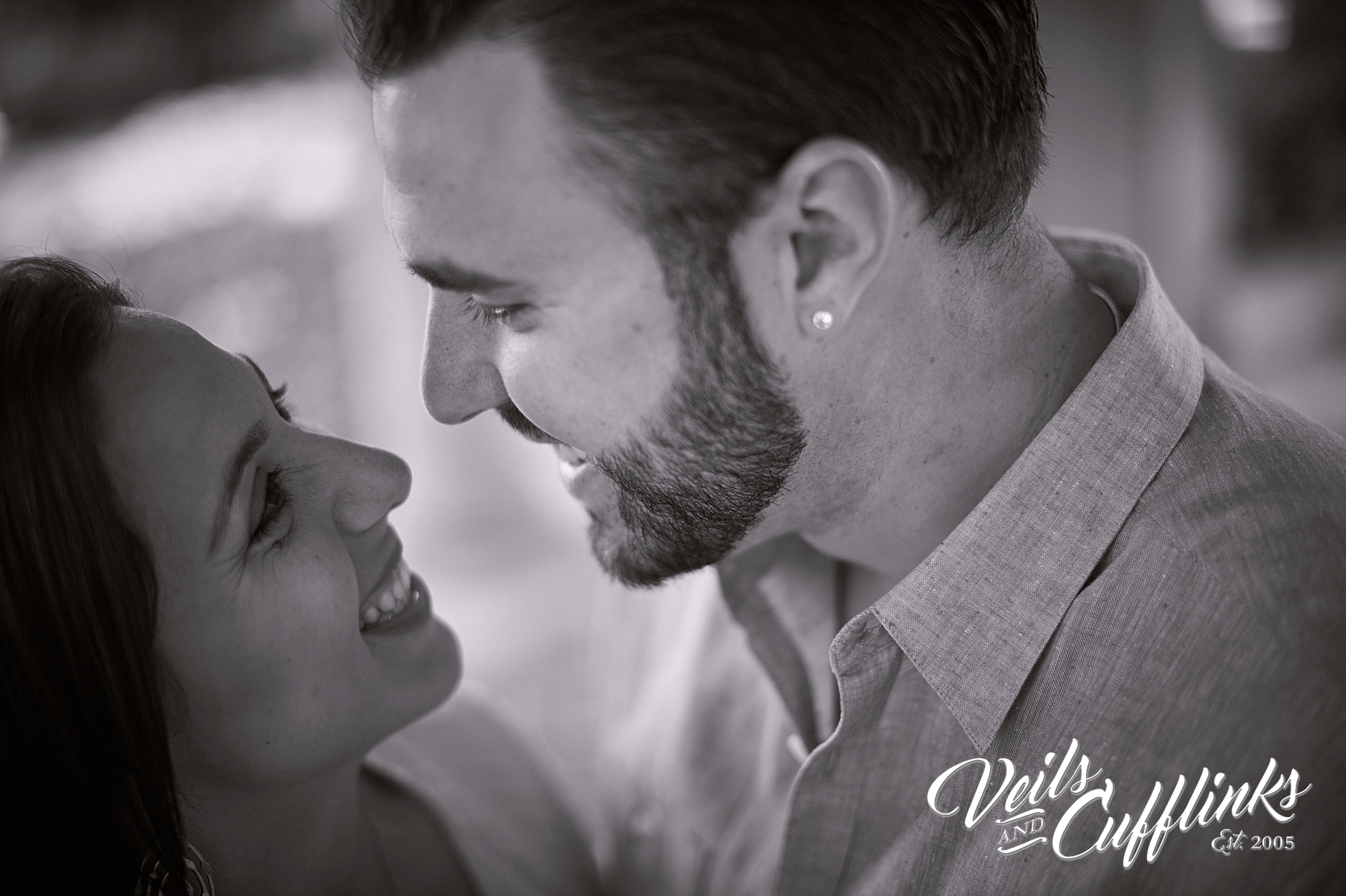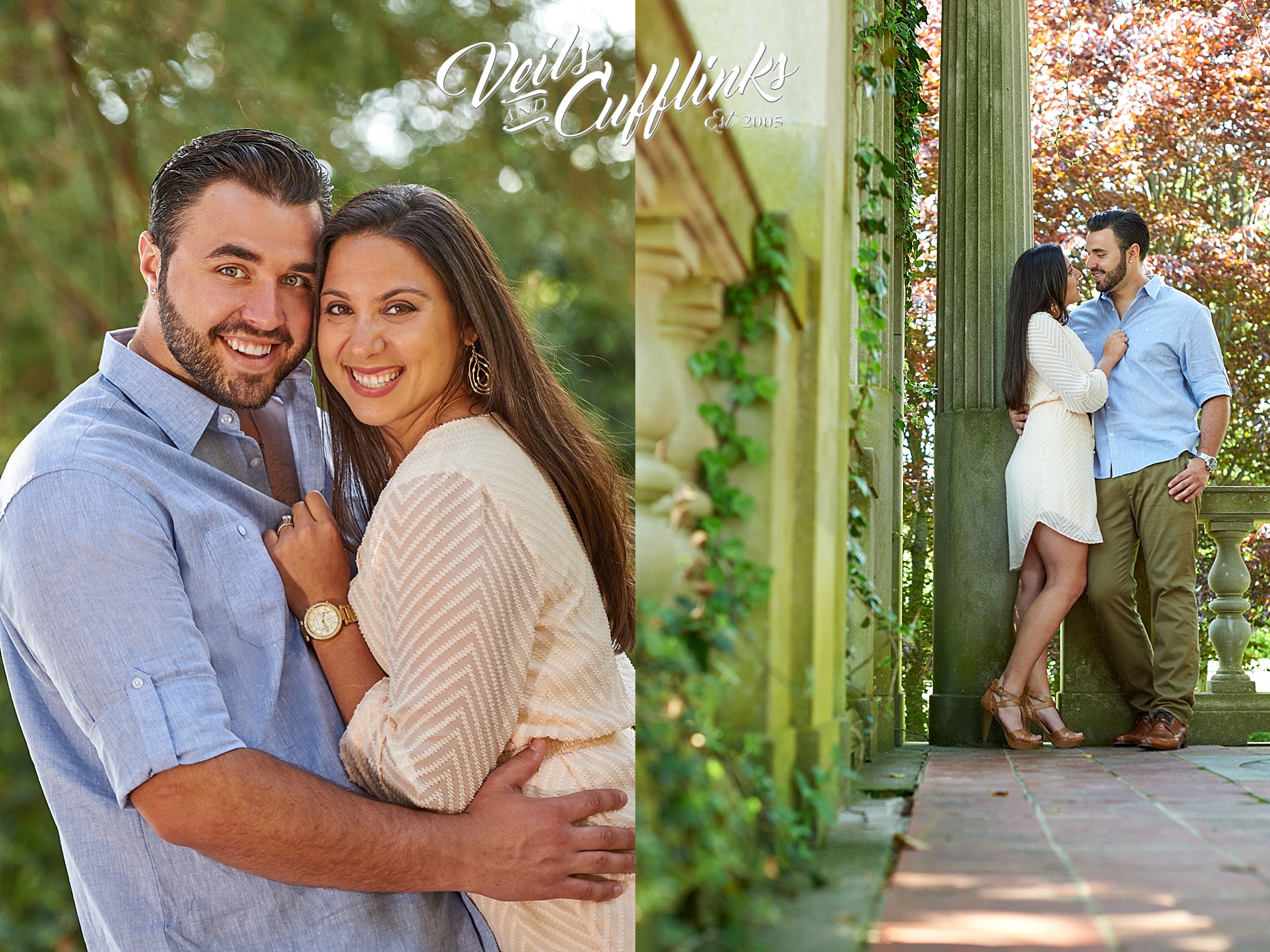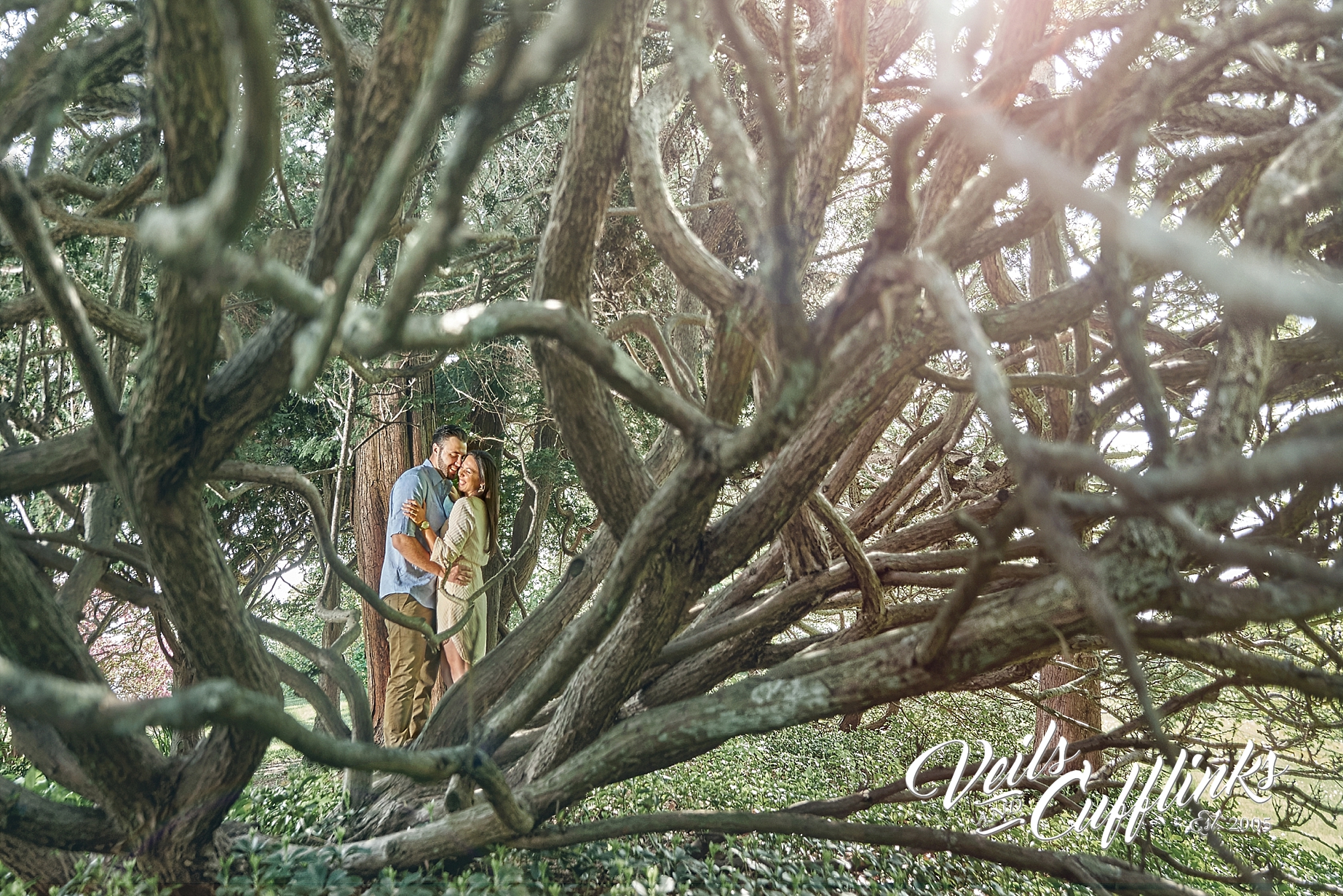 This is where that tic must have landed on me.  (Don't ask)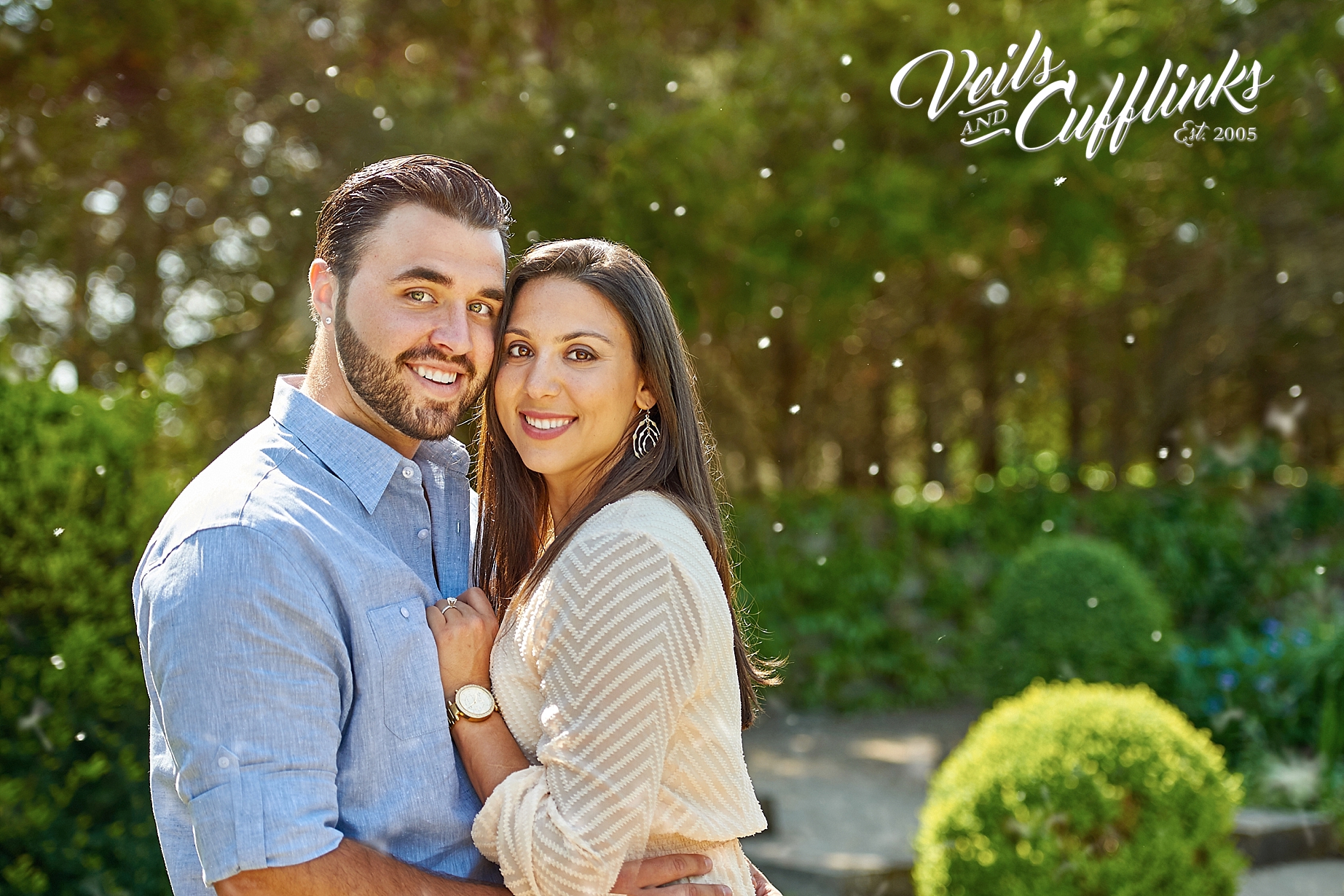 If you have pollen allergies, PLEASE don't look at the above photo too long.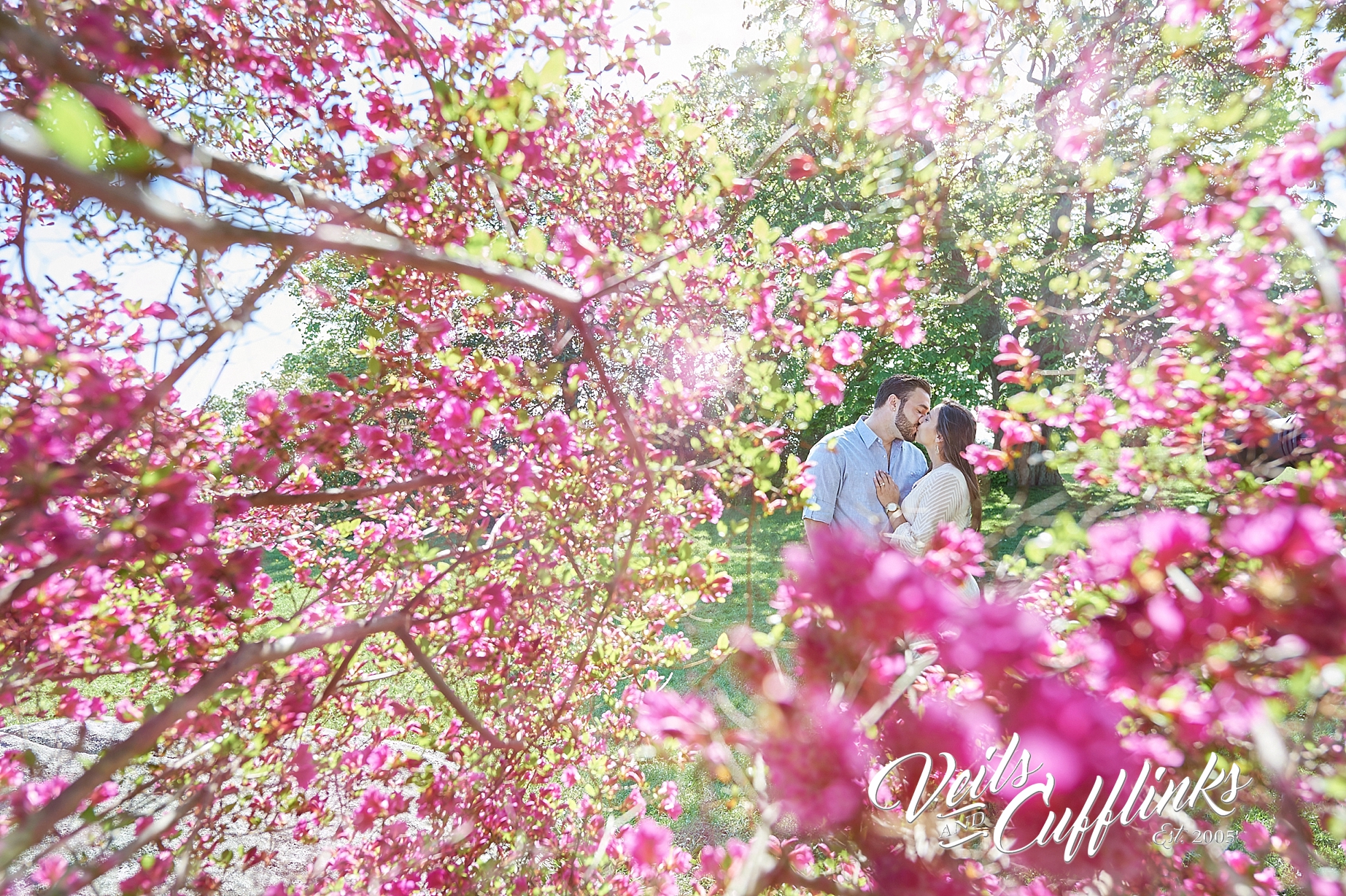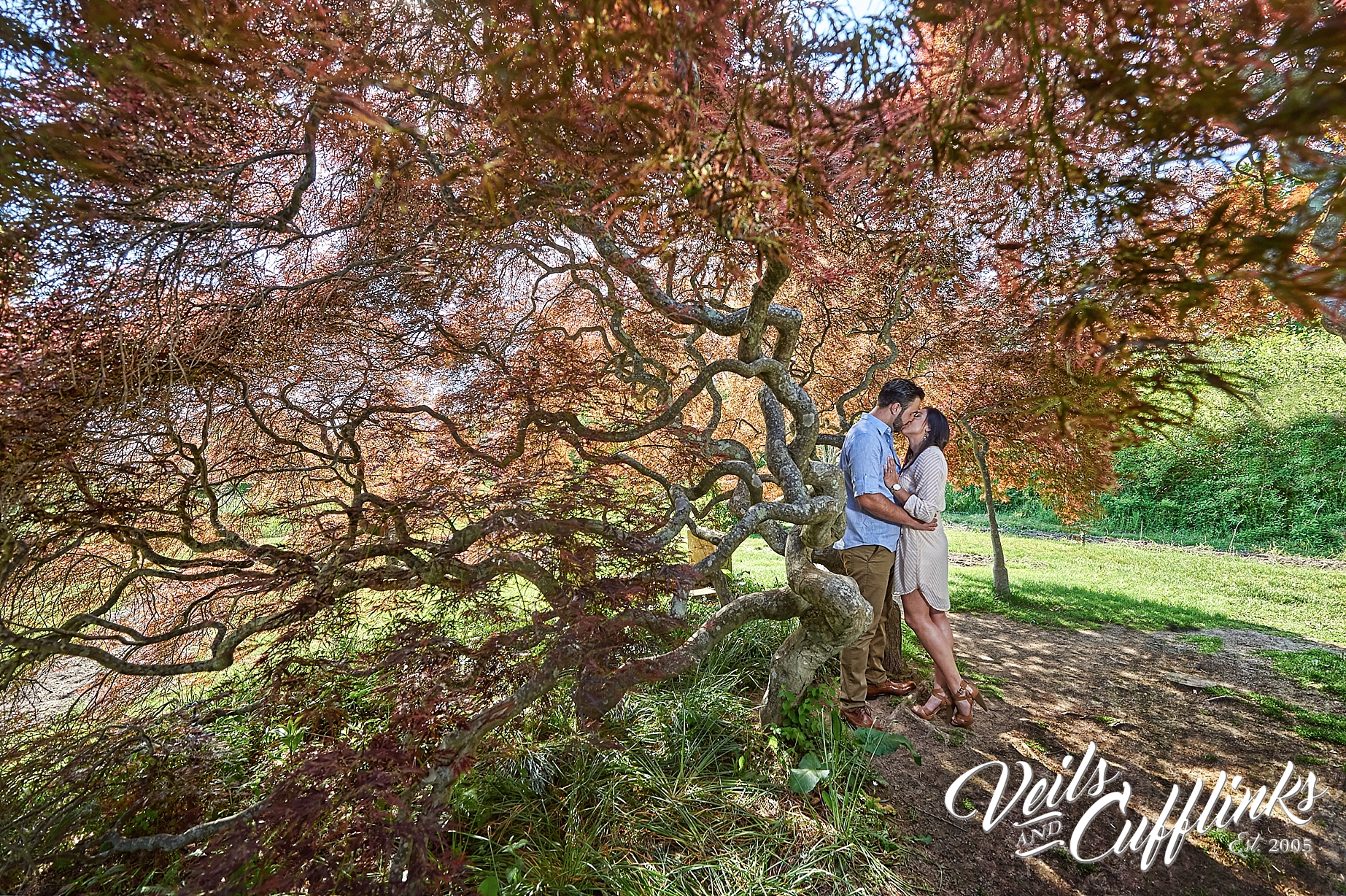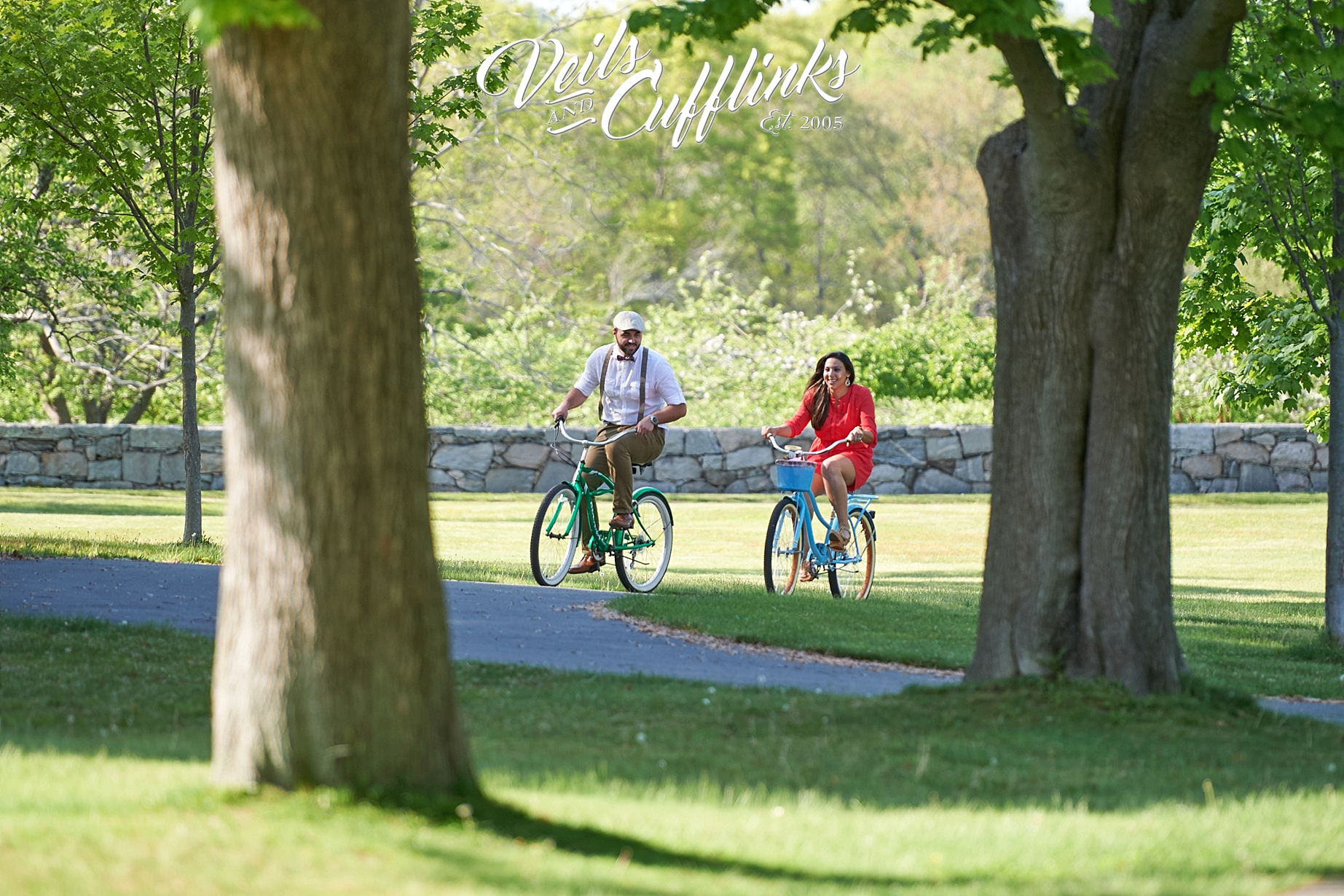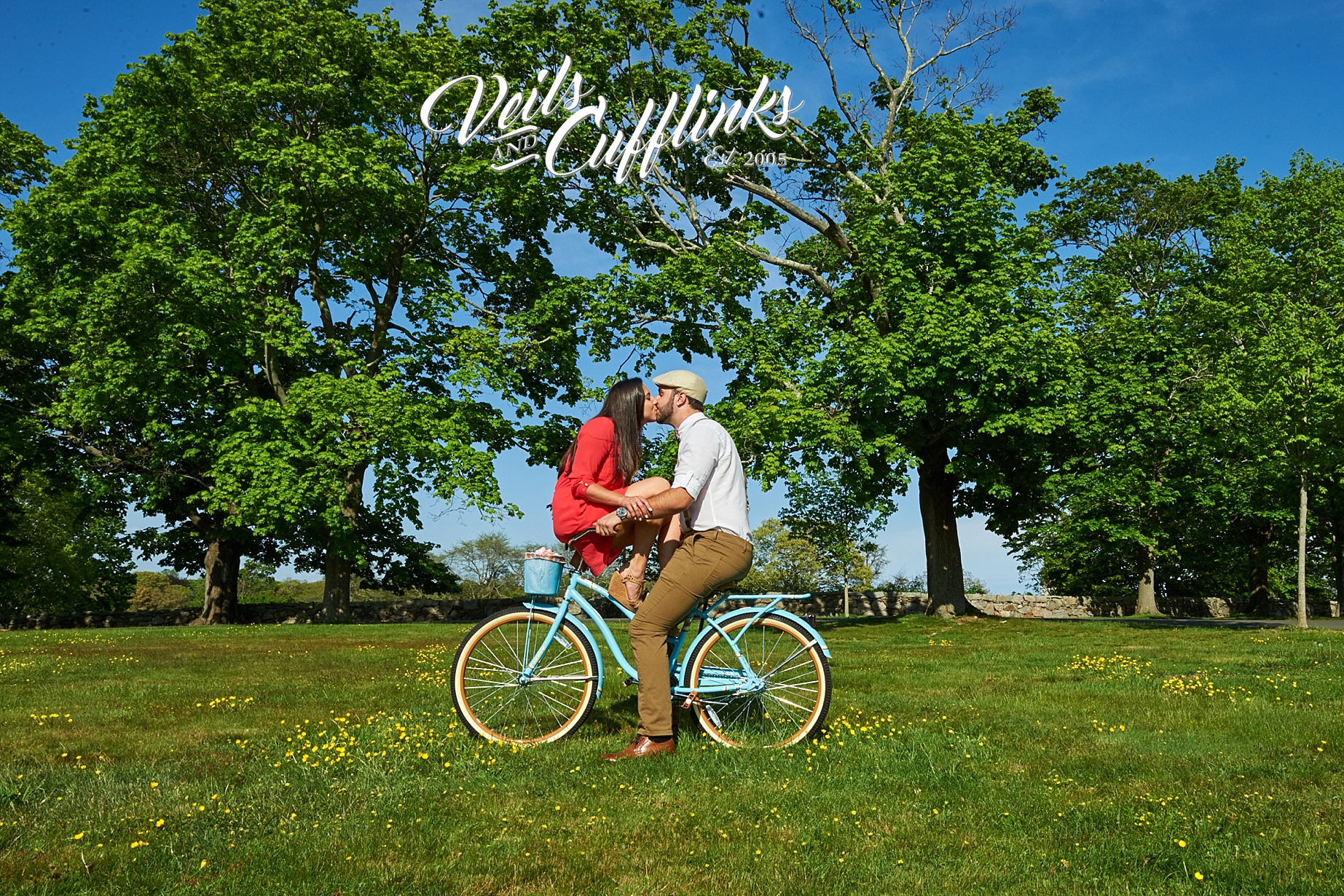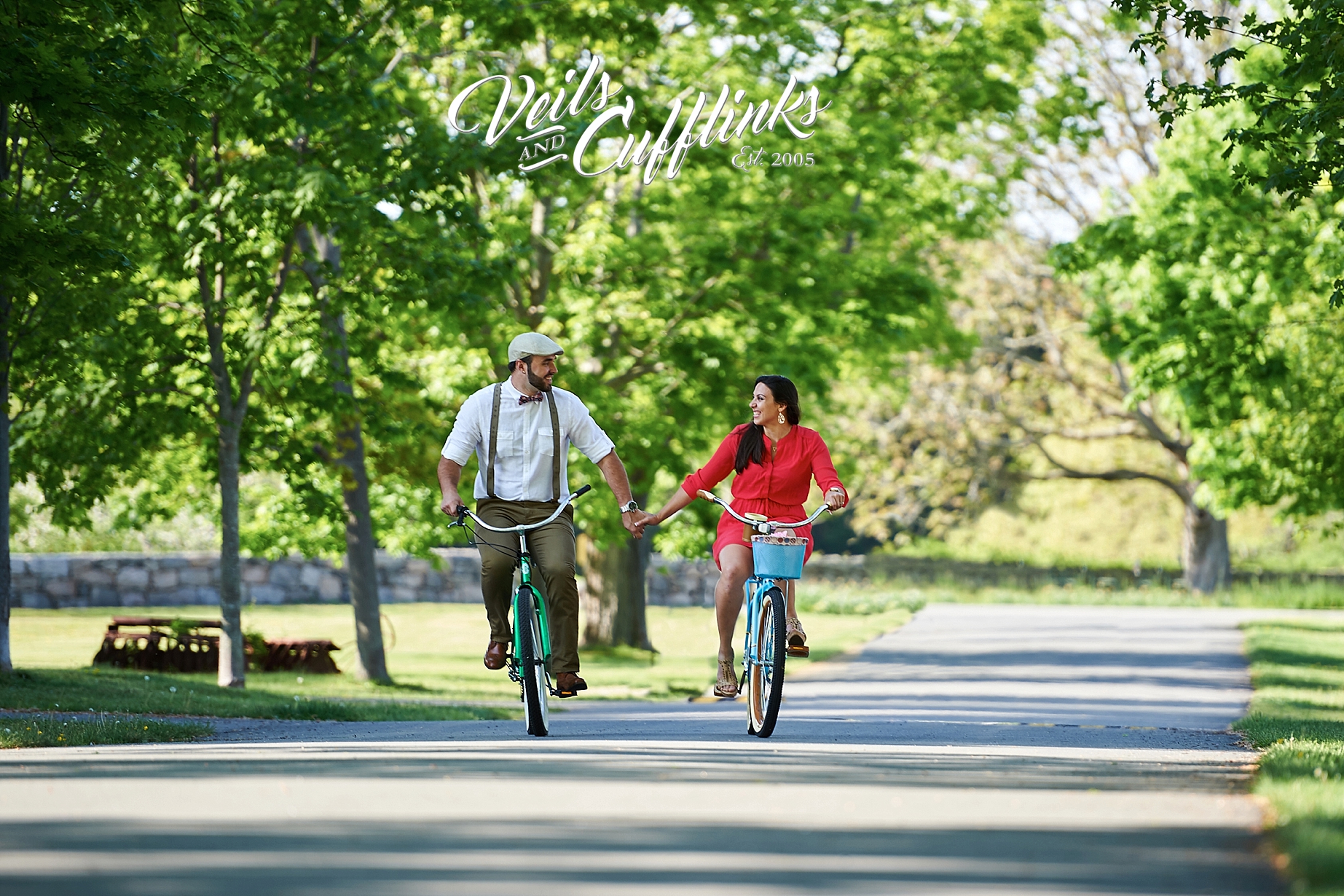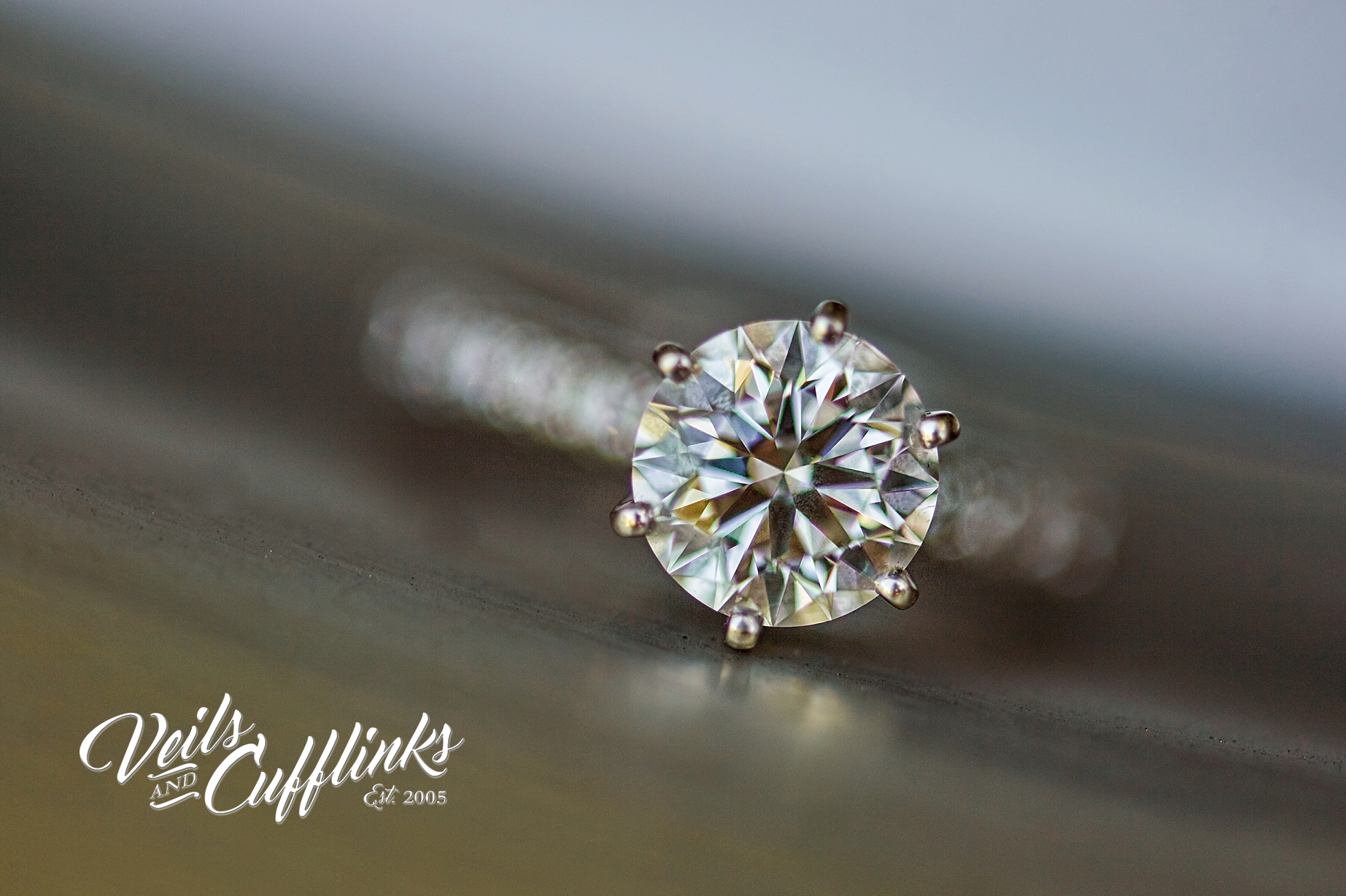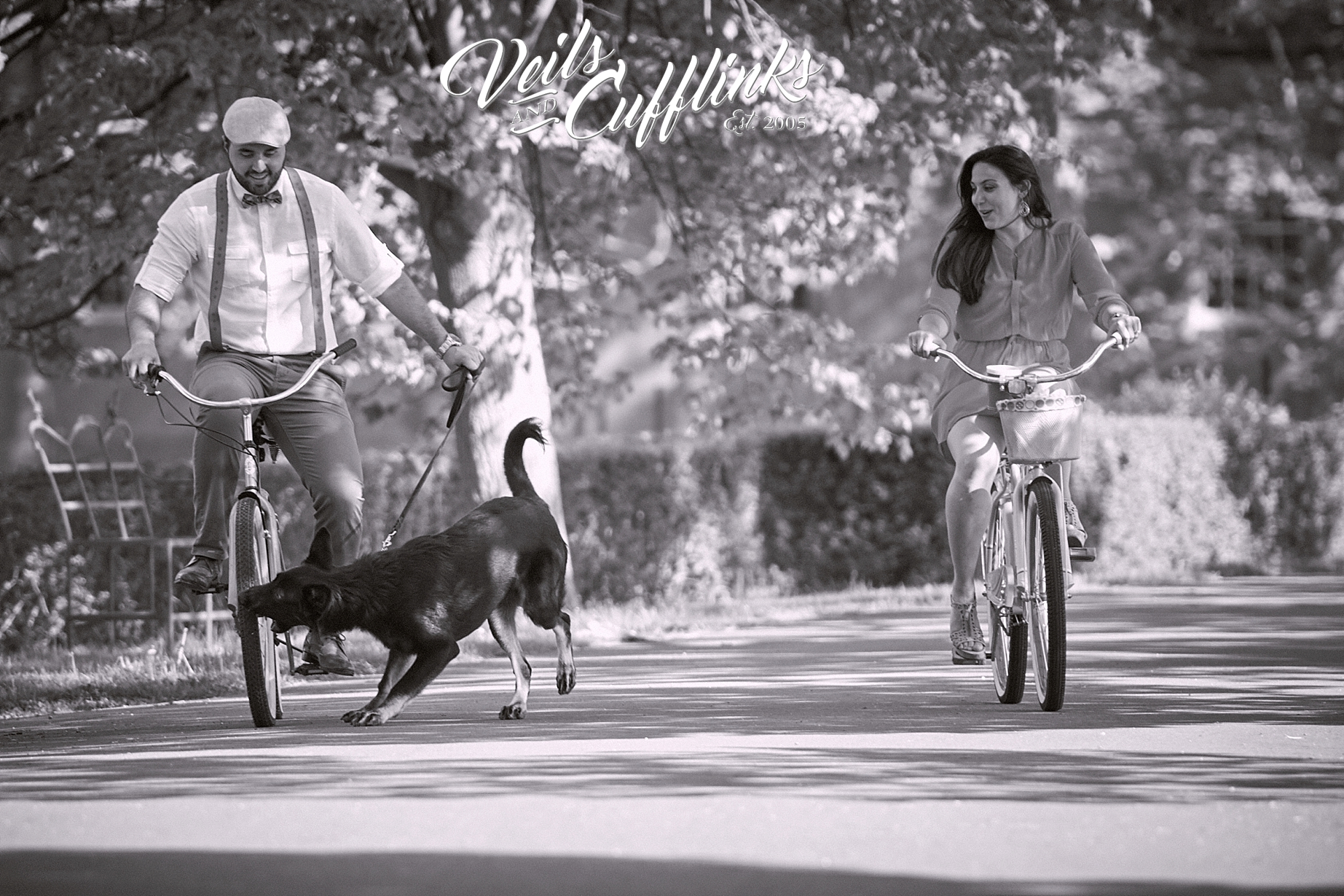 I guess someone doesn't like rolling tires all that much.